Loyalty bonus calculator
Our loyalty bonus calculator helps you estimate the potential savings you'd receive if you transferred your current fund holdings to Vantage.
Simply select your fund, enter the current value and click 'Check saving'. You can add up to 10 funds to see your total saving.
Please note, we do not pay loyalty bonuses on holdings worth under £1,000. If you have any questions please do not hesitate to call us on 0117 900 9000 (Mon - Thu 8am-7pm, Fri 8am-6pm, Sat 9:30am-12:30pm).

Fund
Investment
Growth rate
Loyalty bonus
1 year saving
5 year saving
10 year saving
Total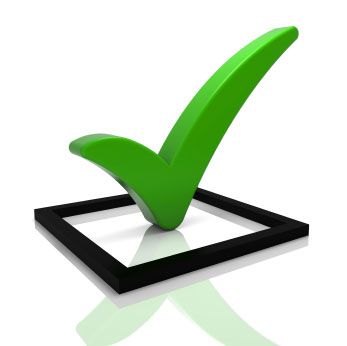 Congratulations! You could save £
0

over the next ten years

The loyalty bonus can rise as well as fall, as can the value of your investment. This savings figure is based on the current loyalty bonus on the funds detailed above, but this can change. If we are unable to pay loyalty bonuses in this way we will endeavour to offer benefits of comparable value.
Make it easier to manage your portfolio
In Vantage you can bring all your different investments together in one place, with one telephone number and one website to place your deals and manage your portfolio.
Transferring is easy. Once you have read our Vantage Key Features and Terms and Conditions all you need to do is complete one simple form and we will look after the rest.