This section looks at some of the main rules affecting Junior ISAs. The Junior ISA allowance in the 2016/17 tax year is £4,080.
Each tax year the Junior ISA allowance rises in line with inflation, measured by the Consumer Price Index (CPI).
A tax year runs from 6 April one year to 5 April the next.
You can split the allowance however you choose between a Cash Junior ISA and a Stocks & Shares Junior ISA, or put the full allowance into one type of Junior ISA.
A child can only hold one of each type of Junior ISA.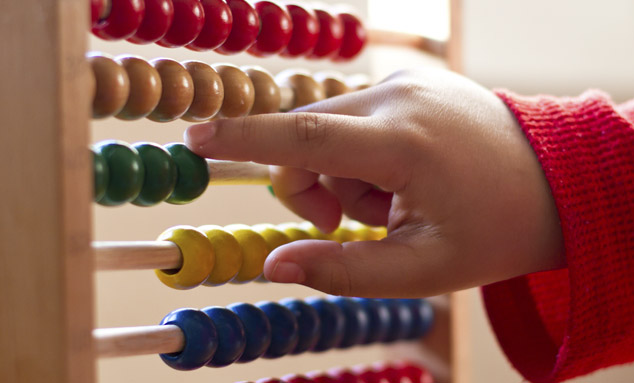 See an illustration of how much your child's ISA investments could be worth when they reach 18.
Use our calculator
All stock market investments can fall in value as well as rise, so your child could get back less than is invested and you should regard them as long-term investments. Whilst the tax benefits we refer to are those that currently apply, they can change over time and their value will depend on your child's circumstances.
In this section
What is a Junior ISA (JISA)?
Junior ISAs are tax-efficient investment and savings accounts for children. In practice they are extremely similar to 'adult' ISAs.
Depending on how much you save, a Junior ISA could be used for a number of different purposes such as saving towards a child's university fees or a deposit on their first home. The government does not insist a Junior ISA is used for any particular purpose.
What type of Junior ISAs are there?
There are two types available:
Junior Cash ISAs
Junior Stocks & Shares ISAs
The HL Vantage Junior ISA is a Stocks & Shares Junior ISA.
Junior ISA eligibility
Any child under age 18 resident in the UK and who wasn't eligible for a Child Trust Fund is automatically eligible for a Junior ISA.
Children born between 1 September 2002 and 2 January 2011 need to transfer their Child Trust Fund to a Junior ISA first in order to open an account.
Basic Junior ISA rules
Junior ISA tax rules and benefits
---

What are the tax benefits?

There is no capital gains tax and no UK income tax to pay on the income on the investments in a Junior ISA. They don't need to be declared on any tax returns, and this simplicity makes them the first port of call for many parents and grandparents looking to save for a child's future.

Please note that tax rules can change over time and the benefits to the child will depend on their individual circumstances.

---

16 and 17 year olds

The current rules allow children aged 16 and 17 to hold an adult Cash ISA alongside any Junior ISAs they hold.

The allowance for an adult Cash ISA is a further £15,240 that can be invested alongside the full Junior ISA allowance of £4,080.

---

Inheritance tax on gifts

When money or assets are paid into an account (including Junior ISAs, Junior SIPPs and designated accounts) for someone else's benefit, they are treated as a gift. Some gifts are free or exempt from tax, others may be subject to inheritance tax.

---
Why save for your child's future in an ISA?
Today's children face an uncertain financial future, and many will have accumulated a significant debt burden of their own before they even commence work - Junior ISAs can provide a nest egg.
Any money paid into a JISA is treated as the child's and all interest earned is free of tax (unlike children's savings accounts, where income over £100 on contributions from a parent is taxed as the parent's income). Anyone can add funds to a Junior ISA - parents, grandparents, friends and relatives.
Children from families that save tend to continue the pattern, and Junior ISAs can provide valuable childhood experience. Many children leave some or all of their Junior ISA invested when they turn 18, continuing the saving and investing habit, well into adulthood.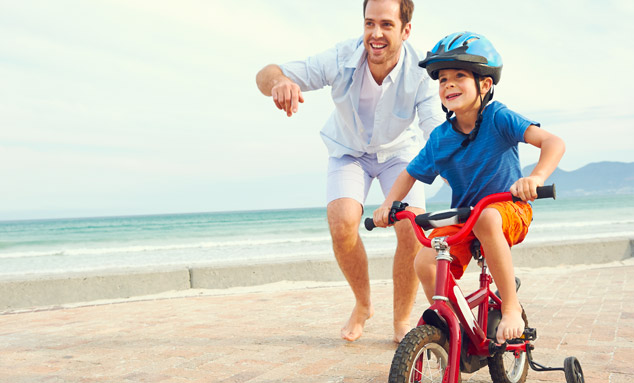 Find out how you can start investing for a child or grandchild's future.
Claim your free guide
The Vantage Junior ISA - one of the most popular on the market
In 2014/15, over 30% of all Stocks & Shares Junior ISA subscriptions were held with Hargreaves Lansdown*
Opening an account online takes less than five minutes.
Start investing from just £25 per month or a £100 lump sum.
View and manage your child's investments online or using our award-winning app, and see all of your family's accounts in one place.
When you call us, you'll speak to a real person who'll be able to help. The experts on our Bristol-based helpdesk aim to answer all calls in under 10 seconds.
A wealth of expert investment research is available, helping you make the most of this investment in your child's future.
Existing Child Trust Funds can be easily transferred into our Junior ISAs.
*Source: HMRC
Open a Junior ISA
You can open a Junior ISA for an eligible child quickly and easily online.
You can start investing for your child from as little as £25 per month or a lump sum of £100. Once a child's account has been opened by a parent anyone can make a subscription e.g. parents, grandparents, friends and relatives.