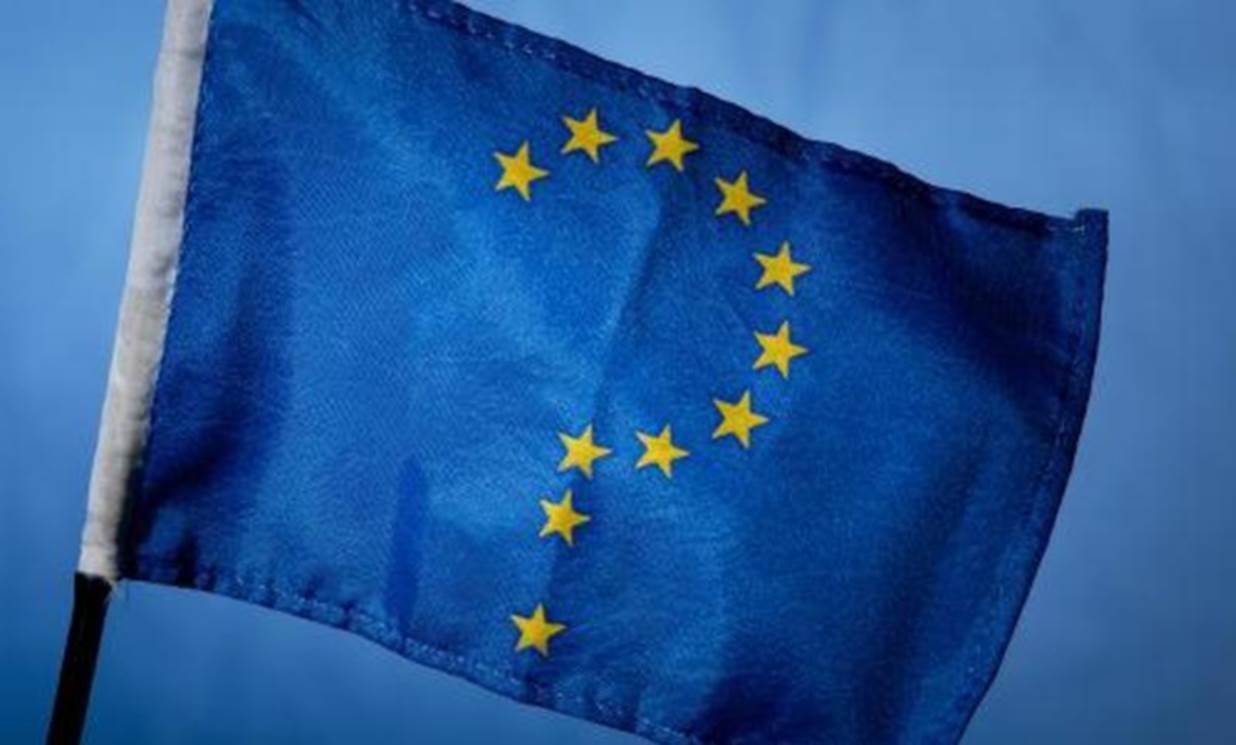 Published by

2m read
Hargreaves Lansdown is not responsible for this article's content or accuracy and may not share the author's views. News and research are not personal recommendations to deal. All investments can fall in value so you could get back less than you invest. Article originally published by The Week.
IEA says that leaving the EU with no trade agreement would not be a disaster
The IEA (Institute for Economic Affairs), a right-leaning, free market group, has garnered the most headlines today after it published a report stating that, contrary to popular belief, a "no deal" Brexit would not be a "disaster".
It claims that Britain could trade with Europe, and other countries around the world, on World Trade Organisation (WTO) terms and by "unilaterally" scrapping all import tariffs, says Bloomberg.
But the Institute for Government, a rival think-tank, has set out in a report why it believes a no deal Brexit would be bad news for Britain. It says that such an outcome would be "a recipe for maximum disruption", according to The Guardian.
Jamie Whyte, the IEA's director of research, says: "Many people believe that disaster will befall us if we do not forge a deal with the EU.
"In fact, we could unilaterally eliminate all import tariffs, which would give us most of the benefits of trade, and export to the EU under the umbrella of the WTO rules."
Import tariffs are designed to "protect the livelihood of domestic producers", says the Guardian, but the IEA reckons that the UK is a net importer of most goods and that 92 per cent of British workers do not benefit.
There would be job losses among the remaining eight per cent of workers but the IEA believes "new roles would be created to offset the losses" thanks to new trade deals with non-EU countries.
This analysis goes against the grain of most economist forecasts, which generally cite the fact that half of all exports from the UK are to the EU.
The IEA admits the EU would be free to impose tough tariffs, which would hurt British manufacturers, but to do so would also hit European consumers and so it could be persuaded not to do so.
Some experts have said that falling back on WTO rules and setting a bespoke schedule of tariffs would be extremely difficult, as the UK does not have any representation at the organisation.
As for the Institute for Government, it says that leaving the EU with no trade deal would "disrupt the flow of goods required by manufacturers in the UK", hurting important sectors like car production.
This article was from The Week and was legally licensed through the NewsCred publisher network. Please direct all licensing questions to legal@newscred.com.
Free Newsroom email alerts
The headlines that matter to investors direct to your inbox
Register for daily/weekly email alerts with news from The Financial Times, Forbes, Reuters, The Economist and more.