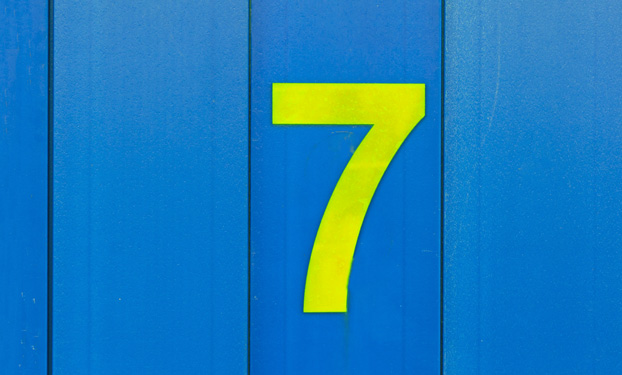 Henry Irving 16 January 2018
No news or research item is a personal recommendation to deal. All investments can fall as well as rise in value so you could get back less than you invest.
The basics of ISAs are easy to understand. It's one of their main selling points.
If you're a UK resident, you can add money to an ISA and any future income or gains generated by your investments are free from UK tax. It's that simple.
But this doesn't mean that saving and investing in ISAs comes without its own pitfalls.
Below I've highlighted some common mistakes made by ISA savers and investors, as well as some quick and easy tips to help you avoid these pitfalls.
Any taxes we've mentioned can change and the value of any tax benefits of ISAs will depend on individual circumstances.
Discover five more tips and traps of ISAs
Trap 1 – choosing the wrong type of ISA
This tax year (between 6 April 2017 and 5 April 2018), you can save up to £20,000 in ISAs and split the contribution however you choose between a Cash ISA, a Stocks & Shares ISA, a Lifetime ISA (only for under 40s) and an Innovative Finance ISA.
While all offer a range of great tax advantages, they serve different purposes and many pick the wrong type of ISA for their circumstances.
Tip 1 – pick the right ISA for you
The two most popular ISAs are Cash ISAs and Stocks & Shares ISAs.
Cash ISAs are generally better when you need your money in the short term (next five years). They can also be right for savers uncomfortable investing in the stock market.
But with falling Cash ISA rates and rising prices (inflation), many savers are losing money in real terms. In fact inflation is currently running at nine times the average Cash ISA rate (0.33%).
That's why if you don't need your money in the short term and have enough cash to cover emergencies, a Stocks & Shares ISA could be worth considering.
Longer-term investments (such as funds and individual shares) are more likely to offer higher returns and keep pace with inflation, although unlike cash they can fall in value and you can get back less than you put in.
As a happy medium, you could split your allowance between a Cash ISA and a Stocks & Shares ISA.
Discover five more tips and traps of ISAs
Trap 2 – not diversifying your ISA portfolio
One of the most common mistakes ISA investors make is not to diversify their portfolios – putting all their investment eggs in one basket.
They hold too much of one type of investment, meaning their entire ISA portfolio is tied to the fate of that asset. If that 'type' of investment performs well, you could be rewarded, but if the reverse happens your investment will suffer.
Tip 2 – hold different types of investments in your ISA
Holding a mixture of investments in your ISA is crucial. Not all investments will perform well at any given time and having a good spread can help smooth your returns.
When some of your investments perform comparatively poorly, others could deliver better returns, although of course this is not guaranteed.
There are a few ways you can simply diversify your portfolio, such as investing in:
Different asset classes (for example shares, bonds and cash)
A range of geographical regions. More on investing globally
Both large and higher-risk smaller companies
Fund managers with different investment styles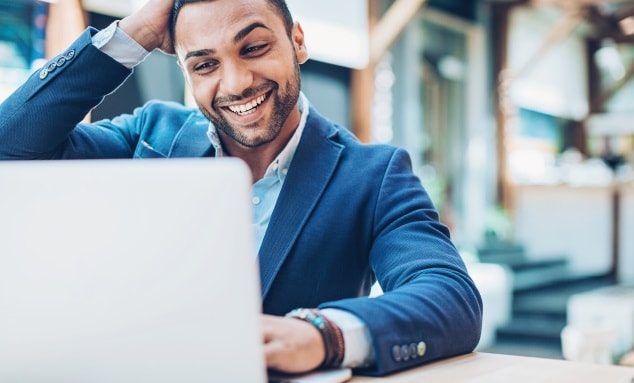 Five more tips and traps of ISAs
Including the hidden risks of holding cash in ISAs.

Download now
This article and guides are not personalised advice. If you are unsure of the suitability of an investment for your circumstances please seek advice.