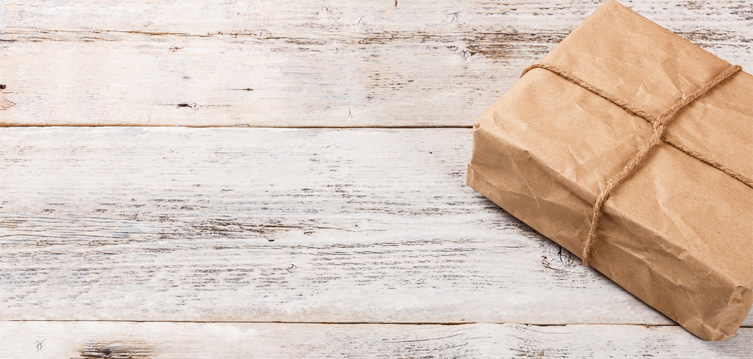 Shelter your existing investments from tax
Apply for a Bed & ISA or Bed & SIPP


Best direct
stocks & shares
ISA provider
Hargreaves Lansdown
Important information - please remember that the value of investments, and any income from them, can fall as well as rise so you could get back less than you invest. You cannot normally access money in a pension until at least age 55. Our service is for people who are comfortable making their own investment decisions. If you are unsure of the suitability of your investment please seek advice.
Open or top-up a Stocks & Shares ISA or SIPP with existing investments
We believe it is vital to shelter as much of your capital from tax as possible and, in many cases, the tax shelters available to investors cost no more than holding your investments outside a ISA or SIPP.
Our Bed & ISA and Bed & SIPP service allows you to sell your shares free of charge and use the proceeds to open, or top up, an ISA or SIPP. You can then immediately buy the same shares back, choose another investment or hold cash. Please note the sale could generate a capital gain (or loss).
---
How much does a Bed & ISA/SIPP cost?
---
Bed & ISA/SIPP frequently asked questions
How long does it take to process a Bed & ISA/SIPP?

We aim to carry out your Bed & ISA/SIPP as soon as possible. Normally this will be the same day we receive your instruction. However, when dealing volumes are unusually high there may be a delay. The first deal will always be placed within four working days of receipt.

'Placed' for shares means the instruction will be dealt at the live market price and for funds, the instruction is passed to the fund manager to be dealt at the fund's next valuation point.

How do I place a Bed & ISA/SIPP instruction?

Placing a Bed & ISA/SIPP instruction is easy. The quickest, easiest and lowest cost way to deal is online. If you hold your shares or funds in the Vantage Fund & Share Account, and have registered for online access, you can give us your instruction by logging in to your account and following the Bed & ISA/SIPP links next to your holding (indicated by the bed icon). Alternatively you can download a Bed & ISA or Bed & SIPP form and send it into our office.

Please bear in mind that a Bed & SIPP is a pension contribution to help fund your retirement. You will not have access to your money until age 55 at the earliest. It is your responsibility to check that you are eligible. Please refer to the Key Features of the Vantage SIPP for details. If you have any questions please do not hesitate to call our Pensions Helpdesk on 0117 980 9926.

Download a Bed & ISA application form

Will I buy back the same number of shares or units?

No. When selling and buying shares or funds there will normally be a difference in price due to the bid-offer spread, and/or the price moving on your fund. Together with dealing commission and stamp duty (where applicable), this means you will not buy back exactly the same number of shares or units as you sell.

We always endeavour to minimise the bid-offer spread on Bed & ISA/SIPP share trades and we will buy back your shares immediately after they have been sold.
Have a question?
Would you like to find out more about this service?
---
Four ways you could benefit
No further tax to pay
Investments held in an ISA or SIPP are free of capital gains tax and there is no higher-rate tax to pay on any income.
Tax Relief
If you invest in a SIPP you will also receive tax relief. You could turn £8,000 worth of shares in to £10,000 in your SIPP.
Harvest gains
When selling shares outside of an ISA or SIPP, you realise a capital gain or loss. You can make gains of £11,000 this tax year free of capital gains tax. You could harvest any gains and make use of your annual capital gains allowance.
Increased future CGT allowance
If you sell your shares at a loss outside of an ISA or SIPP, once declared, you can carry forward and offset them against any gains in the future, effectively increasing your future capital gains tax allowance.
Please remember, tax rules can change and any benefits will depend on your personal circumstances.
Apply for a Bed & ISA or Bed & SIPP