Coronavirus -
we're here to help
Coronavirus - we're here to help
A message from our CEO
I would like to let you know about the steps we are taking in response to the Coronavirus pandemic, and the steps you can take to best manage your account during this time.
Looking after our clients, colleagues and their families is our priority, and we are determined to maintain the service you should expect from us.
Our objective is to safeguard the services that are the most important to our clients, and you can continue to:
Buy and sell funds and shares online, by telephone and through our mobile app,
Open accounts online, by telephone or by post,
Add and withdraw money online, by telephone or by post,
Transfer to and from us online or by post,
Manage your account (for example, change bank accounts, update your address) online, by telephone or by post.
In addition, automated services such as income reinvestment, income payments to your bank account, regular savings collections and investment will continue as normal.
We are following the government's advice, as you would expect, and we recognise that we all have a part to play in this. This requires that we do some things differently, and we need to prioritise our activities so that we can continue to provide the services you need.
We value your support and ask for your patience.
Support for the community
Find out what we're doing and how you can help
Managing your account
You can manage your account or contact us in the usual ways:
Manage your account with the HL app or online
Add or withdraw money, trade and transfer investments online using our website or HL app. You can also take advantage of our research and news. Accounts can be opened or closed online.
Use our online Help Centre or contact us
If you can't find the answer you're looking for in our Help Centre please send us a secure message through your online account or contact us.
Other ways we can help
Some important information that you may find useful.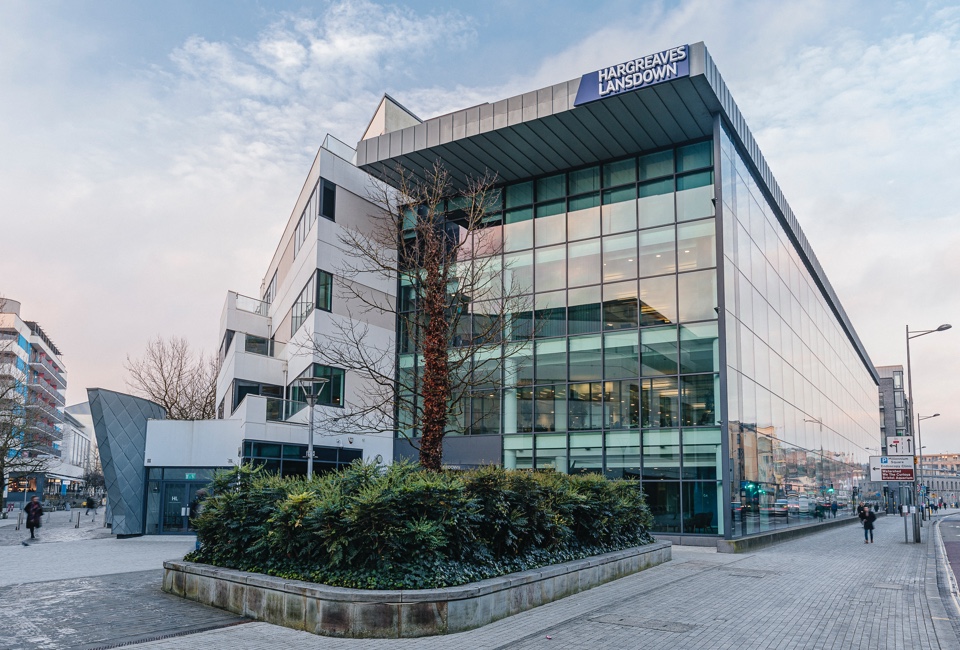 Changes to our service
We have made a difficult decision to temporarily suspend a small number of our services. We have looked at services which are used less frequently and different ways to provide them but where this is not possible, they will be suspended. These services are listed below.
Where a service is not listed, it continues. We will let you know when these services are reopened.
Placing new phasing instructions by telephone and post.
Postal dealing service (but you can still place deals by online, through our app and by telephone). Bed and ISA and Bed and SIPP services were suspended on 20th March.
New postal regular savings application (but you can still place new instructions by telephone and online).
All Fund and Share Account applications received without payment.
Company, investment club, charity, trust and bare trust Fund and Share Account applications and top ups by post.
VCT applications.
Transferring (lodging) share certificates into Fund & Share Account (transfers from other nominees to the Fund and Share Account continue as normal).
If your personal circumstances mean you have no other way of trading, please let us know.
If we have to make any further changes to our service as the situation develops we will let you know.
In the meantime, on behalf of the whole team at Hargreaves Lansdown, in the office and at home, thank you for your business and for your support and patience. We will continue to provide market updates, research and insights here.
I wish you good health and send you my best wishes.
Chris Hill
Chief Executive Officer