IMPORTANT INFORMATION - The value of investments can fall as well as rise, so you could get back less than you invest, especially over the short term. The information shown is not personal advice, if you are unsure of the suitability of an investment for your circumstances please contact us for personal advice.
Is value investing in for a U-turn?
Our research team pull evidence from history, stock ratios, inverted yield curves and other industry experts to explain why now is the time to give unloved stocks a second look. Decide for yourself if we're at the tail end of today's growth boom – and how to position your portfolio for a value revolution.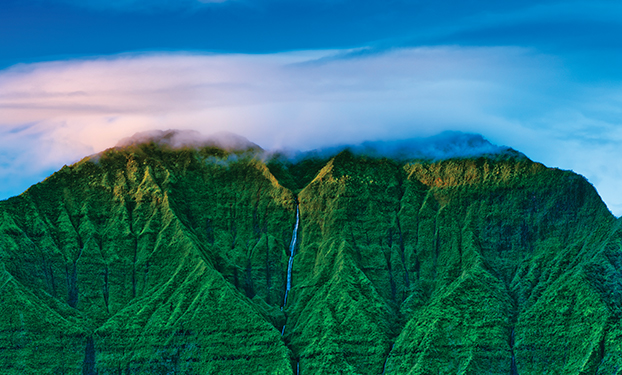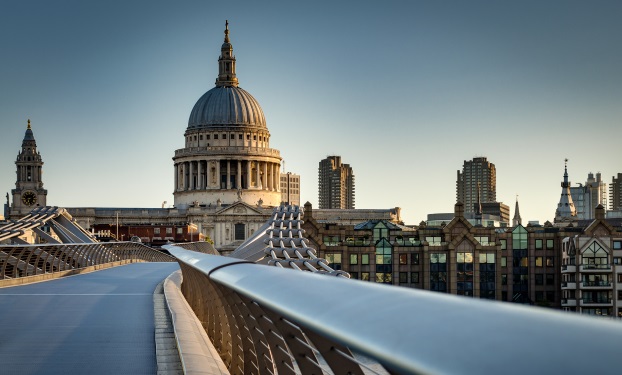 Editor's choice
Your weekly email
For more content like this, sign up to receive the week's top investment stories