So you've hit your
mid 40s
Are you hearing fanfares or alarm bells?
Important - The value of investments can fall as well as rise, so you could get back less than you invest, especially over the short term. The information shown is not personal advice, if you are unsure of the suitability of an investment for your circumstances please contact us for personal advice. Once held in a SIPP money is not usually accessible until age 55 (rising to 57 in 2028).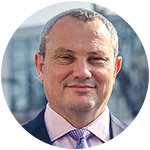 Bruce Pearce
Head of Advisory Services
Save for the future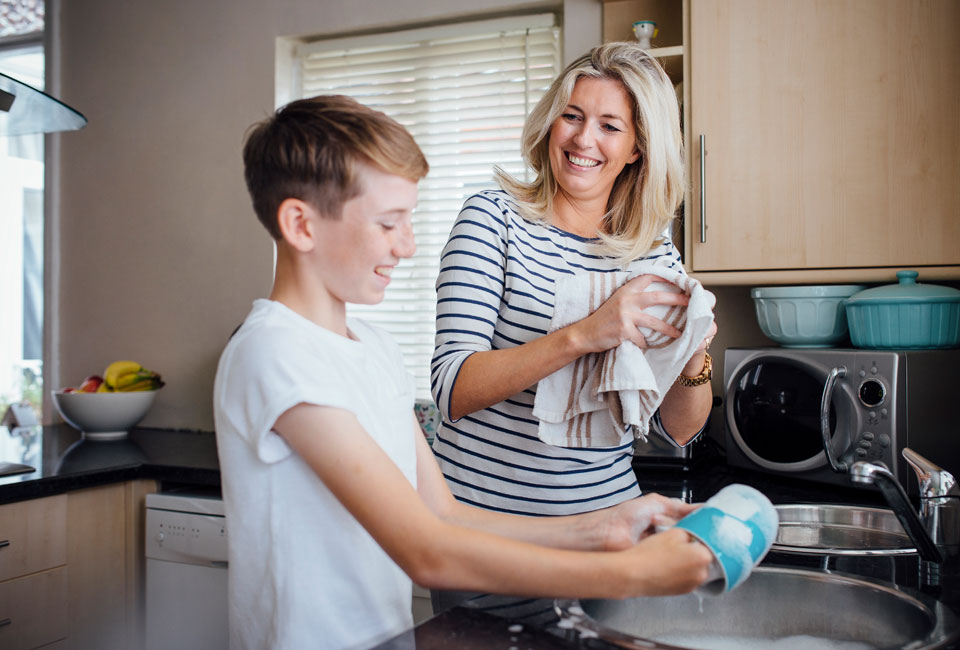 At age 45 there's plenty of life left to live but there are also financial responsibilities which start to feel pretty real. These responsibilities can seem hard to manage in their nature but they're also hard to manage because they all seem to come along at the same time.
As with many aspects of modern life, big decisions don't feel as big when they come one at a time. But when you're faced with making decisions about your own future and your family's, it's often worth getting a second opinion.
An adviser can help you use your wealth and resources to make sure money is going into the right places at the right time and that you've got an idea of when you might need to use that money. As with any good strategy, an adviser can also help you devise contingency plans to help you deal with life's little (or sometimes big) speed bumps.
Looking after number one
In many respects, your mid 40s are a great time to start doing things for yourself again. Many find themselves at or nearing the peak of their earning power and some may even find they have more money left in their pocket to use elsewhere.
But where is elsewhere? It could be all too easy to live in the now and spend it but it's more difficult to take a long term view and understand how you can put that money to work now to benefit your future.
An adviser will get into the details of your goals and help you devise a strategy which helps you fulfil your responsibilities while remembering to live your life too.
Clearing debt
It's another unpopular use for your money but reducing your debt is one of the most important ways to prepare for your retirement. It's highly likely your mortgage will be the biggest debt you owe and also the hardest to pay off. You'll need to work out how best to manage paying it off with regard to early repayment charges and opportunities to remortgage.
It's easy to tie yourself in knots weighing up the pros and cons of paying off debt. Particularly when it comes to timing it well. An adviser can help you understand how your debt impacts your financial plans.
Don't lose sight of your pension
In your mid-40s, retirement can feel that little bit closer but still far enough away to not pay much attention to it. You may have been consistently paying in to a pension but 45 is a good time to reassess where you're invested.
Your attitude to risk and your expectations from retirement may have changed since you started paying into a pension or since choosing your investments. An adviser can help you take a step back and establish if you're on track to retire comfortably.
Want to see if advice could work for you? Take our Advice quiz
Don't forget the little people
If you have children, you may think they're expensive enough as it is. But putting money away in a junior ISA can help with university fees or other costs in years to come.
Once again, it's another thing to tuck money away for which may not be manageable along with everything else you need to use your money for in your mid-40s.
So, if you'd like to do this, an adviser can help you understand if this the best way to go or if there's a better way of supporting your children within your means.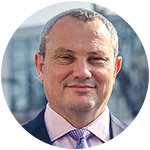 Bruce Pearce
Head of Advisory Services
Have a back up plan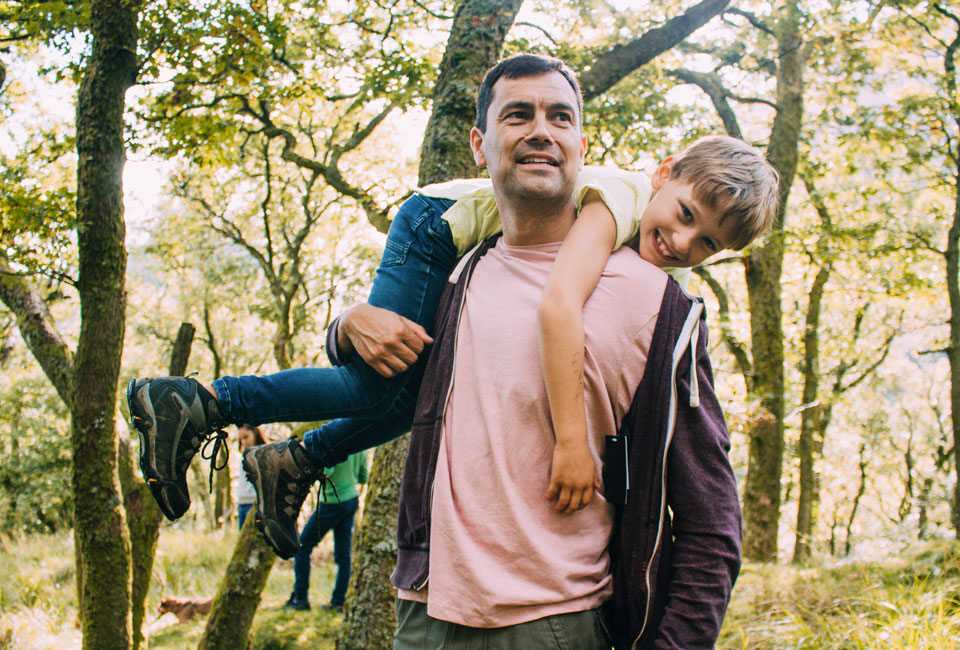 When life throws a curve ball at you, you need a plan B. Financially that means having enough in reserve to at least soften the blow. On the face of it, the advice may seem simple – tuck more money away. But when you're also faced with tucking money away for all the other things mentioned on this page, working out how much to tuck away and where isn't as easy as it sounds.
As a general rule, you should aim to have 3-6 months' worth of expenses in instant access accounts. That said, if your lifestyle suggests that you need to be even more careful, an adviser can help you with your contingency plan.
Life insurance and critical illness cover
Like a lot of insurance, it can feel like you're paying for nothing – until you need it that is. Also like any insurance, you hope you'll never need it. But for the sake of yourself and your family, it's best to check your cover is appropriate.
If you don't have any life insurance, it can be a bit of a minefield not to mention expensive the longer you leave it. An adviser can help explain the different types of policy and if taking out life insurance is the right call at all.
Where do you start?
If all this seems like a bit of a weight on your 45 year old shoulders, a good place to start is getting in touch with our advisory helpdesk.
If you feel like these sort of decisions are a bit tough to manage all in one go, our helpdesk can help you understand if and how taking financial advice could help reduce the pressure. It's free to talk to them and there's no obligation to take advice from one of our advisers.