Beat the gender wealth gap
Important information - Any information provided by Hargreaves Lansdown is not personal advice. If you need advice or are unsure if an investment is right for you, please seek advice.
Women are better investors than men – so why are their pensions falling so far behind?
Women are currently facing a pension crisis. On average women have £100,000 less than men in their pension pots when they retire and recent research has shown that the gap is the worst it's been in a decade.
And yet women have proven time and time again to be better at managing their money, as well as better investors.
So where are the gaps beginning, and what can we do about it?
We've put together along with our personal finance expert, Sarah Coles, three downloads on conversations women should be having at each life stage, a closer look at what's going on with women and pensions and more on the gender pay gap.
Just scroll to the bottom of this page and download any of our guides for free.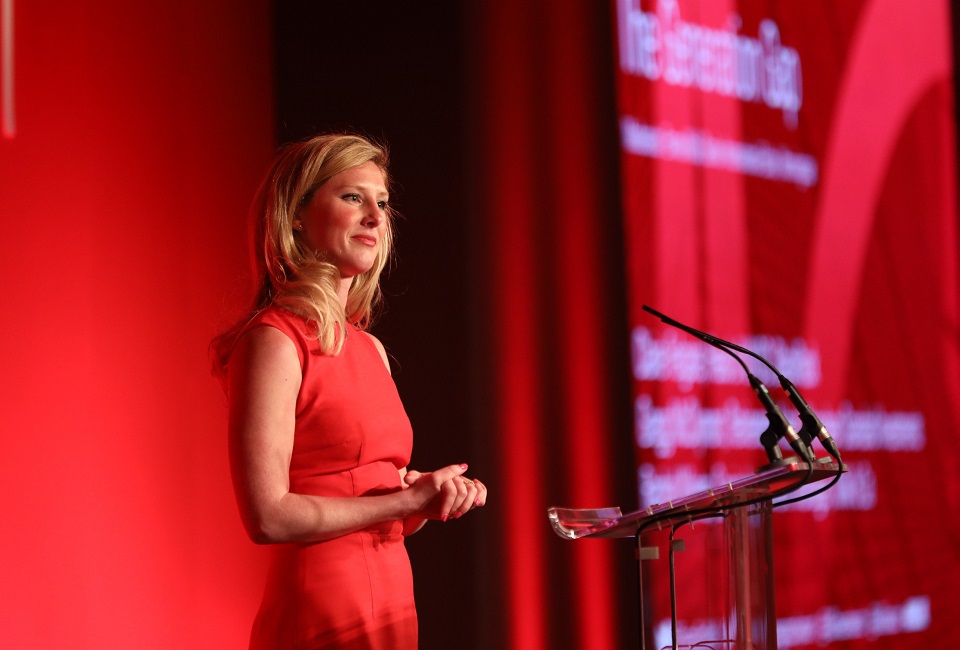 Emma Wall, HL's Head of Investment analysis
Women and the Wealth Gap event
We're also running an event on Wednesday 27 November at Bristol Marriott Royal Hotel which will include a talk by lead economist and former MP Kitty Ussher on women and the wealth gap.
This will be followed by a Q&A session with Emma Wall, HL's Head of Investment Analysis, as well as HL financial adviser Sian Thomas and Sarah Coles, our personal finance analyst.
We'll discuss these issues and what actions women, and men, can be taking to make their future more financially secure.
If you'd like to come to the event, fill in the form on this page to register your interest. If you can't make the event or would like to see another in your area, please email us on: wealthgapevent@hl.co.uk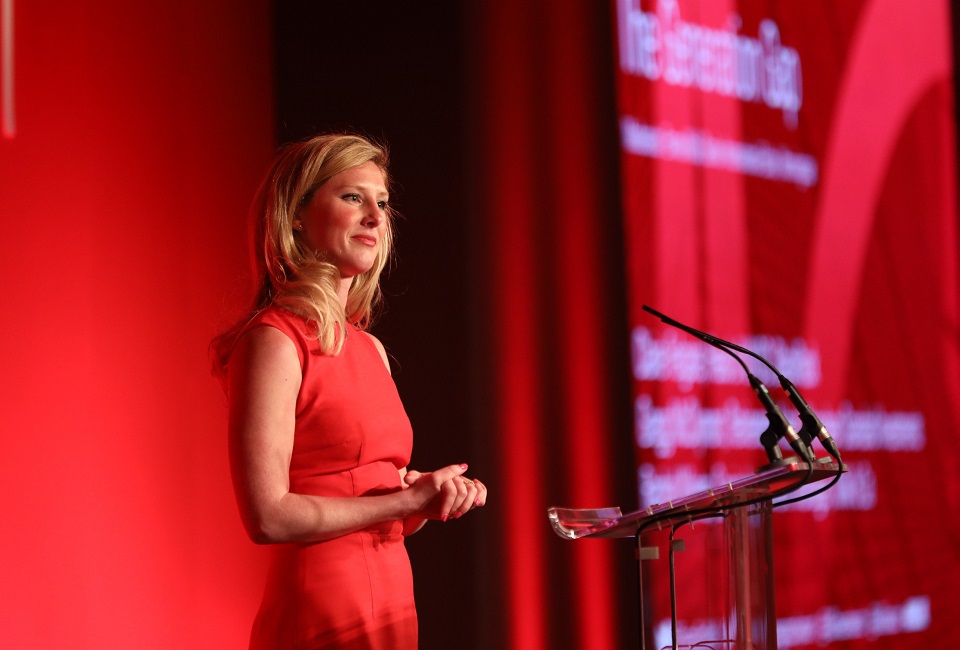 Emma Wall, HL's Head of Investment Analysis
Sign up for our Women and the Wealth Gap event
Wednesday 27 November 6pm - 8pm
Bristol Marriot Royal Hotel College Green Bristol BS1 5TA
Thank you for signing up. You should receive a confirmation email shortly.
There was a problem sending your message.
Please contact us for help.
15 conversations every woman should be having
From moving in with someone to inheritance, it's time for women to talk about money.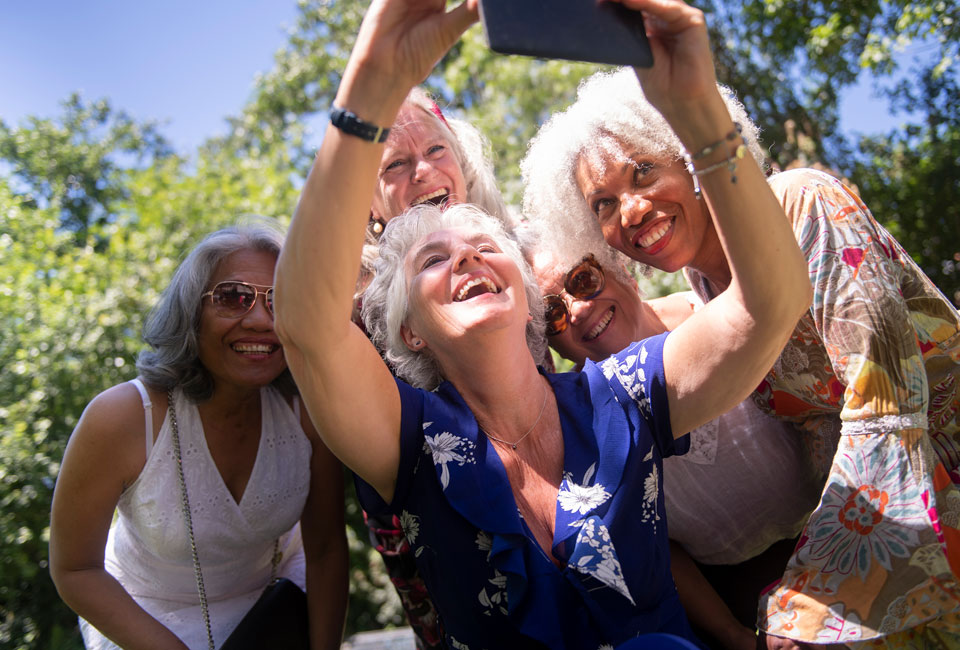 Women and pensions
Find out why women are falling short on their pensions and what we can do about it.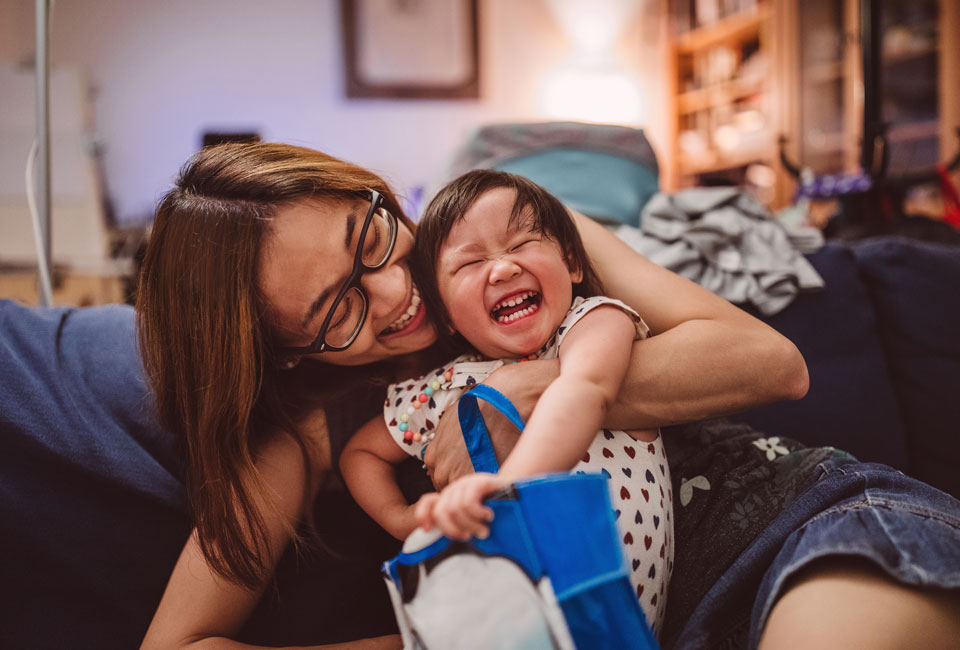 Mind the gap
The gap between men and women's finances is still concerning. Find out what's going on in this guide.