Investments can go down as well as up so there is always a danger that you could get back less than you invest. Nothing here is personalised advice, if unsure you should seek advice.
As developing economies mature and expand their capabilities, the number of small entrepreneurial businesses increases in response. If successful, these companies can grow strongly for many years to come, although inevitably not all will succeed as smaller companies are higher risk compared to larger businesses.
The Schroder Small Cap Discovery Fund aims to capitalise on the increasing number of smaller company opportunities exposed to higher-growth regions of the world. While the fund primarily focuses on Asian and emerging markets companies, it will also invest in smaller businesses listed in developed markets which earn a high proportion of their revenue from emerging economies, such as Singapore and Hong Kong.
Matthew Dobbs, the fund's manager, continues to focus on domestically-oriented consumer companies. He feels these businesses will benefit from the ongoing transition in Asian and emerging markets from export and investment-led growth towards domestic consumption.
Around 40% of the fund is currently invested in consumer-related businesses and this positioning has contributed positively to performance over the course of this year so far. Favoured consumer companies include Eclat Textile, which manufactures and distributes fabrics, garments and other textile materials. It distributes its products locally in Taiwan as well as to overseas markets.
Other high-conviction investments include HollySys Automation Technologies, a Chinese company specialising in automation and mechanical and engineering solutions. The manager views the company's use of advanced technology as a key component of its success against competitors.
Elsewhere Matthew Dobbs has sold investments in Coway, which provides water and air filtration appliances, and S-1 Corp, which offers security solutions such as video monitoring, after their share prices rose and were no longer viewed as attractively-valued.
While the fund has performed broadly in line with its own specialist smaller companies benchmark and delivered a strong positive return so far this year, it has underperformed the broader emerging markets. A lack of exposure to the Brazilian stock market, which has been one of the strongest-performing emerging markets, has held back performance.
Smaller companies across the board have also underperformed their larger counterparts, which has impacted funds with a bias towards the smaller end of Asian and emerging stock markets. That said, Matthew Dobbs feels this period of underperformance makes the valuations of smaller businesses more attractive against larger firms.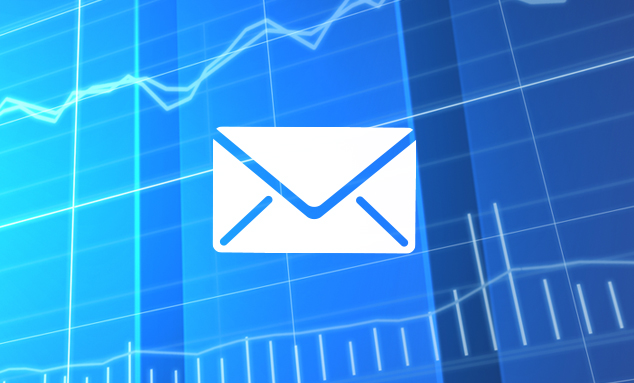 Free fund research
Expert research directly to your inbox.


Register today >
Our view
Combining exposure to some of the world's most innovative smaller companies with the long-term growth potential of Asian and higher risk emerging markets makes this fund an exciting proposition, in our view. We feel this adventurous portfolio offers something different to the majority of other funds in these sectors, which have tended to have a greater focus on larger companies.
Matthew Dobbs is a highly-experienced investor in Asian and emerging markets, with a long and successful track record managing a number of portfolios investing in the region. While Asian and emerging stock markets have generally performed well this year, our analysis suggests these markets continue to represent good value. We are excited about the fund's long-term prospects and it remains on the Wealth 150+ list of our favourite funds at the lowest ongoing fund charge. The Vantage charge of up to 0.45% also applies.
Find out more about this fund including how to invest
Please read the key features/key investor information document in addition to the information above.
Important information
-
Please remember the value of investments, and any income from them, can fall as well as rise so you could get back less than you invest. This article is provided to help you make your own investment decisions, it is not advice. If you are unsure of the suitability of an investment for your circumstances please seek advice.
No news or research item is a personal recommendation to deal.
Want our latest research sent direct to your inbox?
Our expert research team provide regular updates on a wide range of funds.
---