Millions of us are missing out on savings interest – how to get a better deal
Are you one of the many getting a poor interest rate? Here's how you could get a competitive interest rate on your savings in just a few clicks.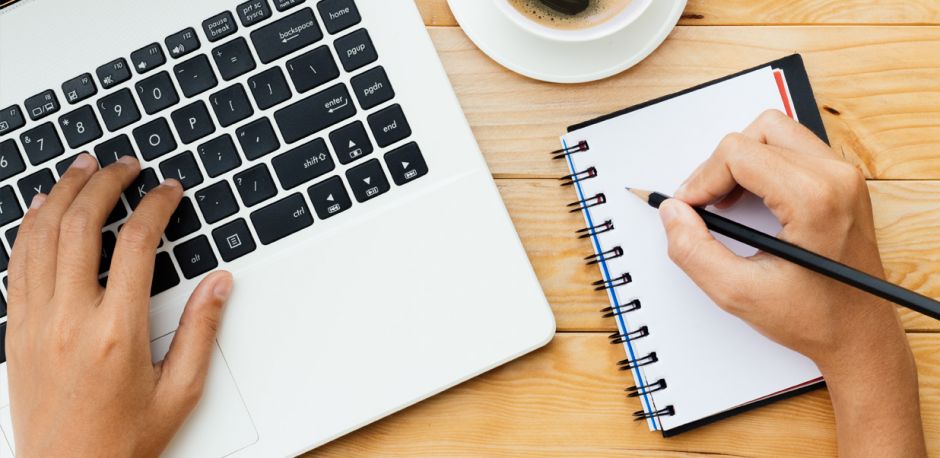 Important information
This article gives you information to help you make the most of your money, but it isn't personal advice. If you're not sure if a certain action is right for you, please ask for advice.
Ignoring the interest rate we get on our savings is costing us billions.
Much of the blame must sit with high street banks, building societies and even the post office. Each are using our loyalty and lack of action against us. They know many people don't switch so they have little motivation to give better rates.
And the amount it's costing us is shocking.
There's over £265bn sat in accounts which pay no interest at all - that figure has doubled in the last ten years. And there's £983bn sat in easy access accounts, much with high street banks paying very low rates.
In fact, research from Investec in February identified the average rate offered by banking giants as 0.02%, compared to the average top 10 rate at 0.67%.
For the average household, that sort of difference in rate could amount to more than £2,000 over ten years, based on a savings pot of just over £30,000. That's a significant amount, especially when we have to contend with inflation which is also reducing the spending power of our money.
Get a better savings rate
It's time to join the savings revolution and vote with our feet. Get a better rate.
Active Savings gives you the tools to take back control of your savings.
You can pick and mix from easy access and fixed-term savings products from different banks and building societies, with one online account. You'll get better rates and more choice than a typical high street bank.
Picking and switching savings rates is simple and can be done in a handful of clicks. And you'll see everything in one place, so it's easy to manage.
Instant access products allow immediate cash withdrawals, Active Savings offers easy access products where withdrawals usually take one working day.
Fixed term products pay a fixed rate the whole term, but you can't usually withdraw your money until the term has ended. With limited access products you can withdraw your money when you like, but only a certain number of times a year without incurring a charge.
Find out more about Active Savings
The Active Savings service is provided by Hargreaves Lansdown Savings Limited (company number 8355960). Hargreaves Lansdown Savings Limited is authorised by the Financial Conduct Authority under the Electronic Money Regulations 2011 with firm reference 901007 for the issuing of electronic money.
Active Savings Cashback Offer – what you need to know