Putting you first
Hargreaves Lansdown was founded in Bristol in 1981. Today we're proud to call ourselves the UK's largest platform for private investors. Although we've grown, our core principles are the same. We still aim to provide the best service, the best value and the best information around. Our clients are still at the heart of everything we do.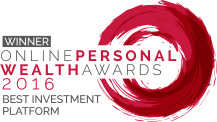 ---
95% of our clients rated our service as good, very good or excellent
Source: HL Survey May 2017, 14,674 responses
---
Reliable and secure
Our award-winning platform enables our clients to manage all of their investments under one roof. As an established FTSE 100 company, we are able to continually improve the security and quality of the platform.
We want to make your experience with Hargreaves Lansdown as good as it can be. This is why we're continually developing new features, apps and tools to help you make the most of your money.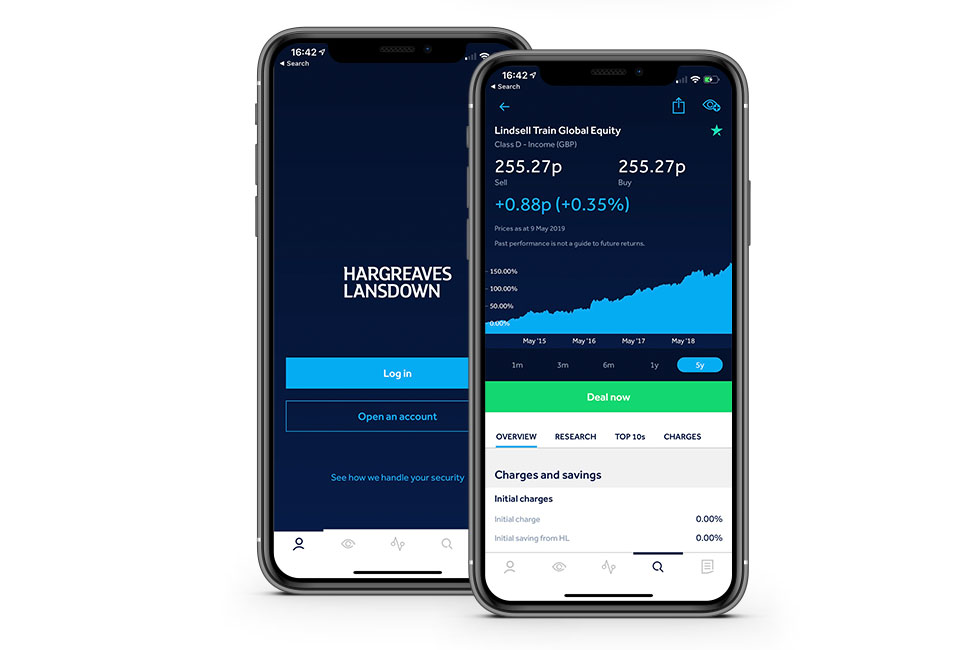 ---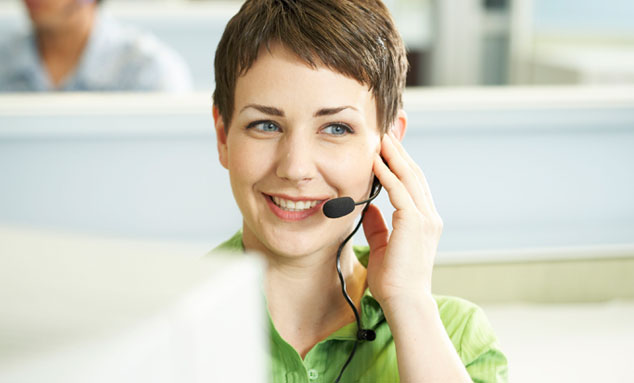 First-class support
Whether you're just starting out or you've been investing for years, we're here to help. Our Bristol-based Helpdesk are friendly and knowledgeable and can offer the support you need. On average, we answer calls in less than 21.3 seconds (July - December 2017). Don't hesitate to contact us if you ever need help or have a question.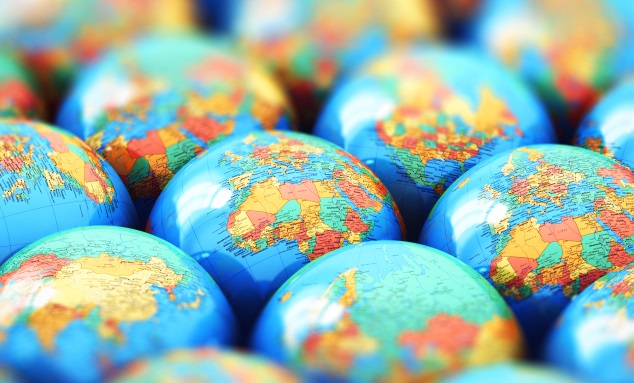 A world of choice
Everyone invests their money in different ways, and we all have different aims and needs. This is why we've worked hard towards offering the widest range of investments possible. With Hargreaves Lansdown, you can choose your own funds, investment trusts or ETFs. Pick your own shares, bonds or gilts. Or even select from our range of ready-made portfolios or in-house funds.
---
Value for money
Alongside a high-quality service, we've always sought to deliver the best prices to our clients. We aim to be both transparent and competitive wherever possible. You can view our charges at any time.
Due to our size, we're also able to negotiate market-leading discounts, exclusively for our clients. Our Wealth 50 list of our favourite funds is a good example of how we look to combine first-class performance potential with lower management charges.
Setting up the account was a breeze, and making deals is easy and straight forward. Thoroughly recommend Hargreaves Lansdown to anyone who wants to invest in shares and funds.
---
Experts in our field
We recognise the importance of high quality research. As a Hargreaves Lansdown client, you'll have access to the latest insight, comment and analysis, directly from our experts.
Whether you're looking for company news, help choosing funds or our thoughts on the latest pension changes, we're likely to have it covered. Our clients benefit from a free subscription to our Investment Times magazine, as well as regular updates and communication via email.
---
Become a client today
Choose from our range of award-winning accounts.
---