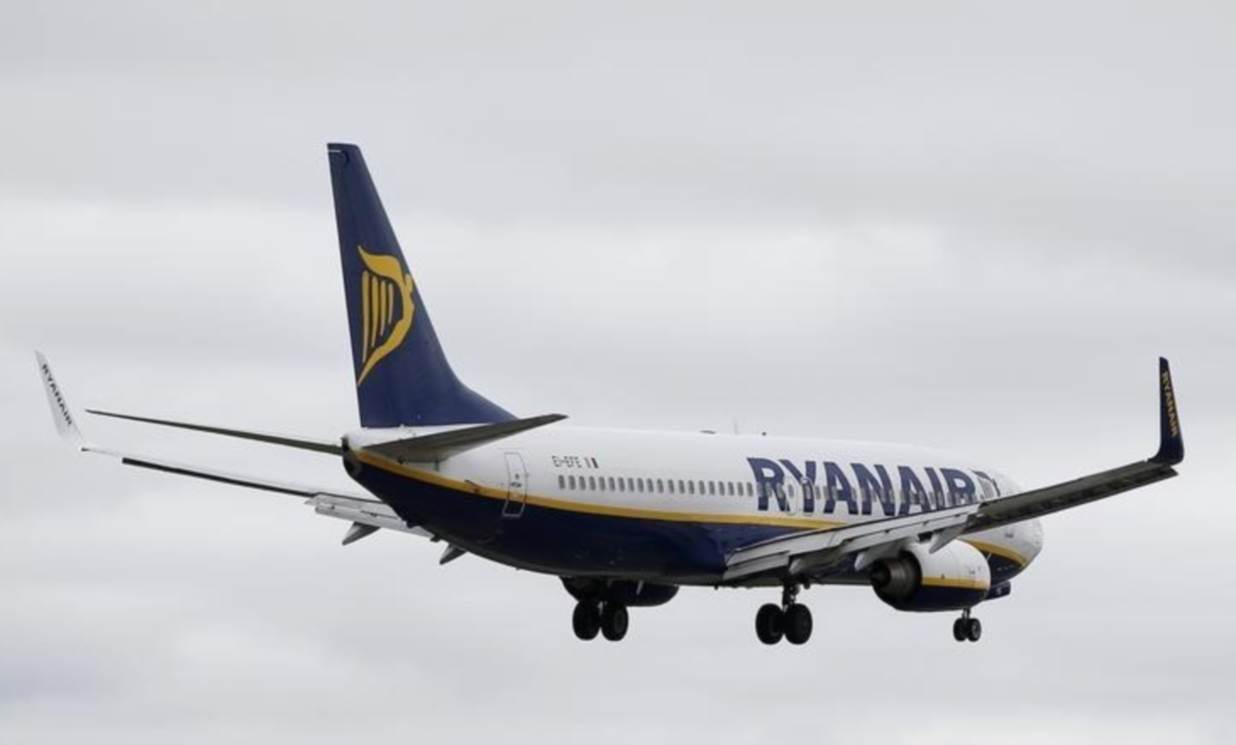 Published by
3m read
Hargreaves Lansdown is not responsible for this article's content or accuracy and may not share the author's views. News and research are not personal recommendations to deal. All investments can fall in value so you could get back less than you invest. Article originally published by The Guardian.
Ryanair has warned it will have to halt flights from the UK for "weeks or months" if Theresa May does not seal an early bilateral Brexit deal on international aviation.
The suspension of flights from Stansted and other airports is "a very distinct possibility", the company's chief financial officer, Neil Sorahan, told the Guardian.
Ryanair, a Dublin-based company, is legally allowed to operate out of the UK under a Europe-wide "open skies" regulation that allows all EU airlines and those in Morocco, Iceland, Norway and Switzerland to fly in and out of any country signed up to the pact.
The open skies policy binds members to regulatory oversight by the European court of justice and to freedom of movement, two red lines for the government in Brexit talks.
But Sorahan says that even if May changed her stance, Ryanair has to make contingency plans as the EU has said there can be no Brexit deal until all parts of the arrangement are agreed.
Ryanair Holdings
Sell:
10.70
| Buy:
10.71

0.00
(0.00%)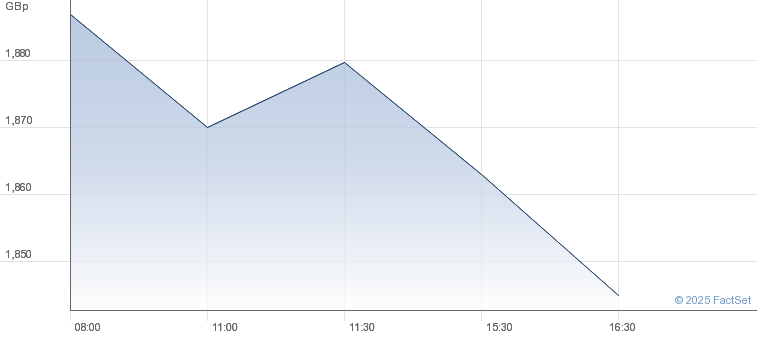 "Europe has been very clear in recent days that no deals are going to be put in place, they are not planning to put any special deals in place," said Sorahan.
"If there was a cliff-edge scenario with World Trade Organisation rules and no bilateral on open skies in place, there is a distinct possibility that there will be no flights for a period of time between Europe and the UK.
"The impact on business would be disastrous."
Britain is one of Ryanair's key bases with 40 of its 400 aircraft operating out of 19 UK airports including Stansted, Glasgow and Belfast.
Sorahan says even intra-UK flights, such as those it operates from Belfast to London, would be hit by a hard Brexit deal because as a non-UK carrier it would not have the same flight clearance as a domestic carrier such as easyJet.
easyJet plc

557.4p

0.00%
Market closed | Prices delayed by at least 15 minutes
Switch to live prices |
Like all other airlines, Ryanair schedules aircraft 12 months in advance, which means it would need to know the likely regulatory regime by next March to ensure continuity.
Asked if it was not flexible enough as a business to move planes back to the UK in the event of a last-minute deal, Sorahan said "it would be difficult as we would have contracts with airports in Europe" months before.
The company says if it cannot continue business in the UK during the weeks and months that follow Brexit in April 2019 it will pursue growth opportunities in Italy – where it says it is now the number one carrier – Spain and eastern Europe.
It is also looking at possibilities of increasing operations in Scandinavia and Germany, where it only has 20 aircraft.
Ryanair says it is talking to the Department for Transport and the Department for Exiting the European Union but that it has not been given any indication that a new open skies deal is a priority.
"Our message to Theresa May is 'Please make your mind up quickly and get a decision on an aviation deal and continue to keep Britain flying,'" said Sorahan.
Brexit has already forced other airlines such as easyJet into moving aircraft to enable continuity of business.
Last year easyJet chief executive Carolyn McCall revealed the company was registering aircraft that fly entirely within the EU in a new company in Europe in readiness for Brexit. It was necessary as the process of registration takes up to two years.
Sorahan said Ryanair had planned to grow by about 15% in the UK last year but had instead posted growth of about 6%. "Ryanair is pivoting its growth away from the UK," he told reporters at a briefing in London on Thursday.
"We may see that growth slow down as we get closer to the divorce negotiations coming to an end, unless we get greater certainty as to what we actually can or cannot do within Europe."
Sorahan said the airline also expected Brexit to hit growth in both the UK and the EU, as both parties have to deal with a completely new scenario, although they had not seen that come through yet.
"The only positive, I suppose, for our customers, is that this will lead to lower fares, as we have to stimulate the market," he said.
This article was written by Lisa O'Carroll from The Guardian and was legally licensed through the NewsCred publisher network. Please direct all licensing questions to legal@newscred.com.
Free Newsroom email alerts
The headlines that matter to investors direct to your inbox
Register for daily/weekly email alerts with news from The Financial Times, Forbes, Reuters, The Economist and more.