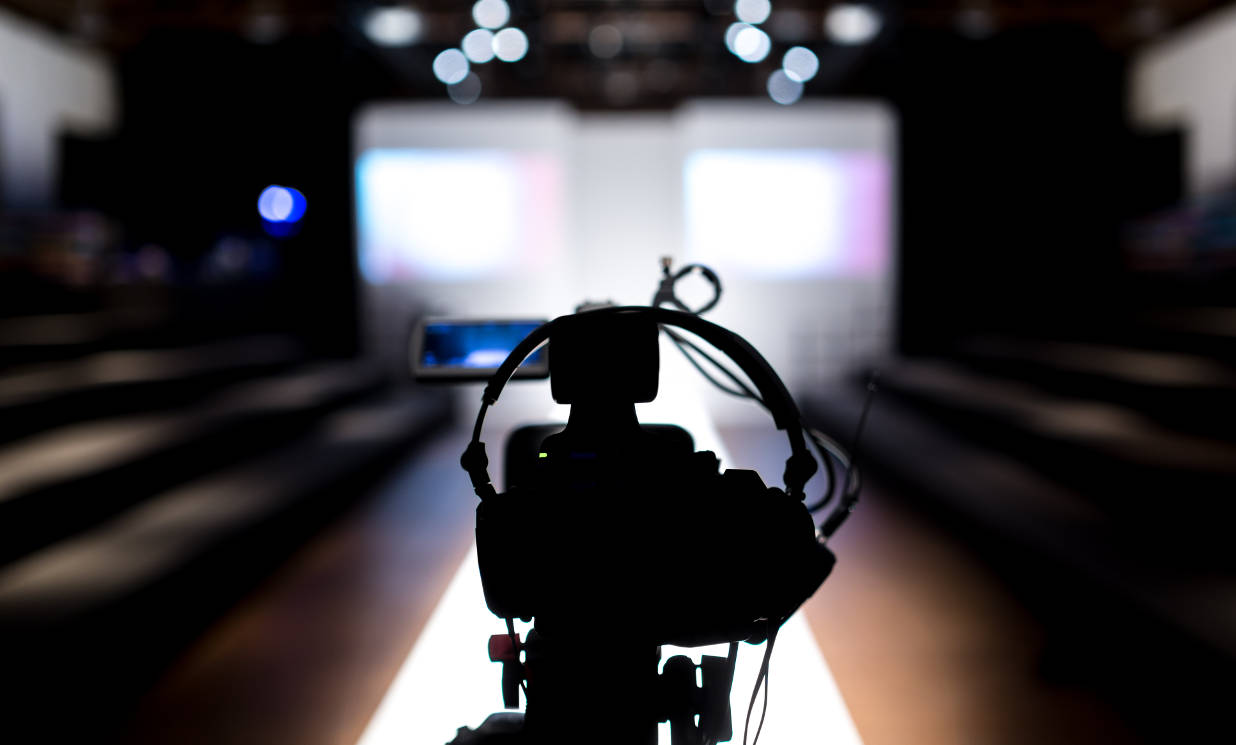 Author: Nelson Granados
Published by

3m read
Hargreaves Lansdown is not responsible for this article's content or accuracy and may not share the author's views. News and research are not personal recommendations to deal. All investments can fall in value so you could get back less than you invest. Article originally published by Forbes.
The digital video streaming space is about to get a major shake-up, as reports came in the last month of bold moves by three major players in the industry. Apple and Facebook are reportedly planning to spend $1 billion in original content in 2o18, while Disney has announced it will launch a streaming service in 2019. These competitive moves are late relative to other major players, so it's uncertain whether they will succeed. Do they have a shot? What will be the effect on the industry?
First, some background. HBO Now was the first streaming service launched by a quality content provider in 2015, unleashing many more moves by TV and film studios to bypass digital intermediaries with direct-to-consumer streaming services. Disney is the latest major studio to announce this move.
Today, consumers can enjoy more than 100 streaming services for shows and movies. In this saturated space, top digital players with deep pockets like Netflix and Amazon invest billions in original content to try to differentiate their streaming services. Cable companies and telcos have made investments of tens of billions into original content, like Comcast's acquisition of NBCUniversal and most recently, AT&T's acquisition of Warner. So while Facebook and Apple are leaders in their own space, they are coming in late to invest in original content.
Apple Inc

$161.84

-1.17%

Meta Platforms Inc

$306.84

-1.14%

Walt Disney Co

$146.22

-0.67%

Netflix Inc

$602.13

-2.33%

Amazon.com Inc.

$3,389.79

-1.38%

Comcast Corp

$51.78

0.54%

AT&T INC

$23.46

1.78%
Market closed | Prices delayed by at least 15 minutes
Switch to live prices |
In my view, Disney has a better shot than Facebook and Apple. It is easier to succeed in streaming by buying technical expertise than it is to learn or buy your way into original content. Disney is investing in BAMTech, the streaming engine of the MLB. Facebook and Apple have a tougher challenge, because they will have to master creative and business development of a video, which is not an easy feat. But they have deep pockets to hire top talent, so they have a better shot than many others.
I tested my cautious optimism for Disney's streaming service with 50 students of my digital strategy course in the Graziadio Business School at Pepperdine, who are in the 25-45 age range, with diverse nationalities and industry experience. The overwhelming majority thinks Disney has a pretty good shot despite coming late to the game, because Disney enjoys a loyal base among kids, Gen Z's, and young millennials who craves Disney and Pixar movies. It also has unique complementary content like TV series and sports (Disney owns ESPN) and cross-selling and cross-promotion opportunities with theme parks, cruises, merchandise, books and music. And to top it off, last Thursday news came that Marvel and Star Wars films will also be included, and that there will be content developed exclusively for the service. That's a solid line up of content.
It was only a matter of time before vertical competitive moves like these would proliferate. The internet makes it easier and cheaper for content providers to distribute video, and for successful digital distributors to invest in original content. However, there is only room for a few streaming services to claim a strong position in the market. With Apple, Facebook, and Disney joining the race, the bloodshed will intensify.
For late movers to succeed in original content distribution, strategic focus will be key since they are late to the game. A mindset to experiment will not be good enough. But as Apple, Facebook, and Disney go all in, the battle in the streaming space is bound to get bloodier than ever. Consumers will flock to the most innovative services with the best content, and streaming services that don't attract a critical mass of viewers will retreat, get acquired, or eventually fade away.
This article was written by Nelson Granados from Forbes and was legally licensed through the NewsCred publisher network. Please direct all licensing questions to legal@newscred.com.
Free Newsroom email alerts
The headlines that matter to investors direct to your inbox
Register for daily/weekly email alerts with news from The Financial Times, Forbes, Reuters, The Economist and more.