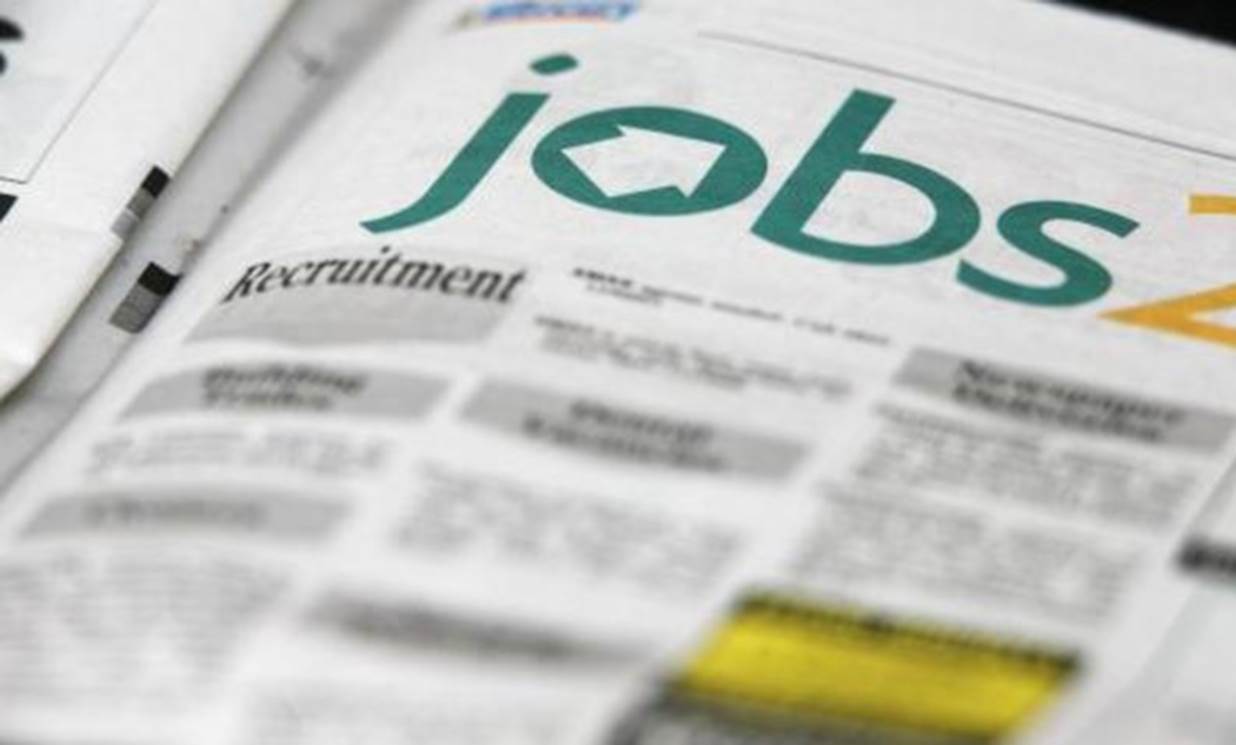 Published by

2m read
Hargreaves Lansdown is not responsible for this article's content or accuracy and may not share the author's views. News and research are not personal recommendations to deal. All investments can fall in value so you could get back less than you invest. Article originally published by Business Insider.
Bank of England policymaker Michael Saunders believes UK unemployment could fall below 4% in 2018.
Speaking in London, Saunders said that both labour demand and the broader UK economy will hold up this year, helping push joblessness down.
The UK's current unemployment rate stands at a low of just 4.3%, meaning that Britain is technically pretty close to achieving full employment.
Unemployment in the UK could fall below 4% in 2018, as the country's job market continues to defy the uncertainty surrounding Britain's economic future outside the EU, Michael Saunders, a senior figure at the Bank of England has said.
Speaking at the launch of the Financial Intermediary and Broker Association in London on Wednesday, Saunders - a member of the bank's rate setting Monetary Policy Committee - said that he has a "hunch" that the job market will defy forecasters and continue to tighten in 2018.
"The view of the external consensus is that this decline in unemployment is now probably over, and that unemployment is likely to stabilise or rise slightly this year," Saunders told the audience.
"But my hunch is that the labour market will probably tighten further this year, with the jobless rate dropping to - and perhaps even below - 4% during 2018, alongside further declines in under-employment."
Saunders argued that the reason for his forecast about unemployment is his belief "that the economy and labour demand are likely to hold up a bit better than many expect."
The UK's current unemployment rate stands at a low of just 4.3%, meaning that Britain is technically pretty close to achieving full employment - the point where everybody who wants a job, and is able to work, is employed.
Soon after the Brexit vote, employment was one part of the economy that many forecasters believed would suffer as a result of a Leave vote.
In early July 2016 for instance, Credit Suisse predicted that Brexit could mean 500,000 Brits losing their jobs. In their note, reassuringly titled "Mayday! Mayday!" the bank's UK economics team said that "we can expect the unemployment rate to jump up to 6.5% by the end of 2017." That translates to around 500,000 more people unemployed. Such predictions have failed to materialise.
Wednesday's speech is not the first time Saunders has addressed unemployment, and last year, he claimed that the UK's equilibrium employment rate - basically the point where falls in unemployment don't result in increasing inflation - has now dropped to 5%, much lower than previously thought.
This article was written by Will Martin from Business Insider and was legally licensed through the NewsCred publisher network. Please direct all licensing questions to legal@newscred.com.
Free Newsroom email alerts
The headlines that matter to investors direct to your inbox
Register for daily/weekly email alerts with news from The Financial Times, Forbes, Reuters, The Economist and more.