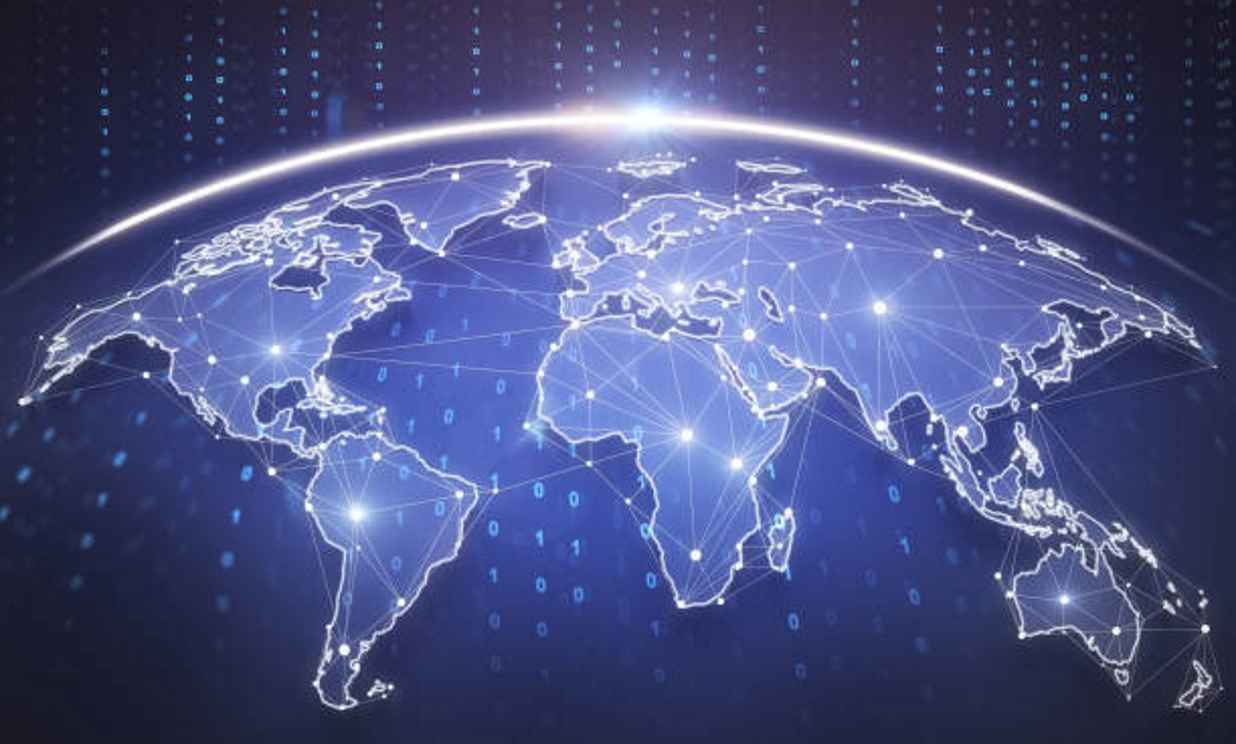 Published by
2m read
Hargreaves Lansdown is not responsible for this article's content or accuracy and may not share the author's views. News and research are not personal recommendations to deal. All investments can fall in value so you could get back less than you invest. Article originally published by The Week.
Standard Chartered predicts China and India will overtake US, with Britain dropping off the top table entirely
Using a combination of purchasing power parity (PPP), exchange rates and nominal GDP, analysts at the bank predict China will most likely become the world's biggest economy by some point in 2020.
Experts are divided on whether GDP by PPP, which accounts for diverging purchasing power between rich and poor countries, is a better indicator of economic wellbeing compared to simple market exchange rates.
"Some economists argue market exchange rates give a better indication of the relative importance of national economies in the global trade and financial system", says Ben Chu in The Independent, "but other economists argue that PPP gives a better indication of shifts in a developing country's domestic consumer demand."
By using PPP, Standard Chartered have estimated that by 2030, the size of China's economy will be $64.2 trillion, with India's at $46.3 trillion and the United States' just $31 trillion.
"India will likely be the main mover, with its trend growth accelerating to 7.8% by the 2020s partly due to ongoing reforms, including the introduction of a national goods and services tax (GST) and the Indian Bankruptcy Code (IBC)," the bank said.
"India's rise will also reflect a growing trend of Asia becoming the dominant region of the planet economically speaking as the size of its output starts to match the size of its population," says Business Insider.
By 2030 seven of the 10 largest economies will be in Asia. Asian GDP will account for roughly 35% of global GDP, up from 28% last year, and just 20% in 2010; the equivalent to the output of both the eurozone and the US combined.
Much of this has been driven by the rise of the global middle class, which Standard Chartered predicts will encompass a majority of the world's population by 2020.
The big losers from this shift in the global balance of power will be historic western powerhouses. The UK and France will fall out of the top ten largest world economies altogether, with Indonesia, Turkey and Egypt taking their place.
The World Bank expects Egypt to grow by 5.6% this year, making it the fastest growing economy in the Middle East and North Africa, reports Xinhua.
"Yet assuming an uninterrupted catch-up path for poorer countries is questionable," says Chu.
"Crises are inevitable. A few years ago many economists were projecting rapid growth in Brazil, but instead the country fell into a savage recession. One cannot rule out such a temporary reversal for China or India," he writes.
Standard Chartered's top 10 economies by nominal GDP using PPP in 2030 (in trillions of dollars):
China $64.2
India $46.3
US $31.0
Indonesia $10.1
Turkey $9.1
Brazil $8.6
Egypt $8.2
Russia $7.9
Japan $7.2
Germany $6.9
This article was from The Week and was legally licensed through the NewsCred publisher network. Please direct all licensing questions to legal@newscred.com.
Free Newsroom email alerts
The headlines that matter to investors direct to your inbox
Register for daily/weekly email alerts with news from The Financial Times, Forbes, Reuters, The Economist and more.