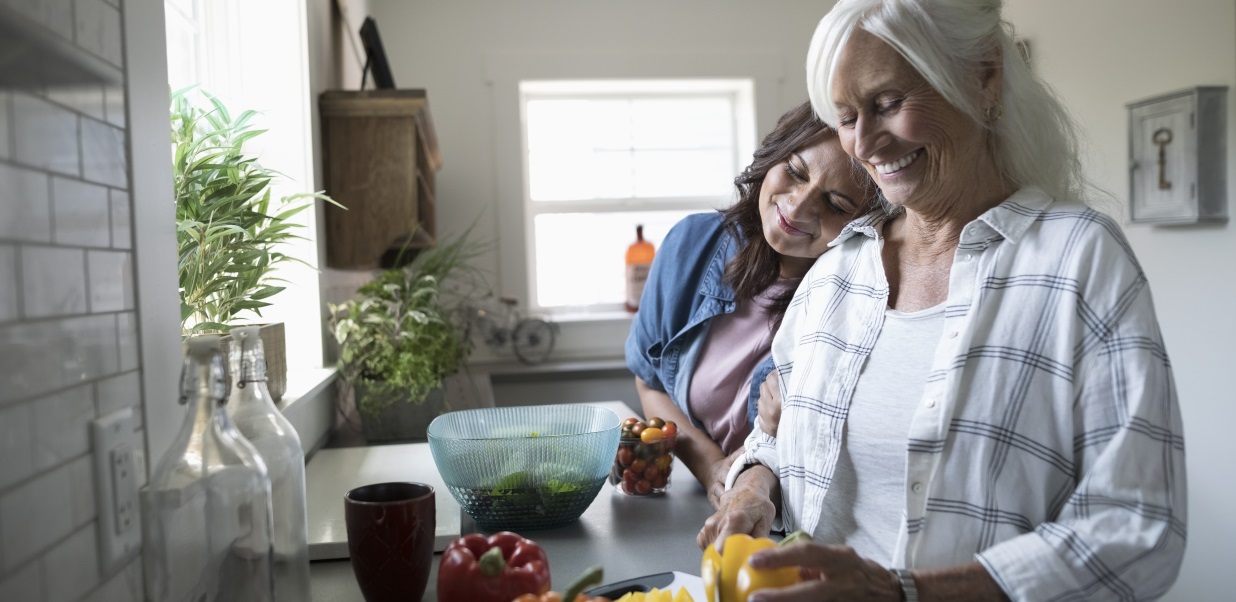 Important notes
This article isn't personal advice. If you're not sure whether an investment is right for you please seek advice. If you choose to invest the value of your investment will rise and fall, so you could get back less than you put in.
Nobody wants to pay more tax than they need to. But in retirement, you could end up doing exactly that.
Last year, HMRC had to pay back over £118 million to retirees who'd paid too much tax on their hard-earned pension savings. Don't worry though, there are plenty of ways you can reduce your tax bill.
To help limit the amount of tax you'll pay in retirement, it's worth understanding how tax works and how you can take advantage of tax allowances.
Remember, pension and tax rules can change and benefits will depend on your circumstances.
Consider passing on your pension to your loved ones
Inheritance tax (IHT) is a tax on the estate of someone who's passed away. And in the 2017/2018 tax year, the taxman made a whopping £5.2 billion from it.
To avoid a hefty tax bill, you might want to think about reducing the size of your estate. Currently the threshold for IHT is £325,000, and there's an additional threshold for those who pass their home on to their children or grandchildren.
If the value of your estate is above the limit, there'll normally be a tax charge of 40% on the excess. You can reduce this tax sting by paying more of your savings into your pension.
Money in a pension isn't usually subject to inheritance tax. Passing on your pension pot can help to preserve your family wealth and jump-start the financial health of the next generation.
If you die before 75, your loved ones can normally receive the money completely tax free. And if you're 75 or over, they'll pay income tax at their marginal rate as they take money out of the pension.
It's important you let your pension provider know who you'd like to benefit and what proportion you'd like them to get. If there's no nomination when you pass away and the benefits become part of your estate, they could be subject to 45% income tax.
Find out more about what happens to your pension when you die in our factsheet.
Remember pension withdrawals are taxable
Pension payments are taxed as income and added to any other income you've received that same tax year. So if you don't plan your withdrawals, it could lead to some nasty surprises. For example, taking a large, one-off withdrawal could push you into a higher tax band, transforming you into a 45% tax payer overnight.
One way to help reduce your tax bill is to factor in your personal allowance. Most people are entitled to a tax free personal allowance of £11,850 (which is set to rise to £12,500 from 6 April 2019). This means you'll only pay tax on any income you receive above this amount. To make the most of your allowance, you might decide to spread your withdrawals out over more than one tax year too.
To help with your tax planning, use our income tax calculator.
If you're planning on making a withdrawal for the first time, be aware that you might be taxed at the emergency rate. This usually means the incorrect amount of tax will be deducted from your first payment. One way to help avoid this is to take a smaller withdrawal first. This should then trigger HMRC to send an updated tax code to your pension provider, so any future payments will be taxed correctly.
If HMRC don't provide an updated tax code in time for your next payment, your pension provider can give you your payroll ID to contact HMRC with. This should then enable HMRC to send your correct tax code to your provider.
If you do overpay tax in any way, you might need to reclaim this from HMRC directly. Our emergency tax calculator will help you work out how much tax might be deducted using the emergency rate.
Make the most of tax relief
You might be surprised to learn that even if you've finished work and you're a UK resident, you can still pay into your pension and benefit from tax relief until you're 75. This is basically free money from the government, so make sure you're using it to your advantage.
Anything you pay into your pension will automatically be topped up by 20% as an incentive from the government. And if you're a higher earner you could claim back up to a further 25%. Remember, tax bands and the amount you can reclaim are a bit different if you're a Scottish taxpayer.
If you've given up work completely you can pay in up to £3,600 each tax year. You'd only need to pay in £2,880 to make the most of this allowance, and the government would add £720. If you're still working, the amount you can pay into your pension and benefit from the tax relief depends on your salary. You can usually pay in up 100% of your earnings.
Try our tax relief calculator to see how much your contribution would really cost you.
Both personal and employer contributions are limited by the standard annual allowance which is currently £40,000. If you're able to contribute more than the standard annual allowance, and you've been a member of a UK registered pension scheme for the three previous tax years, you might be able to carry forward unused allowance from previous years.
Don't forget though, if you've already flexibly accessed pension benefits or plan to, then you might face a reduced allowance of £4,000 per tax year.
You can find out more about contribution limits and carry forward by downloading our factsheet.
Make use of other tax-efficient wrappers
A pension is one of the most tax efficient places to put your cash, but having other savings running alongside it can help support your income in retirement.
Usually any interest you earn on investments or cash savings over your personal savings allowance is taxable. If you're a basic rate taxpayer you can earn £1,000 saving interest each year without incurring a tax charge, or £500 if you're a higher rate taxpayer.
Any dividends made from investments (above £2,000) are also taxable. The tax payable on dividend income in the basic rate tax band is 7.5%, within the higher-rate band it's 32.5% and it's 38.1% within the additional rate band.
But money held in an ISA is free from UK income and capital gains tax. Paying into an ISA is a perfect way to build up a sizeable tax-free pot to help support your pension income. The annual ISA allowance is currently £20,000.
More tax saving tips
If you want to find out more about reducing your tax bill in retirement, download our free guide now.
This article, our guides and calculators, aren't personal advice. Tax law is complicated and we can't replicate every rule, nuance or exemption here.
Remember, what you do with your pension is an important decision. We strongly recommend you understand your options and check what you plan to do is suitable for your circumstances. Take advice or seek guidance if you're unsure.
The government's Pension Wise service offers free impartial guidance on your retirement options. We also offer a range of information to help you plan your own finances and personal advice.
Important notes
This article isn't personal advice. If you're not sure whether an investment is right for you please seek advice. If you choose to invest the value of your investment will rise and fall, so you could get back less than you put in.
Daily market update emails
FTSE 100 riser and faller updates
Breaking market news, plus the latest share research, tips and broker comments
Register