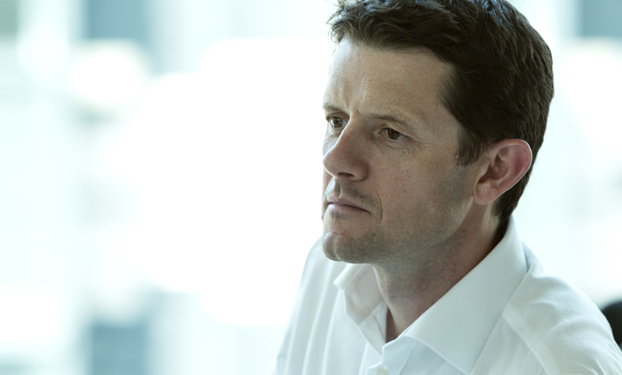 Lee Gardhouse 26 March 2019
No news or research item is a personal recommendation to deal. All investments can fall as well as rise in value so you could get back less than you invest.
No one ever won a marathon doing lots of short sprints. You'd just tire yourself out quickly.
Investing is no different.
Focus on your end goal and pace yourself accordingly.
I believe the stock market will give investors the best long-term returns, though there will inevitably be some ups and downs along the way. Provided you can accept this in the short term, in my view you should have as much invested in the stock market as you feel comfortable with.
Chopping and changing your investments costs money and reduces returns. With our funds, I prefer to identify proven managers and hold them for the long term.
If you don't stand for something you will fall for anything
This is one of my favourite phrases. But you have to be willing to deal with changing circumstances along the way.
New fund managers build track records that warrant new investment. Existing managers go off the boil or retire. We look at all the funds in each sector regularly and have hundreds of manager meetings to stay on top of all the information and make changes when necessary.
This is augmented by analysis of the markets. Our take on markets at the moment is that in the most part they look reasonable value – especially the UK, Asia, Japan and Europe.
A long-term approach – for us and for you
We'll continue to follow our process, through thick and thin. Over the long term we think it's the best way to maximise each of our fund's return for the specified level of risk.
I'd suggest you take a similarly long-term approach with your money.
Markets are always worried about something. This year it's Brexit. Last year it was Trump. A few years ago it was Grexit (remember that?). My point is that if you let these things put you off investing, you'll never invest, and you'll miss out on the higher return potential the stock market gives you.
If you choose to invest, why not take a look at our Multi-Manager funds. But if you're not ready to commit to the market, in my view it's still vital to secure this year's ISA and pension allowances. If you're not ready to invest straightaway, you can leave your money as cash until you decide the time is right to invest.
This article isn't personal advice. If you're not sure an investment is right for you, contact us for advice. The value of investments can fall as well as rise, so you could get back less than you invest. Once held in a pension your money isn't usually accessible until age 55 (57 from 2028).
The HL Multi-Manager funds are managed by our sister company HL Fund Managers Ltd.