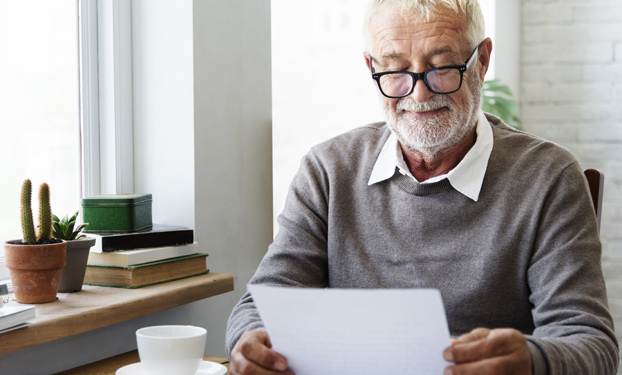 Nadeem Umar 12 March 2019
No news or research item is a personal recommendation to deal. All investments can fall as well as rise in value so you could get back less than you invest.
Most people are familiar with ISAs and pensions as tax-efficient ways to invest.
And it's important people make use of their ISA and pension subscriptions as much as they can, even if they leave it as cash whilst they decide where and when to invest.
But if you've used your full ISA and pension allowance for the tax year and you are a sophisticated investor, there's no need to stop there. Venture Capital Trusts (VCTs) offer a third tax-efficient way to invest.
What are VCTs?
Launched in 1995, VCTs are aimed primarily at adventurous and wealthy long-term investors who are comfortable with the higher risks. They invest in small companies, often at a very early stage of their development, or even just starting out.
Young companies, with a great product or service, can disrupt an entire industry or expand rapidly. So they have exciting growth potential, but they're not for the faint hearted – they also have the greatest chance of failure.
A VCT will typically invest in a company for 3-10 years. And to maximise the investment potential, they'll use their resources and business-expertise to help the company grow.
Three extra reasons to invest in VCTs
To encourage investment, and in recognition of the higher risks and complexity, the government offers a range of tax benefits to people investing in a VCT new issue. These include:
30% income tax relief for subscriptions in new VCT fund raisings
Dividends paid by VCTs are free of tax
No capital gains tax (CGT) to pay when you dispose of the VCT
The income tax relief means if you invest £10,000 you could either receive a cheque from the taxman for £3,000 or an adjustment in the income tax you pay. This applies to anyone, regardless of the rate of tax you currently pay.
You can invest up to £200,000 in VCTs each tax year and benefit from this tax relief. However, the maximum tax rebate is the amount of income tax you pay, and you must hold the VCT for five years to keep the tax rebate, but a longer period would be better, because dividends are the primary source of returns as the VCT portfolio matures.
Remember tax rules can change and benefits depend on individual circumstances.
Our view
VCTs can be an invaluable financial planning tool, both leading up to and in retirement for experienced investors. They could be the next port of call for tax-efficient investing after ISA and pension allowances have been used. That said, we don't think they should account for more than 10% of an investment portfolio. The majority of investor's returns will come from dividends, potential investors should note that the capital value of a VCT often falls substantially and they could get back less than they invest. Dividends will vary and are not guaranteed.
We expect some of the more popular VCT offers to close early. So if you're interested we suggest you act promptly.
There's more information on VCTs on our website. Any decision to invest in a VCT should be made on the basis of information in the prospectus and Key Investor Information.
This article isn't personal advice, so if you're not sure if an investment is right for you, please seek advice.