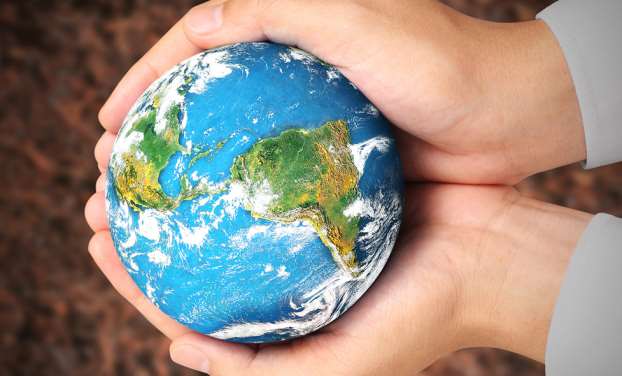 Dominic Rowles 19 June 2017
No news or research item is a personal recommendation to deal. All investments can fall as well as rise in value so you could get back less than you invest.
NAV total return of 28.9% compared with 24.5% for the MSCI World Health Care Index
Share price total return of 35.5%
Target dividend per share of 22.5p for the year, up from 16.5p in 2016
Managers see opportunities in emerging markets and the medical device sector
The Worldwide Healthcare Trust is managed by an experienced, well-resourced team with the support of over 80 investment professionals. They scour the globe for what they believe to be the most promising healthcare businesses, ranging from early-stage companies with drugs undergoing pre-clinical trials through to international biopharmaceutical giants.
The trust focuses on a single sector, which makes it more risky than those investing across multiple industries. It also has the flexibility to use gearing (borrowing to invest) of up to 20% of net assets, use derivatives, invest in emerging markets and invest in smaller companies. For these reasons, we view this trust as a higher-risk investment that could be considered as part of a well-diversified, long-term portfolio.
The trust delivered an attractive return over the year to the end of March 2017 and outperformed its benchmark by 4.4%. Long-term performance has also been strong. Since inception in 1995, the trust has delivered growth of 2,728.1%. Whilst this is exceptional there are no guarantees it will be repeated as past performance is not a guide to the future.
Annual percentage growth
May 12 -
May 13
May 13 -
May 14
May 14-
May 15
May 15-
May 16
May 16-
May 17
Worldwide Healthcare Trust
45.2
22.5
49.9
-7.3
34.7
Past performance is not a guide to the future. Source: Lipper IM to 31/05/2017
Performance review
US companies comprise a significant portion of the healthcare sector. UK-based investors in the broader healthcare market therefore benefited from sterling's weakness against the US dollar following the UK's vote to leave the European Union. The ensuing market volatility also made the robust nature of healthcare company earnings highly desirable to investors and share prices rose dramatically. Donald Trump's US Presidential election victory over Hillary Clinton, who had voiced concerns about drug pricing, also provided the sector with a boost.
The managers' stock selection contributed to returns over the year with investments in the life science tools, medical devices and managed care sectors performing well. The trust's strongest performing investment was global medical device manufacturer Wright Medical. The managers invested in the company in early 2016 following a weak period of performance and its share price subsequently recovered as it began to reap the benefits of an acquisition made in 2015. The company also benefited from the sale of its hip and knee implant business and settlement of outstanding legal issues, while investor sentiment also improved after management announced plans to expand its salesforce in order to boost revenue growth and implement cost controls.
The largest detractor from performance was Japan-based firm Ono Pharmaceutical. The company's share price fell when a lung cancer drug developed by the company failed clinical trials. It remains in the trust as the managers expect a turnaround in the company's fortunes.
The trust is entitled to levy a performance fee when returns outperform the benchmark. Details of the risks along with the charges can be found in the latest annual reports and accounts.
Outlook
The managers believe innovation, merger & acquisition activity and an efficient regulatory environment will continue to drive returns in the healthcare sector.
The managers continue to see opportunities in emerging markets where ageing demographics and rising income levels could increase demand for healthcare services in future. They are also positive on the prospects for the medical device sector where innovation in cardiology, orthopaedic extremities and surgical robotics could fuel a new wave of growth.