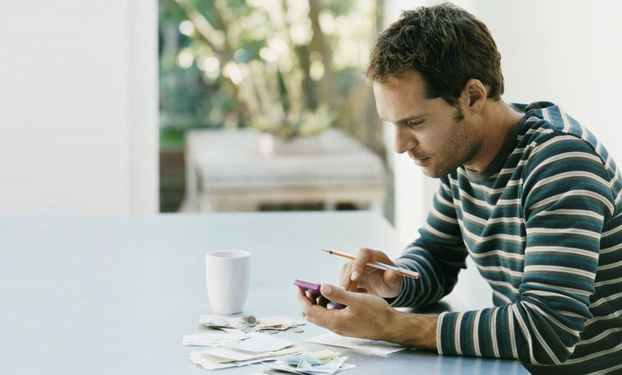 Kate Marshall 11 October 2017
No news or research item is a personal recommendation to deal. All investments can fall as well as rise in value so you could get back less than you invest.
It has been a frustrating few years for loyal followers of value investing.
'Value' stocks – cheaper, out-of-favour companies whose share prices do not reflect their true worth – have languished behind their 'growth' counterparts for several years. Some investors now question whether the boom in so-called 'growth' stocks is reaching its peak, and this has been a common theme when talking to some of our favoured managers this month.
Drivers behind growth
Amid economic uncertainty and low interest rates, many investors have been drawn to the perceived safety of high-quality growth companies, favoured for their stable earnings and reliable dividends.
Funds focused on this type of company have generally performed well in recent years. On the other hand, lowly valued companies, which may be undergoing a turnaround, have been shunned. And this has proven a headwind for value investors.
Some managers don't see a catalyst on the horizon for growth stocks to stop performing well. We sympathise with this view. Global economic growth remains subdued and, in this environment, it's easy to see why companies growing their earnings, even marginally faster than the wider market, are attractive. Interest rates look unlikely to rise markedly, which means businesses paying a regular and stable dividend are likely to remain popular with income seekers.
Our latest view on interest rates
That said, recent market strength means the share prices of many of these companies could start to look overvalued. Consumer goods companies are a prime example – they have been highly-prized by investors, but the sector is now one of the most expensive, according to our analysis.
Mind the gap
The difference in the valuations of 'value' and 'growth' stocks has become wider. History has shown this gap will probably not hold forever – a number of fund managers have told us they think it will eventually converge, at which point they expect value stocks to outperform growth.
In the UK, areas of value recently highlighted to us include mining and banking, as well as more domestically focused sectors that have been dismissed amid Brexit uncertainty, such as retailers.
In truth, no one knows when growth will outperform value or vice versa, but we know each will have their day in the sun. Not all fund managers' investment styles are quite so black and white – some combine elements of the two and have the potential to outperform in a variety of market environments.
As ever we suggest a balanced portfolio containing a mix of styles, as well as diversification across different sectors and countries. The Wealth 150 list of our favourite funds features managers adopting various investment approaches. That said, we specifically seek managers who can add value for investors through their stock picking, and not purely on the basis of their style.
Where do we see value?
Once a month our asset allocation committee meets to discuss market trends and performance, and to identify the areas that offer the greatest value.
Our own analysis suggests the mining and oil & gas sectors are currently two of the most undervalued sectors after being shunned by investors for several years.
Out-of-favour companies are the natural hunting ground for some of our favoured contrarian income investors. Managers including Ben Whitmore (Jupiter Income), Clive Beagles and James Lowen (J O Hambro UK Equity Income), and Chris Reid (Majedie UK Income), either have a bias to these areas or have recently been increasing exposure.
More information on these funds and where they are invested can be found on each fund's factsheet. There are no guarantees these areas will perform well, however, and their values can fall as well as rise so investors could get back less than they invest.
Investment idea – Jupiter Income
Geographically, we view China as the world's most undervalued stock market, while Japan is the cheapest of the main developed markets.
Investors often overlook Japan, but we've found a number of high-quality fund managers with great track records investing here. Our favourites feature on the Wealth 150.
We don't currently have any Chinese funds on the list, but investors could consider a broader Asian or emerging markets fund, although please remember these are higher-risk areas to invest.
Despite recent stock market strength, we feel European stocks also look good value. Investors can find out more about why we think now is a good time to invest in the continent, in addition to some of our favourite investment ideas, in our latest report.