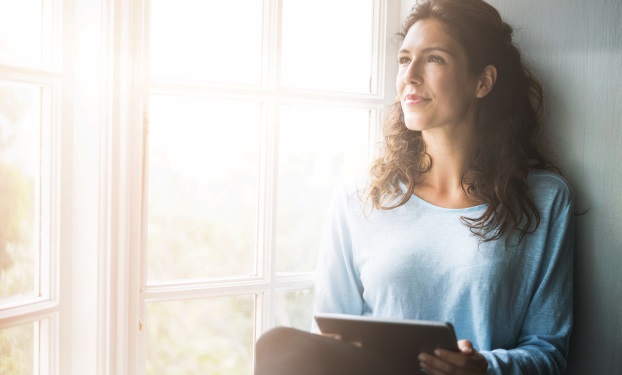 Ben Brettell 4 June 2018
No news or research item is a personal recommendation to deal. All investments can fall as well as rise in value so you could get back less than you invest.
Last Tuesday was 'tax freedom day' - the hypothetical day when the average UK worker stops working for the government and starts working for themselves.
It's calculated by the Adam Smith Institute, and it's often used to show whether the total tax burden is rising or falling. The later the day falls in the year, the more tax we're collectively paying.
Latest since records began
This year tax freedom day fell three days later than last year, on 29 May. This means we've been working for 148 days just to pay our tax bill. From 29 May we're working for ourselves.
It's also the latest since records began in 1995 – though the Adam Smith Institute noted it likely would have fallen later at times in the 1980s and 1970s.
As the graph shows, the trend over the past couple of decades has been for higher taxes - whichever party has been in power.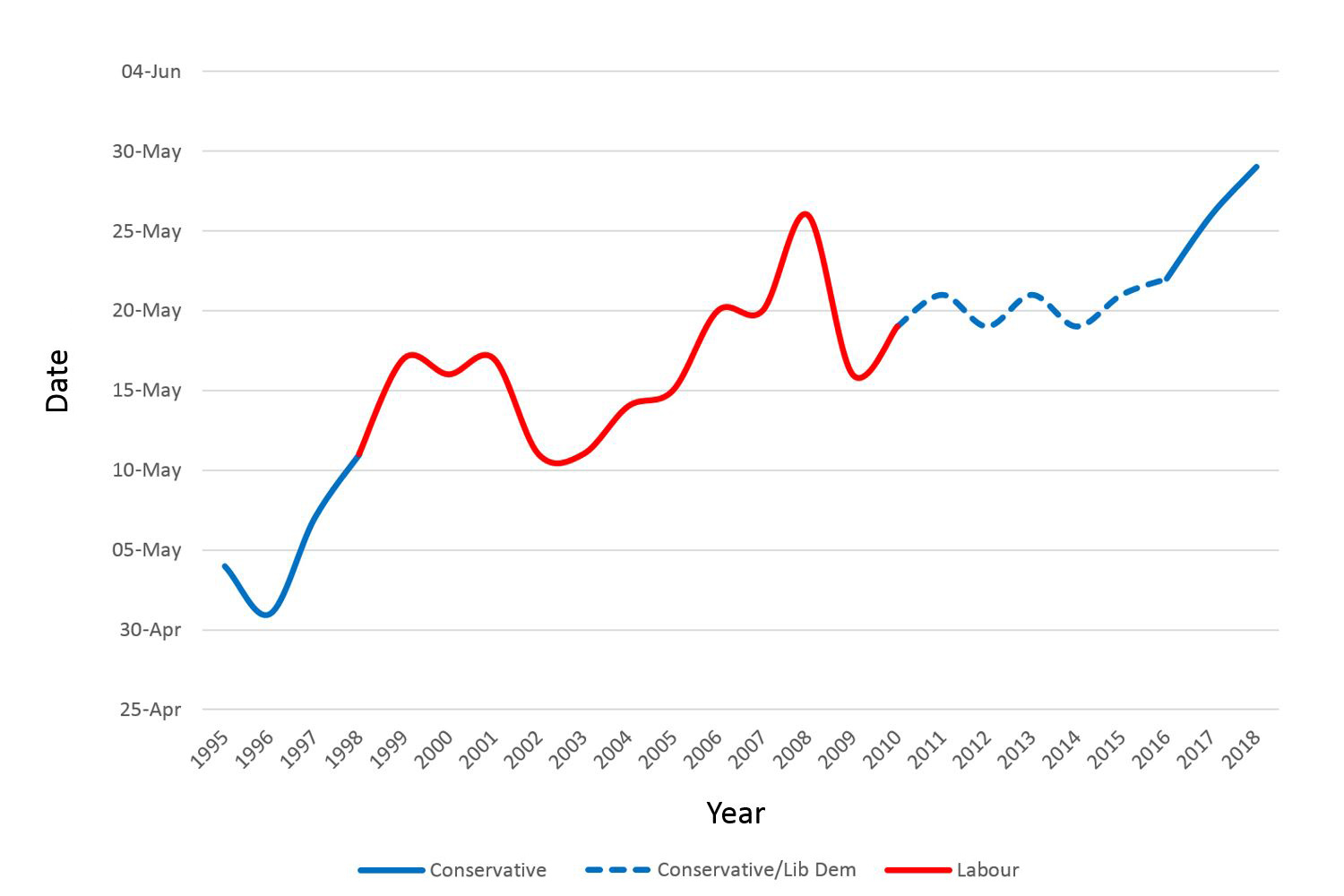 If you've got capital, you're a target
The public finances still aren't in great shape.
Despite the efforts of successive governments to reduce the deficit, it still stands at more than £40bn (in the twelve months to March). This means the government's still spending more than it makes in tax revenue, and the national debt is still rising.
An ageing population creates more demand for health services and makes it hard for the government to spend less. Meanwhile the economy isn't growing fast enough to generate meaningful increases in tax revenue.
Against this backdrop there are growing calls for future taxes to focus on wealth, rather than income.
This means that if you have savings and investments, you're a potential target for these taxes.
How to pay less tax and keep hold of your money
The first thing to note is that tax rules can change. And they regularly do.
So short of emigrating, there's nothing you can do to completely remove the risk of higher taxes on your money.
But under the current system there are simple – and legal – ways to pay less tax.
The simplest is the ISA.
An ISA is an account where you can hold cash or investments, sheltered from UK tax. You pay no UK tax on any income, and no capital gains tax if you make a profit. You can put up to £20,000 into ISAs this tax year.
There are also generous tax reliefs when you're saving for retirement.
When you put money into a pension, you get tax relief on your contributions. The government automatically adds basic rate relief, and higher/additional rate tax payers can claim back more on their tax return. Any tax benefits will depend on your individual circumstances.
Once the money's in your pension it can grow free of UK income and capital gains taxes. When you retire (after age 55, rising to 57 from 2028), you can usually take 25% of your pot tax-free, and use the rest to provide a taxable income.
Where to invest
You don't need to rush your investment decisions.
You can get your money sheltered from tax in an ISA or pension straight away, and decide where to invest later. There's no need to pick funds or shares until you're ready.
But we see plenty of opportunity in the markets at present. If you're looking for investment ideas, here's a selection to consider. Remember investments can fall in value, so you could make a loss.
April's most popular ISA funds
Ideas for investing in emerging markets
Two funds investing in smaller companies
This article and our investment ideas aren't personal advice. You should choose investments based on your own objectives and attitude to risk. If you aren't sure whether an investment's right for you, or if you'd like help organising your affairs to pay less tax, please ask us about financial advice.