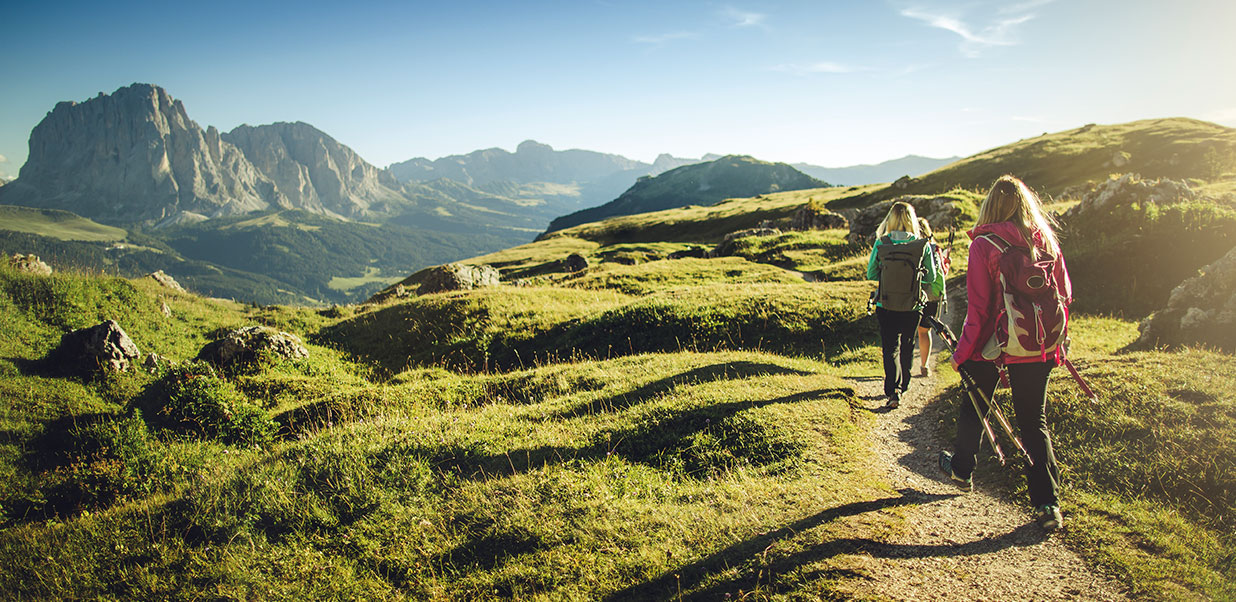 Important notes
This article isn't personal advice. If you're not sure whether an investment is right for you please seek advice. If you choose to invest the value of your investment will rise and fall, so you could get back less than you put in.
It goes without saying that one of the biggest influences on the size of your pension is the amount you pay in. But ramping up how much you save isn't the only thing you can do to give yourself the best retirement.
We have a look at how you could improve your investment returns and make the most of tax relief.
Remember this article isn't personal advice. If you need advice about your pension, we can put you in touch with an adviser. All investments, including default funds can fall as well as rise in value so you could get back less than you invest. Tax rules can change and benefits depend on your circumstances.
Investment returns
Getting to grips with actively choosing investments in your pension can seem daunting, but lots of us are improving our retirement prospects by doing just that.
Actively managed investments have different objectives, but mostly they're trying to get you a better return than the stock market. So there's the chance to make more, but it works in reverse too, there's risk a fund could underperform.
Over a lifetime of pension saving, improving your investment returns by just 1% a year could mean the average employee is £55,000 better off at retirement, in real terms.*
HL research has found that the most popular active investment choices in workplace pensions have beaten the average default fund by 4.1% a year over the past 5 years although past performance is not a guide to the future.
Getting started is easier than you think. Take a look at our latest article on default funds and how choosing your own investments could make all the difference to your retirement.
*This figure assumes someone on a salary of £30,000 which increases with inflation, 2% inflation and 8% pension contributions over 46 years. This is an example only and actual returns will vary.
£100 contribution? It'll only cost you £80
That's because every UK resident under 75 qualifies for basic-rate tax relief (currently 20%), which would turn £80 into £100.
Say you pay in £8,000, the government will add £2,000 in tax relief. That's £10,000 in your pension pot. And that's without any returns you might make on your investments in the meantime.
40% taxpayers can reclaim up to another 20% by completing their tax return. That means in the example above, it could cost you as little as £6,000. Top-rate taxpayers could claim even more.
Yet many higher- and top-rate taxpayers don't include their pension contributions on their tax returns. This means they could have missed out on unclaimed tax relief from the government.
Non-earners can also benefit. They can add up to £2,880 to a pension and get £720 in tax relief making a maximum contribution of £3,600. This can be useful if you'd like to contribute to a pension on behalf of a child, or a spouse or partner who doesn't work. Remember when you add money to a pension you usually can't take it out until you're 55 (57 from 2028).
We've already claimed more than £111 million in tax relief for our SIPP clients this year.
The more money you add, the more tax relief you could get. But remember the amount of tax relief you get will always depend on your circumstances, and tax rules can change.
HOW MUCH TAX RELIEF COULD YOU GET?
Your employer could give you more
If you're employed and earn over £10,000 a year (£833 per month) you're automatically added to the company pension from the age of 22, but you can still join earlier. And if you earn £6,136 or more per year your employer has to add money to your workplace pension too.
If you earn less than £6,136 per year, your employer still has to offer you a pension and help you join. They're not required to add money to this pension for you – but they might, so it's worth asking.
How much can I invest each year?
Generally, the maximum amount you can contribute each tax year is £40,000. This includes all the contributions you and your employer have made. This might be lower for those with high incomes or those who have accessed their pension. There's more detail in our annual allowance factsheet.
Remember, to receive tax relief, your personal contributions can't be any higher than your earnings, or £3,600. Whichever one is greater.
Important notes
This article isn't personal advice. If you're not sure whether an investment is right for you please seek advice. If you choose to invest the value of your investment will rise and fall, so you could get back less than you put in.
Daily market update emails
FTSE 100 riser and faller updates
Breaking market news, plus the latest share research, tips and broker comments
Register