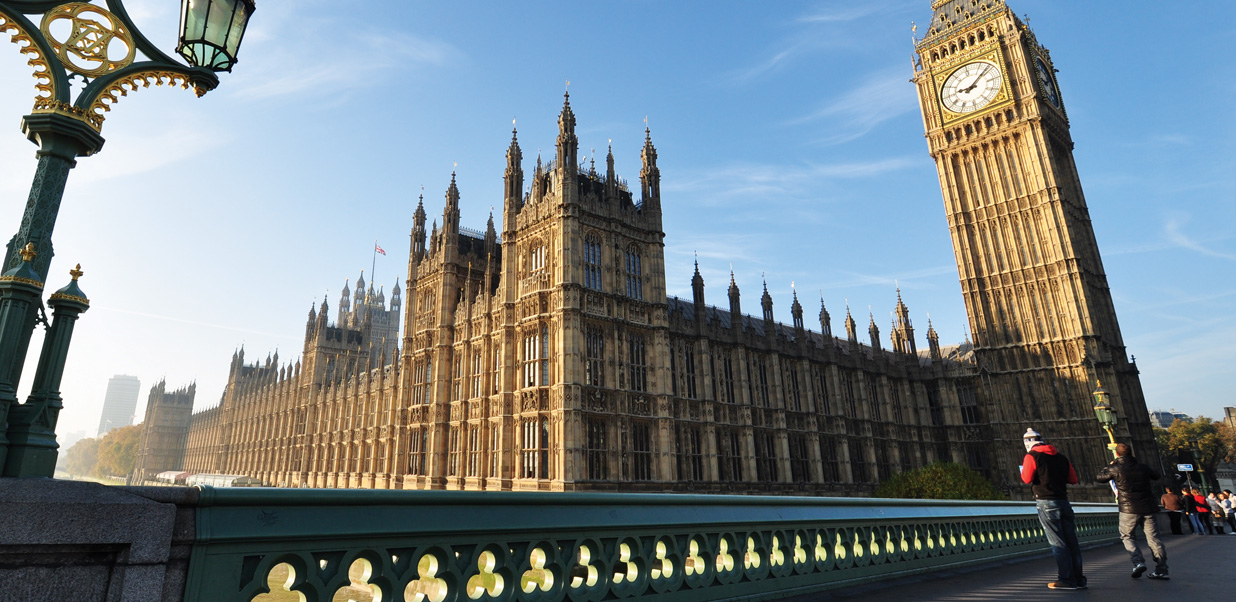 Important notes
This article isn't personal advice. If you're not sure whether an investment is right for you please seek advice. If you choose to invest the value of your investment will rise and fall, so you could get back less than you put in.
Today's market moves are an illustration of just how much the Brexit debate has been weighing on domestically exposed UK stocks.
Upbeat comments about a potential deal from the Irish Prime Minister and the EU Council President have boosted sterling by around four cents against the dollar since the news broke late on Thursday afternoon.
Renewed optimism that a deal can be reached has seen stocks linked to the strength of the UK economy make big gains. The more domestically focused FTSE 250 index is up more than 3% from Thursday's close.
Of course strengthening sterling is bad news for more internationally exposed companies, like the pharmaceuticals and consumer goods giants, but overall it's still been enough to boost the FTSE All Share by nearly 1%.
Remember past performance is not a guide to the future. All investments can fall as well as rise in value so investors could make a loss. This article is not advice to buy, sell, or hold any investment or currency. If unsure, please seek personal advice.
See the top risers and fallers
It could be just a taste of what's to come if the government manages to land a constructive deal with the EU.
On the other hand it also tells you just how worried investors are about the damage a no-deal Brexit could do to the UK economy. There's rarely been a better example of how high-stakes the Brexit negotiations have become.
Sterling – the Brexit barometer
Ryan Kenny, Currency Specialist
Sterling has surged against both the euro and the dollar over the past 24 hours. The pound began to find support yesterday afternoon after reports emerged of Boris Johnson's meeting with Leo Varadkar, described as "very positive and very promising".
Sterling has tended to react positively to the prospect of a deal becoming more likely. This was emphasised when the pound continued to strengthen after EU countries agreed to "intensify" Brexit talks with the UK, sending sterling to near 5-month highs against the euro at the time of writing.
Hopes have now increased that a deal may be possible, with the European leaders' summit next week providing a chance for both sides to move forwards. But it's worth remembering that any deal needs to be approved by MPs. A special sitting has been earmarked for Saturday 19 October to debate Brexit, the first time Parliament has sat on a Saturday since the Falklands conflict.
Boost for Brexit bellwethers
Nicholas Hyett, Equity Analyst
A glance at today's best performing stocks will show you a list dominated by banks, housebuilders and retailers.
It would be a mistake to link the exceptionally strong performance seen today solely to the rise in sterling. Both sterling and domestic stocks are being carried by the same tailwind – a more positive outlook for the UK economy.
If the UK achieves a smooth Brexit transition then that's likely to be good for overall employment levels, wages and ultimately consumer spending. That reduces the chances of a surge in defaults on mortgages and associated housing crash – which explains why housebuilders and banks have been particular beneficiaries.
We'd note that weak share prices mean domestically focused stocks have been a significant contributor to the UK stock market's historically high dividend yield recently. Yields are variable and not a reliable indicator of future income. Today will be a welcome relief for long-suffering equity income investors.
Read our special report on equity income
The less dramatic, but significant, negative moves in share prices from some of the largest London listed businesses shouldn't be overlooked.
These companies generate most of their profits outside the UK, and weaker sterling since 2016 has boosted the value of those overseas profits in UK terms. A successful resolution of the Brexit question could see that boost unravel.
We still think a managed transition out of the UK is better news for the UK stock market as a whole. But today's moves are a clear demonstration that the Brexit winners and Brexit losers distinction is alive and well.
Important notes
This article isn't personal advice. If you're not sure whether an investment is right for you please seek advice. If you choose to invest the value of your investment will rise and fall, so you could get back less than you put in.
Daily market update emails
FTSE 100 riser and faller updates
Breaking market news, plus the latest share research, tips and broker comments
Register