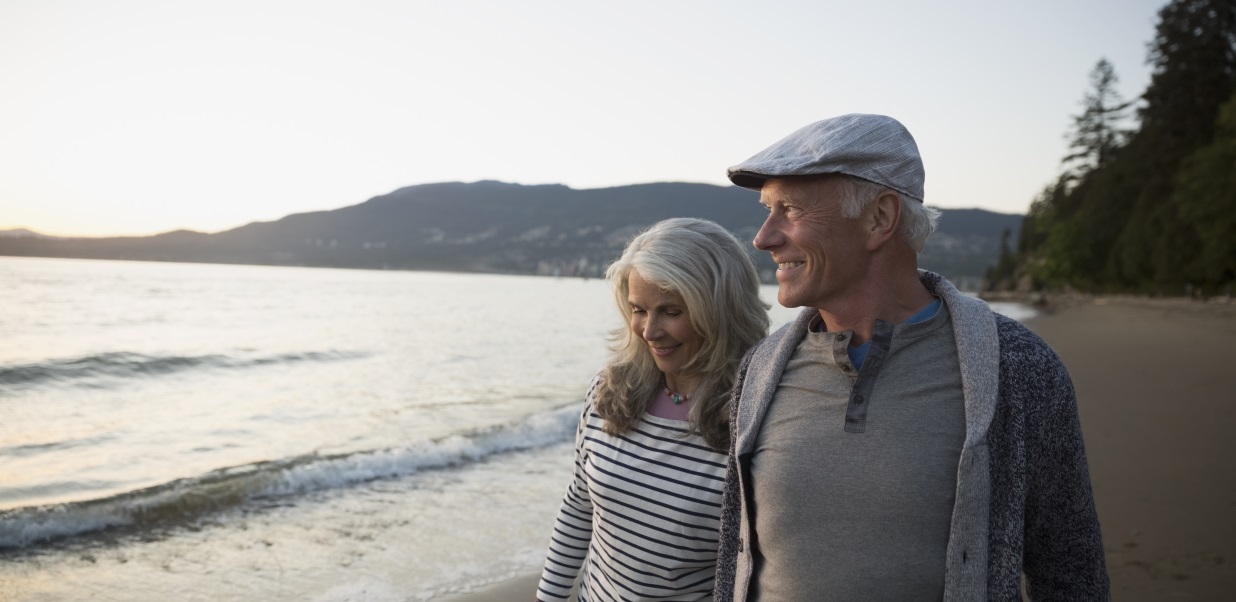 Important notes
This article isn't personal advice. If you're not sure whether an investment is right for you please seek advice. If you choose to invest the value of your investment will rise and fall, so you could get back less than you put in.
Whether it's buying the latest designer labels or living our best lives through our social media profiles, we all get caught up in trends.
Trends come and go in the investing world too. In the 1980s, investors couldn't get enough of Japanese companies. The market had a fantastic run until the 1990s when Japan's economy took a nosedive.
In the 1990s, technology companies captured the headlines but it all ended in tears when the bubble burst in the early 2000s. Then commodities businesses had their time in the sun but were later hit by the credit crunch.
When a trend is in full flow, it can seem like it's never going to end – but it usually does. And it can be painful, especially for those who got in too late.
Today's fashion hit is tomorrow's faux pas
Today's stock market darlings are companies that provide products and services people will pay for regardless of what happens in the economy, with the potential to grow earnings year after year. These companies are favoured by fund managers like Nick Train and Michael Lindsell, who manage a number of funds including Lindsell Train Global Equity. It's performed well in recent years, though this isn't a guide to the future.
Why we're removing Lindsell Train from the Wealth 50
We're not saying this trend is going to end tomorrow. Or that there isn't still money to be made by investing in these businesses. But we do think it's wise to take a diversified approach to lessen the impact when the trend takes a turn, as all investments will fall as well as rise in value.
A balanced portfolio should include exposure to lots of different companies across many sectors and countries. If you invest in funds, you should make sure they're run by managers with different strengths, investment styles and areas of focus. As a rule of thumb, we think around 10 funds doing different things will give you a well-diversified portfolio.
Don't forget about managers whose styles are out of favour… for now
Think about fund managers who look at the world a little differently, so you're ahead of the curve when they get their time in the sun.
Take Ben Whitmore. He's an experienced manager who invests in some of the world's most unloved businesses – a far cry from the ones Nick Train and Michael Lindsell invest in. Importantly, he must believe the companies are capable of a turnaround.
It's an investment style that's been out-of-favour for much of the past decade and Whitmore's Jupiter Global Value Equity Fund hasn't done as well as the broader global stock market since launch in March 2018. But he's not tempted to change his approach.
There have only been two other periods in history when this investment style has been out-of-favour for so long: the 1930s Great Depression and the tech bubble.
Time will tell whether the manager's investment style comes back into favour. But if it does, we think the fund has the potential to perform well, although there are no guarantees.
Once you've built a great portfolio, hold onto it
Buying and selling investments is easier than ever – it can be done online in just a few clicks. But it's made investors less tolerant of short-term poor performance. The average holding period for a fund is now just three years, around half of what it was two decades ago.
Being able to trade so easily can be dangerous. Consider this example. If you have a portfolio of 10 funds and by the end of the year, two have performed poorly, the temptation is to sell them and reinvest into better-performing funds.
But if you do that, you could end up with a portfolio of funds that all do very similar things. That's great when markets move in your favour, but if the tide turns, you could end up with significant losses.
We think a better approach is to stick with managers going through tough periods, as long as you still have confidence in their stock picking ability. That way, you'll have a portfolio with the chance to do well in any economic environment.
How to diversify your portfolio
---
MORE ON LINDSELL TRAIN GLOBAL EQUITY, INCLUDING CHARGES
LINDSELL TRAIN GLOBAL EQUITY KEY INVESTOR INFORMATION
---
MORE ON Jupiter Global Value Equity, INCLUDING CHARGES
Jupiter Global Value Equity KEY INVESTOR INFORMATION
n/a* - past performance figures are not available.
Past performance is not a guide to the future. Source: Lipper IM to 30/06/2019.
Important notes
This article isn't personal advice. If you're not sure whether an investment is right for you please seek advice. If you choose to invest the value of your investment will rise and fall, so you could get back less than you put in.
Daily market update emails
FTSE 100 riser and faller updates
Breaking market news, plus the latest share research, tips and broker comments
Register