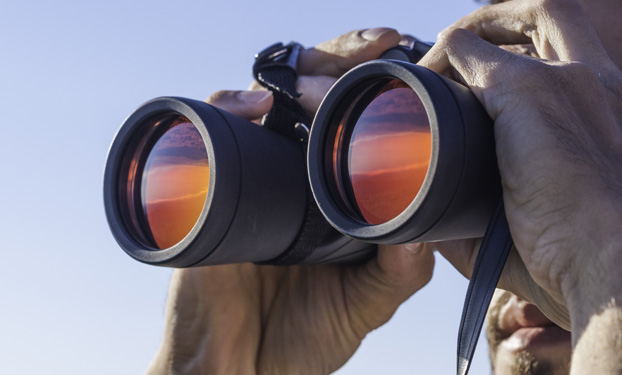 Dominic Rowles 12 June 2018
No news or research item is a personal recommendation to deal. All investments can fall as well as rise in value so you could get back less than you invest.
Emerging markets are home to some of the fastest-growing economies on the planet. From China and India to Brazil, Taiwan and South Africa, these developing economies are the engine of global growth.
There were shifts in emerging markets in recent months as US President Donald Trump brought in trade tariffs on some Chinese imports. Russian share prices were also unstable following US sanctions on a number of high-profile Russian businessmen and their companies.
We think higher risk emerging markets could make a great long-term investment. But as we found out, short-term fluctuations in the stock markets are likely to happen. I share the sector's prospects and highlight one of our favourite ways to invest.
Please remember emerging markets are higher-risk than their more developed counterparts. All investments can fall as well as rise in value and you could get back less than you invest.
Strong demographics
Economic growth across emerging markets is usually thanks to youthful and increasingly better-educated populations, rising domestic consumption, and a growing middle class.
A better-off population means a need for better infrastructure, education, healthcare and financial services. Fast-growing economies should be able to invest in these areas, and companies will evolve and grow as they cater for growing demand across a whole host of sectors.
World-leading businesses
Emerging markets have become hubs of innovation over the years. China, for example, has carved its position as a technological leader. Some companies are leading their industries, and some are even overtaking their Western counterparts.
Valuations
Emerging stock markets have done well over the past year and share prices are higher than they once were.
But we also think lots of companies still look fairly good value when you compare them to their earnings potential. This means their share prices could increase, though there are no guarantees. It is a higher-risk area to invest.
Special report: emerging markets
One of our favourite ways to invest
We think the best way to invest in emerging markets is to make the most of the skills of experienced, well-resourced fund managers. Leon Eidelman and Austin Forey, managers of the JP Morgan Emerging Markets Fund, are two of our favourites.
They look for high-quality companies they think can keep a competitive advantage over rivals, and deliver strong long-term growth, no matter how the economy is doing.
The fund is currently highly invested in areas that could benefit from rising domestic consumption, sectors like consumer goods and services companies. E-commerce related businesses are also a part of the portfolio as growth in this area continues to be faster than in developed markets.
The managers have an excellent long-term performance record, boosted by their ability to pick companies with potential, according to our analysis. Investors should remember past performance isn't a guide to the future.
Annual percentage growth
May 13 -
May 14
May 14 -
May 15
May 15 -
May 16
May 16 -
May 17
May 17 -
May 18
JPM Emerging Markets
-6.2%
3.9%
-7.6%
47.6%
9.2%
IA Global Emerging Markets
-5.9%
7.3%
-11.0%
42.4%
7.7%
Past performance isn't a guide to future returns. Source: Lipper IM to 31/05/18
We think this adventurous fund is an excellent choice for investors looking for long-term exposure to emerging markets. It's a part of the Wealth 150+ list of our favourite funds across the major sectors.
More about JP Morgan Emerging Markets Fund, including charges and how to invest