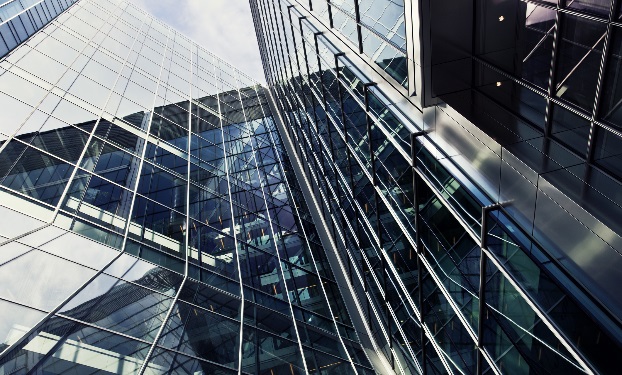 21 December 2017
No news or research item is a personal recommendation to deal. All investments can fall as well as rise in value so you could get back less than you invest.
Millions of people in the UK run their own business.
If you're one of them, you could significantly cut your company's tax bill by making employer contributions to a pension.
However, with many companies' year end falling on 31 December, you may not have long to act.
How employer pension contributions work
An employer contribution is a payment made by the company into their employee's pension.
It can usually be deducted from your company's profits for corporation tax purposes. This means making a pension contribution in place of salary could save your company up to 32.8% in tax and National Insurance.
By making an employer pension contribution, your company could save:
National Insurance – up to 13.8%: unlike salaries, employer pension contributions are exempt from employer National Insurance.
Corporation tax – up to 19%: for a limited company, contributions can be treated as an allowable business expense against company profits, and therefore reduce your corporation tax bill.
The employee can also benefit from additional tax savings which they wouldn't get if the money was taken as salary or bonus. They could save both income tax and National Insurance:
Income tax – up to 45%: the pension contribution is exempt from income tax.
National Insurance – up to 12%: unlike salary, employer pension contributions are exempt from employee National Insurance.
As most business owners and company directors can also be employees, they could potentially benefit from both sets of savings.
The tax benefits for both employers and employees depend on individual circumstances and tax rules can change. When reducing salary, there are other factors that might need to be considered, such as the potential impact on mortgage eligibility or statutory payments such as maternity and sick pay.
Tax is a complex subject. Anyone unsure about the benefits should seek professional advice.
Discover more ways to save tax with employer pension contributions
What's the most an employer can contribute?
Unlike personal pension contributions, employer contributions can exceed the value of your earnings. This can be particularly beneficial for directors who take home a small salary.
However, total contributions this tax year should still not exceed the annual allowance. This is £40,000 in most cases, falling to £10,000 for some high earners and £4,000 for some people who have already accessed their pension.
It is possible to 'carry forward' unused allowance from the previous three tax years to invest as much as £160,000 now depending on your circumstances.
Please note: to be treated as a valid business expense by HM Revenue & Customs (HMRC), an individual's total salary and benefit package should not be excessive for the work they do. Anyone in doubt should contact an accountant or HMRC.
Once it's in a pension, money can normally only be accessed from age 55 (57 from 2028). 25% is usually tax free, and the rest taxed as income. Investments can fall as well as rise in value so you could get back less than you invest.
Find out more about the pension contribution allowance
How to make a pension contribution
Our award-winning Self-Invested Personal Pension (SIPP) accepts employer pension contributions.
Whether you're an experienced investor, you're just starting out, or you want to leave it to an expert – the HL SIPP offers a wide range of investment options for you.
Our clients have full online access, which allows them to buy or sell investments and get a pension account valuation 24/7.
Find out more about the HL SIPP
The HL SIPP is designed for those who are confident making their own investment decisions. If you decide the HL SIPP is suitable for your circumstances, please ensure you read the terms & conditions (including the tariff of charges) and key features (including the contribution checklist and important investment notes) before applying. We offer an advisory service for investors who are unsure whether an investment is suitable.
To make a contribution before the end of 2017, please download and return our SIPP employer contribution form. You will need to ensure it reaches us (along with your cheque) by Friday 29 December. To contribute by bank transfer, or if you have any questions, please call our Pensions Helpdesk on 0117 980 9926.
How to make an employer contribution to a SIPP