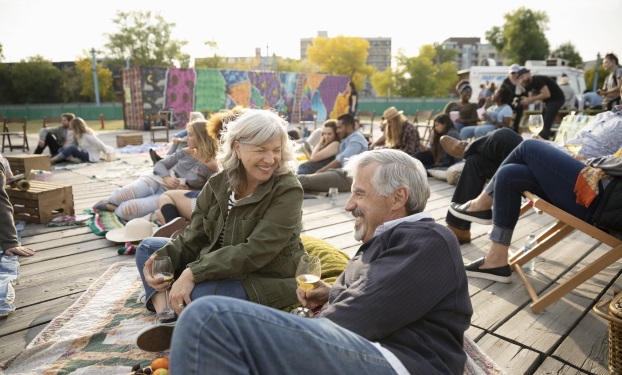 Henry Irving 5 April 2019
No news or research item is a personal recommendation to deal. All investments can fall as well as rise in value so you could get back less than you invest.
Add money to a SIPP (self-invested personal pension) before the tax year ends and you'll secure up to 45% tax relief.
The deadline for the 2018/19 tax year is tonight, so you haven't got long left to do it.
We'll be here until midnight
Adding money to a SIPP is easy to do, and once you've read all the important information it won't take you longer than five minutes to complete the application.
But we don't recommend leaving your contribution until the very last minute.
You can add money online or if you'd prefer you can do it by phone. All you need is your debit card and national insurance number.
You might not know where you'd like to invest right away, and that's okay. There's no rush to make any investment decisions. Sometimes our clients add cash to their SIPP and secure their tax relief. They choose their investments when they're ready.
Remember though that money held in a SIPP is for your retirement. You can't usually access it until you're at least 55 (rising to 57 in 2028).
How to make a SIPP contribution today
Why top up a SIPP before midnight?
Every UK resident under 75 qualifies for basic-rate pension tax relief (currently 20%) when they add money to a personal pension. Most people can pay in as much as they earn and get tax relief.
Pay £8,000 into your SIPP, for example, and the government will add £2,000 in tax relief. That's £10,000 in your pension pot.
40% taxpayers can reclaim up to another 20% by completing their tax return. That means in the example above, it could effectively cost you as little as £6,000.
45% taxpayers can reclaim up to another 25% by also completing their tax return. So paying in £10,000 effectively costs you as little as £5,500.
Even non-earners can benefit. They can add up to £2,880 to a pension and receive up to £720 tax relief. This can be useful if you want to contribute to a pension on behalf of a child, or a spouse or partner who doesn't work.
The more money you add, the more tax relief you could get. But the amount that you can contribute and the amount of tax relief you receive will always depend on your circumstances and tax rules can change. Scottish taxpayers pay different rates of tax so the amount they can claim back is different.
We've already claimed more than £123 million in basic rate tax relief for our SIPP clients this tax year.
How much can you add before midnight
Start your SIPP online in minutes
The HL SIPP is an easy to manage pension that lets you choose your own investments. You can see how it's doing online at any time, making changes whenever you like.
Remember – you don't have to choose your investments now.
Make the most of your pension allowance by adding cash before the midnight deadline. When you're ready to invest, you might like to start with our investment ideas.
Before applying, please make sure you understand the risks and our terms and conditions (including tariff of charges) plus the key features (including the contribution checklist and important investment notes).
Investments can go down as well as up in value, so you could get back less than you put in. This article isn't personal advice. If you're not sure which investments are right for you, we can put you in touch with an adviser.
Apply online: Make your contribution
By phone: 0117 980 9897

Last of all, if you've got any questions, please call our helpdesk on 0117 980 9926.