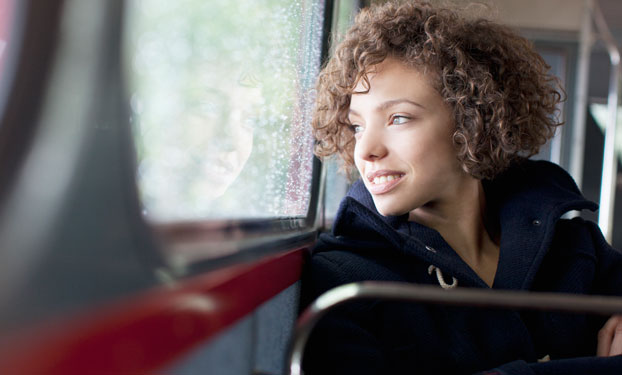 Laura Burridge 6 June 2019
No news or research item is a personal recommendation to deal. All investments can fall as well as rise in value so you could get back less than you invest.
The gender pay gap is often held up as a sign of inequality between men and women in the workplace, but what does the bigger picture look like? Does income inequality affect savings? And is there a way for women to redress the balance?
Even a quick glance at the latest ISA figures (source: HMRC, 2016/17 tax year) shows a stark difference between the sexes; men held £3,611 more in their ISAs than women. Men had an average ISA value of £29,448 and women £25,837.
Overall similar numbers of men and women have ISAs, but men are likely to subscribe to a stocks and shares ISA while women favour cash ISAs.
In fact 30% more men hold stocks and shares ISAs. The UK stock market gained around a fifth in value, and interest rates remained pretty static during the 2016/17 tax year so they could've seen their total holdings grow faster than cash, although this performance is not guaranteed to continue.
It's not just that men are growing their money at a faster rate – they're putting more in too.
Generally the more someone earns, the more likely they are to put more into an ISA. Plus there's a tipping point when income reaches £30,000 – earn less than £30,000 and the tendency is to have a cash ISA, earn more and someone is more likely to favour stocks and shares ISAs.
The ISA gap is caused in part by the gender pay gap. Because men earn more, they're tucking more money away and are taking more investment risks.
Is there a solution?
Everyone should have an emergency cash safety net, we recommend at least three to six months' worth of expenses in accessible cash.
However, if you are willing to accept the additional risks, it's vital to at least consider the long term potential offered by stocks and shares ISAs – regardless of gender.
When you leave all of your savings in cash, you're potentially missing out on stock market gains over time, and even worse — inflation actually lessens your purchasing power.
Once you've built a cash pot for emergencies and are looking to grow your money over the longer-term (at least five years) we recommend you consider investing. Please remember that unlike the security offered by cash, all investments fall as well as rise in value, so you could get back less than you invest.
Whatever stage you're at we can help.
---
If you're new to investing, get started by understanding the basics.
---
Comfortable with the theory but struggling to choose where to put your money?
---
All set but just haven't found the time?
Once you have read all of the important information, you can open a stocks and shares ISA in less time than it takes to make a cup of tea.
---
It's time to take control and close the gap. There's lots you can do to make the most of your money and control your financial future. If you have any questions about investing, our helpdesk are on hand to answer them on 0117 900 9000.
This article is not personal advice. If you are unsure of the suitability of an investment for your circumstances, please seek advice.
Whatever your plans, it's a fact of life that if your money works harder, your dreams can be bigger. And your future can be brighter.