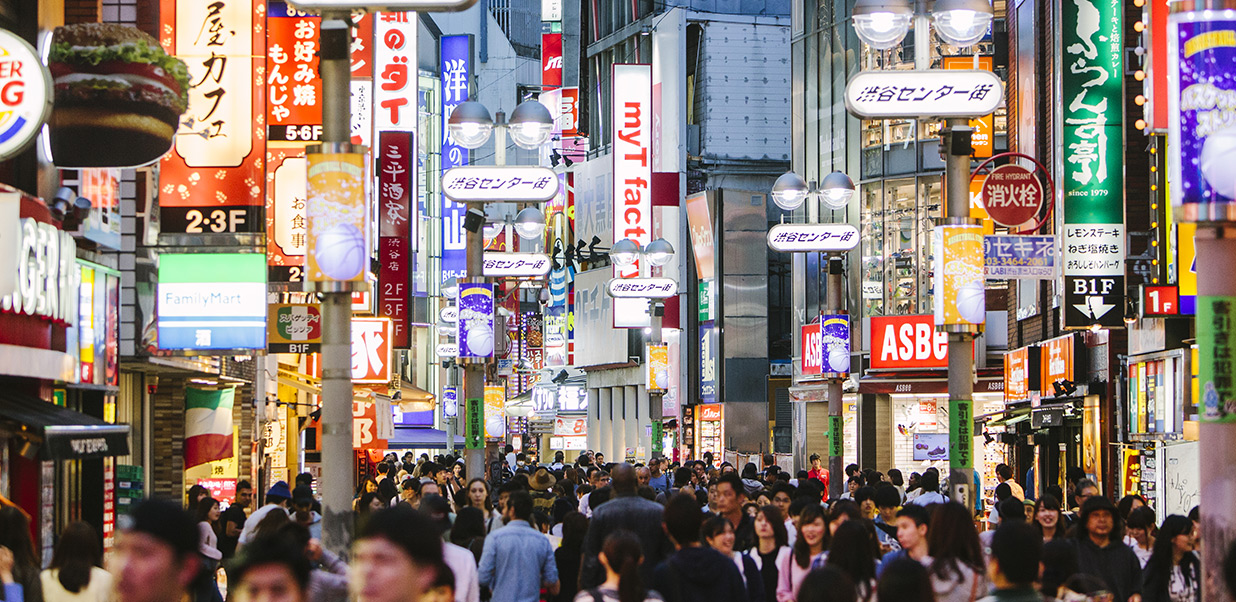 Important notes
This article isn't personal advice. If you're not sure whether an investment is right for you please seek advice. If you choose to invest the value of your investment will rise and fall, so you could get back less than you put in.
We're now more than 10 years into the longest bull market in history. Lots of investors have got used to share prices heading in just one direction, up.
Savvy investors should acknowledge this won't always be the case. Setbacks are part and parcel of investing in the stock market.
And while you might've profited from the market rally, what's driven those gains? What some investors don't know about the recent era of rising prices is how a small number of companies have driven the majority of returns.
FAANGs rule the roost
The last decade of investing has been dominated by the extraordinary rise of the technology sector, and we've seen how companies at the forefront of innovation can disrupt entire industries and decimate the competition.
Since the start of 2018 the broader global stock market's grown 9.9%. But it's the technology sector we have to thank for most of this performance. It's made an impressive gain of 26.4%.
If we drill down further, most of this performance is down to just six companies. The five FAANGs – Facebook, Amazon, Apple, Netflix and Google's parent Alphabet – as well as Microsoft. In fact, if it wasn't for these internet giants the global market would've flat lined, and made no money at all over this time.
Remember all investments can fall as well as rise in value so you could get back less than you invest. Past performance is not a guide to the future.
Market returns won't always be driven by the same small group of stocks though, and investors shouldn't be tempted not to diversify their portfolio. You could benefit from the rise of technological industries by investing across a range of companies that use tech to adapt and improve the customer experience, rather than just investing directly.
Artemis Income is a good example of a fund that's done this with success. Less than 1% of the fund is made up of tech firms. Instead, the managers invest in 55 companies, across different sectors, which use technology to get better at what they do. Take Rentokil – it now uses remote pest control monitoring, which reduces the number of onsite visits, along with the costs involved. This could ultimately boost earnings.
The managers of Lindsell Train Global Equity take a similar approach. Only 10% of their fund invests directly in the tech sector, while another 45% is in consumer goods companies. Consumer companies face stiff competition, so the managers pick those that stand out from the crowd and use innovative ways to get their products in front of a wider audience. Unilever, for instance, offers an online subscription service for some of its products.
Lindsell Train Global Equity owns shares in Hargreaves Lansdown plc.
Looking for value? Consider Japan
Company earnings support share prices over the long run. But in this recent bull run, share prices have gone up faster than earnings in some markets. This could be a sign they're valued higher than they have been in the past, and it might suggest share prices don't offer much growth potential.
But there are still pockets of value out there if you're prepared to look for them.
Our analysis shows Japan is currently the world's most undervalued developed stock market. Company earnings are growing faster than share prices, so there's potential for share prices to catch up at some point.
Investors have been disappointed by false dawns in Japan in the past, and it's off the radar of many. But as Emperor Akihito has recently abdicated the throne in favour of his son, Emperor Naruhito, a new Japan could be on the cards.
Add to that, reforms put in place by Prime Minister Shinzo Abe could help propel the country forwards. He introduced a corporate governance code in 2015, with the aim of putting shareholders at the forefront of corporate decision-making. More companies now have external directors, who challenge management teams about what they do. Others have increased the portion of profits they pay out to shareholders as dividends.
A word of warning – Japan isn't without problems. Its ageing population requires care and medical help, but there's a smaller workforce to support those costs. There are measures being taken to address this imbalance – companies have begun offering better terms of employment and higher wages, which could encourage more people to get full-time jobs.
We think the iShares Japan Equity Index offers a great way to get low-cost exposure to the country's growth potential. It invests in more than 500 companies from a range of sectors and aims to track the performance of the FTSE Japan Index.
Find out more about this fund, including charges
This article is not personal advice, if you're not sure if an investment is right for you we can put you in touch with an adviser.
Editor's choice: our weekly email
Sign up to receive the week's top investment stories from Hargreaves Lansdown
Please correct the following errors before you continue:
Hargreaves Lansdown PLC group companies will usually send you further information by post and/or email about our products and services. If you would prefer not to receive this, please do let us know. We will not sell or trade your personal data.
Important notes
This article isn't personal advice. If you're not sure whether an investment is right for you please seek advice. If you choose to invest the value of your investment will rise and fall, so you could get back less than you put in.
Daily market update emails
FTSE 100 riser and faller updates
Breaking market news, plus the latest share research, tips and broker comments
Register