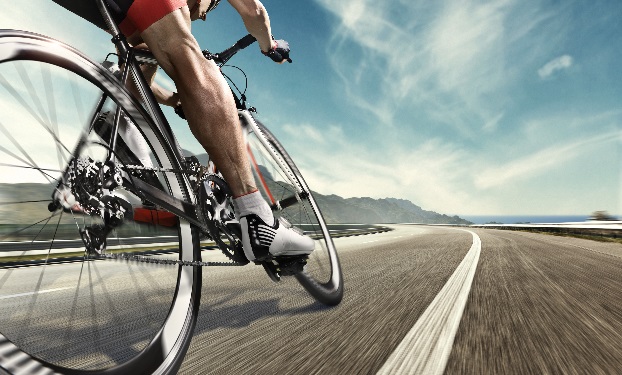 Mark Dampier 26 November 2018
No news or research item is a personal recommendation to deal. All investments can fall as well as rise in value so you could get back less than you invest.
Mark Dampier, Head of Research
This article isn't to argue about the pros and cons of Brexit. We hear enough of that from the media. It's a take on what might happen to markets.
As with anything related to Brexit, my thoughts come with a large caveat. Like we've seen with other events, such as Trump's election and indeed the referendum itself, the actual event doesn't always have the investment outcome you might expect. We must remember too that past performance is not a guide to the future.
Lots of investors have already made their minds up. Investment has been coming out of the UK market since the referendum result in June 2016. My feeling was that overseas institutions were the first to cash in, but now domestic investors are playing catch up.
The UK unloved
In my working career I can't recall the UK being as unpopular as it is today. This in itself makes me want to dive deeper.
If we look at the FTSE 100, the price-to-earnings (PE) ratio has dropped from around 16 times earnings in 2015-16 to 11.8 times earnings today.
Looking closer there's a bit of a spectrum, and there has been a huge amount of divergence between different types of stocks. Companies who focus on our domestic market have seen their share prices strain along with the pound. Whereas international companies, who earn money from a range of countries, have risen in value as their profits were boosted by the fall of sterling.
Lots of UK banks, house builders and retailers have been hit especially hard.
In reality it's a battle between a hard and soft Brexit.
The UK uncertain
The number of potential Brexit outcomes means the markets aren't going to be quiet any time soon. Sterling will probably be volatile, and the swings between domestic and overseas earners will likely continue.
The below are some potential outcomes, in no particular order, which could spike market activity:
A no confidence vote in the Prime Minister
A second referendum
An extension of Article 50
A general election
The deal gets through unscathed
We stay in
It's impossible to know exactly what outcome we'll see, which is why the UK market is so unpopular.
But this could be good news for investors. None of the scenarios I have given will be new to you, so they aren't new to the market either. I think a lot of the downside risk is already factored in to the market's valuation, though that's not to say it can't fall further.
What can we do?
The question is more one of timing, which is near enough impossible to get right.
An opportunity is opening up in a UK market that is deeply unloved, unfashionable and unwanted. Inevitably, in our opinion, this is the time to start investing. We have to bear in mind that all investments fall as well as rise in value, so you could get back less than you invest.  
If you'd invested when Lehman's went bust in September 2008, you didn't invest at the bottom, but it would have still felt deeply uncomfortable. Looking back, over the long term you would have still made money .
Remember lots of UK companies have been through much worse. For those building their wealth, investing smaller amounts monthly can be a good way to smooth your journey. If you're already invested, and are happy to ride out the ups and downs, you could be rewarded with an impressive 4.6% market yield although please note that this is not guaranteed or a reliable indicator of future income. 
This article is not advice. If you are unsure of the suitability of an investment or course of action for your circumstances, please seek advice.