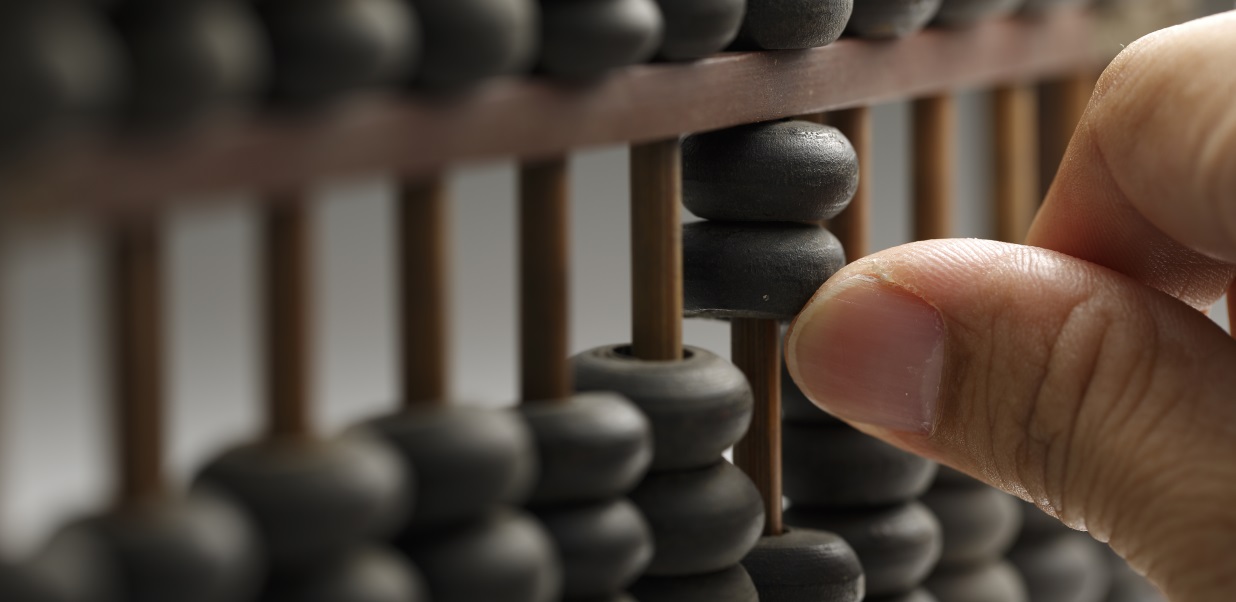 Important notes
This article isn't personal advice. If you're not sure whether an investment is right for you please seek advice. If you choose to invest the value of your investment will rise and fall, so you could get back less than you put in.
Drawdown puts you in control of the money in your pension – you choose your investments and how much income to take (if any).
Choosing investments that have similar aims to your own, and complement your withdrawal strategy, can increase the chances of achieving your goals.
Remember all investments, including the income they make, can fall as well as rise in value. You could get back less than you invest.
Defending against market falls
If you want to take an income from your investments, but the dividends and interest aren't enough, then you might think about selling some investments to bridge the gap.
Funding your withdrawals like this can worsen any losses though, especially after market falls. You won't be giving your investments the chance to recover. Ultimately this could result in your pension running out while you still need it.
In this case, investors might put some of their money in investments that try to defend against big falls in value.
Below we list the most popular defensive funds among our drawdown investors (measured by value of investments held as at 31 December 2018, and listed in alphabetical order). This is for your interest only and shouldn't be taken as personal advice on where to invest. You should choose where to invest based on your own goals and circumstances.
Hargreaves Lansdown Multi-Manager funds are managed by our sister company HL Fund Managers Ltd.
These funds invest in different areas and their managers use different techniques to try and minimise the impact of falling markets. While they try to protect the value of your investments it can mean the funds don't grow as quickly when markets are performing well.
Our investment analyst Kate Marshall looks at two of our favourites in more detail below.
The overall aim of this fund is to provide some long-term growth, as well as some shelter when markets have a hard time. The fund's managers have lots of flexibility and pick different types of investments from across the globe.
They've built the fund in two layers. One makes most of the return by investing in riskier investments like shares and high-yielding bonds. Shares in companies based in countries from the UK and US, to Europe and Japan, are held in the fund as well as some in emerging markets which adds risk.
The other layer invests in things like government bonds, gold and cash, which could help preserve wealth when stock markets fall. The managers change how much is invested in each layer depending on how confident they're feeling about future market returns.
We think this approach makes the fund a good option for a more conservative portfolio, or to provide diversification to one with more invested in shares.
The managers also use derivatives which can help control the impact of the performance of certain assets though they can also increase risk.
There's a good team of research analysts behind this fund. We think they'll do a good job for investors over the long run.
Find out more about this fund, including charges
Tony Cousins and the team at Pyrford think the best way to make money is to not lose it in the first place. And they've managed funds using the same philosophy for many years. If you don't lose money during the tough times, it's easier to make it again when markets rise.
It might sound obvious, but it's harder than it sounds.
To achieve this, the team keep things simple. They mainly focus on the shares of high-quality companies, government bonds and cash. This includes large companies thought to be more stable, like pharmaceutical group GlaxoSmithKline and consumer goods company Reckitt Benckiser. Bonds issued by both the UK and US governments are also held.
When they're more positive in their outlook for markets they tend to invest more in shares. When they're more cautious, or if they think shares offer less value, they invest more in government bonds and cash. They have the freedom to invest in companies listed in higher-risk emerging markets too.
The team's conservative approach means the fund should be less volatile than one that invests purely in shares. We consider it to be a cautious fund and think it could make a good addition to a defensive portfolio.
Find out more about this fund, including charges
As this is an offshore fund you aren't usually entitled to compensation through the UK Financial Services Compensation fund.
Past performance is not a guide to the future. Source: Lipper IM to 31/01/2019
What you do with your pension and where you choose to invest are important decisions.
The government offers a free and impartial service to help you understand your retirement options – more on Pension Wise.
Our award-winning advisory service can offer one-off and ongoing financial advice to help you make decisions and reach your goals. There's no pressure, and you'll only pay for the advice you need.
Looking for investment ideas?
Our Wealth 50 fund list could be a good place to start.
You can filter the funds by sector, objective and yield to explore their aims and see which might match your goals.
Important notes
This article isn't personal advice. If you're not sure whether an investment is right for you please seek advice. If you choose to invest the value of your investment will rise and fall, so you could get back less than you put in.
Daily market update emails
FTSE 100 riser and faller updates
Breaking market news, plus the latest share research, tips and broker comments
Register