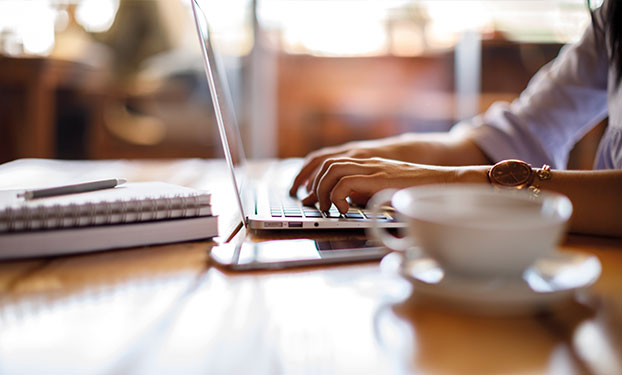 Kate Marshall 12 July 2019
No news or research item is a personal recommendation to deal. All investments can fall as well as rise in value so you could get back less than you invest.
Asia Pacific election update
This year, the political agenda for Asian emerging markets is a busy one, with a number of important elections. Most recently we've seen two major elections take place in pan-Asian economies.
In India, Narendra Modi was re-elected prime minister for the second time running and won an even bigger share of the vote. It's a huge vote of confidence in the pro-business leader.
Modi already implemented some key pieces of reform during his first stint in parliament. And the significance of his second term shouldn't be underestimated. It gives him a fantastic platform to drive his mandate forward and enact change. His policies could have a big impact on the country's future.
The ultimate test, and what really matters to investors, is whether this translates into better business performance and earnings growth. We think a longer period of political stability could see the economy take big leaps forward, and present exciting opportunities for businesses to grow.
How will Modi's win impact investors?
Jupiter India – our latest research update
Elsewhere, the outcome of Australia's general election was a surprise to many. The Labor Party was ahead of the incumbent Liberal-National Coalition in opinion polls for nearly two years. The exit polls suggested a similar outcome. But Scott Morrison, leader of the Liberal Party, took the lion's share of the vote and is now serving his second term as prime minister.
Jason Pidcock, manager of Jupiter Asian Income, thinks this result is good news for investors, especially because of the incumbent party's business-friendly policies.
He says the financial sector, including banks, could do well as the risk of an increase in the bank tax – proposed by the opposition Labor Party – recedes. Consumer companies could also benefit from the winning party's promise to reduce income tax over the next three years. This could boost consumer spending.
Almost one quarter of Jupiter Asian Income currently invests in Australia.
Investment trust results roundup – healthcare and China
June was a busy month on the investment trust calendar. A number of trusts released their annual results for the year to the end of March 2019.
Worldwide Healthcare Trust, which invests in healthcare companies from across the globe, had a tough year, underperforming the broader market of healthcare businesses. It's done well for investors over the long run though, and it continues to have the support of a large team of experienced investment professionals in this sector. Past performance is not a guide to the future.
Worldwide Healthcare Trust – our latest update
Healthcare is a specialist sector, so we suggest it only makes up a small part of a well-diversified portfolio. It has bags of potential, with the demand for better and more innovative treatments rising against a backdrop of an ageing global population. Jonathon Curtis looks at the opportunity for investors and considers a number of ways to invest in our latest update on the sector.
Investing in healthcare: just what the doctor ordered?
Similarly, Fidelity China Special Situations had a difficult year, but is run by a manager with a good longer-term track record. A lack of exposure to bigger government-owned companies held back performance because they generally performed better than the higher-risk smaller businesses that Dale Nicholls focuses on.
Fidelity China Special Situations – our latest update
Dale Nicholls mainly invests in companies he thinks can profit from the surge in China's middle class. There's been an explosion in domestic wealth in China over the years, and wages are expected to continue to rise from current levels. So the trust focuses on sectors such as consumer, technology and healthcare, which could benefit from this growth over the long run.
Find out more about why consumption in China matters in our special report.
Emerging markets – special report
This article isn't personal advice. If you're not sure an investment is right for you, please take advice. Investments rise and fall in value, so you could get back less than you invest. Emerging markets are higher-risk.
Past performance is not a guide to the future. Source: Lipper IM to 30/06/19. *full year data not available.
Editor's choice: our weekly email
Sign up to receive the week's top investment stories from Hargreaves Lansdown
Please correct the following errors before you continue:
Hargreaves Lansdown PLC group companies will usually send you further information by post and/or email about our products and services. If you would prefer not to receive this, please do let us know. We will not sell or trade your personal data.