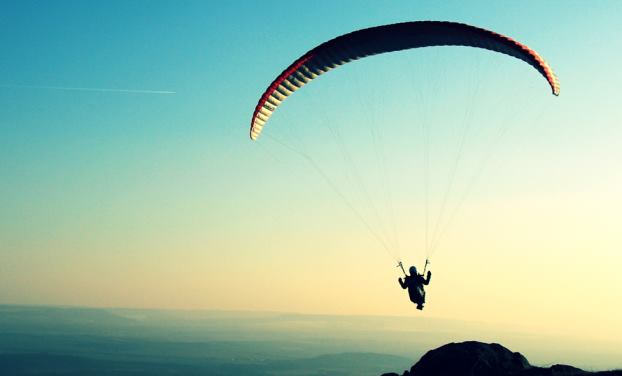 Nathan Long 17 April 2018
No news or research item is a personal recommendation to deal. All investments can fall as well as rise in value so you could get back less than you invest.
It's been three years since George Osborne transformed the pension industry by granting retirees unlimited access to their pension pots.
The press thought people would blow it all on Lamborghinis and yachts. While the freedoms have been a big hit among retirees, the predicted lavish spending has simply not happened. In fact, the evidence suggests retirees are making more sensible decisions than ever before.
Reasons to be cheerful
We've been asking our clients for their thoughts since the freedoms were launched to see how people's attitudes are changing. So far, we've collected the views of more than 5,000 retirees from across the country. Three years on from the freedoms, we've found three reasons to be cheerful.
Two heads are better than one
Back in 2015, over 40% of people were going it alone and not seeking help before deciding how to access their pension. That number has dropped to just over 30% as more people are seeking guidance from services like Pension Wise.
Who did you seek help from in making your decision?
Source: Hargreaves Lansdown Post-Retirement survey, answers from May 2015 and January 2018.
The earlier the better
Thinking ahead can make a huge difference to anyone's retirement plans. The earlier someone knows how much their pension might pay, and how much they might spend in retirement, the more time they have to address any shortfall before it's too late.
Prior to April 2015, we saw an absence of pre-planning retirees, but, three years on, more people are planning for their retirement earlier.
When did you first think about accessing your pension?
Source: Hargreaves Lansdown Post-Retirement survey, answers from May 2015 and January 2018.
Try our household budget planner
People have more certainty over their working life
Nearly 1.2million people aged 65 or over are still working, however fewer people are uncertain about when they'll retire.
The freedoms have given retirees the option to take advantage of flexible working, and use the ability to access their pension earlier to top up their income as they make a gradual transition into retirement.
How long do you intend to continue working?
Source: Hargreaves Lansdown Post-Retirement survey, answers from May 2015 and January 2018.
How we can help you benefit from the freedoms
If you want to talk to someone about your retirement options, our retirement helpdesk are here six days a week. They can answer any questions you have. You can call them on 0117 980 9940. There are no automated menus, you'll speak to a real person in seconds.
We offer a range of calculators and guides to help you prepare for your retirement.
Retiring soon? Read our guide to your options at retirement
What you do with your pension is an important decision. We strongly recommend you understand your options and check your chosen option is right for your circumstances. Take advice or guidance if you're unsure.
The government provides a free and impartial service to help you understand your retirement options - more on Pension Wise.
This article, our guides and our calculators are not personal advice. We offer a range of information and support to help you plan your own finances. We also have an award-winning advisory service that can help you achieve your goals. Our flexible approach means you only pay for the advice you need.