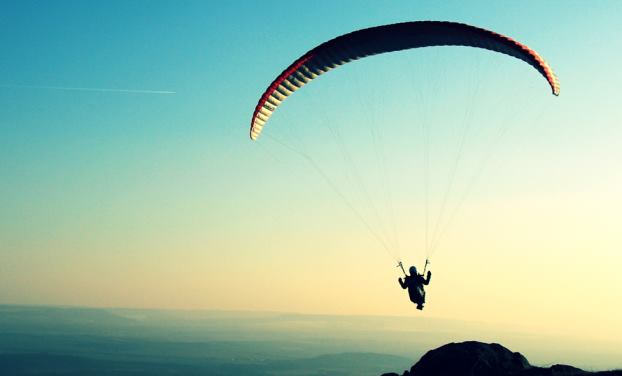 8 November 2018
No news or research item is a personal recommendation to deal. All investments can fall as well as rise in value so you could get back less than you invest.
Many people lack the time or expertise to manage their investments effectively.
HL Portfolio+ offers these investors a service whereby they initially choose the portfolio that best meets their needs and thereafter our experts manage the investments on their behalf.
Below one of our ISA clients explains why he made the decision to invest through HL Portfolio+.
Some investors don't have the time, experience or desire to choose and manage their own investments effectively.
HL Portfolio+ could help solve this common problem – six ready-made portfolios for investors to choose from, depending on their goals and attitude to risk. The portfolios invest in shares, bonds and other assets across a range of countries and regions and cater for a vast majority of investment needs, from saving for retirement to investing for a child's future.
One of our ISA clients, Mr Maurice Hastings (aged 64), explains why he and his wife decided to save and invest through Portfolio+.
Find out more about HL Portfolio+
Q: Why did you choose to invest through Portfolio+?
A: I used to work in financial services so I'm reasonably knowledgeable when it comes to investing. However, I'm not a fund manager and I don't have the degree of day-to-day involvement and knowledge that fund managers have.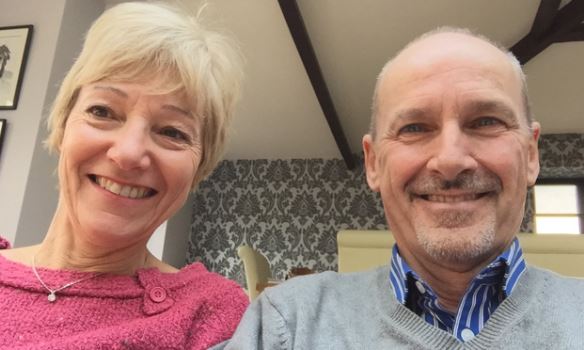 Over a period of twenty years or so, I bought a number of Wealth 150 funds. The problem was that over time my overall portfolio probably wasn't as balanced as it should have been to meet my particular needs. I was well aware this was happening and although every fund we were adding was a good fund, I became less and less confident that they stacked together well as part of a balanced portfolio.
When Portfolio+ was introduced, it seemed perfect for the needs of myself and my wife. I had a lot of cash in my ISA which I reinvested into Portfolio+ and I must say that I'm much more comfortable with both the portfolios. It's more balanced and the individual investments within the portfolios are managed by Hargreaves Lansdown's experienced and well-regarded fund managers. I can sleep more easily at night and feel I don't have to look as closely as I used to wondering what (if anything) I need to do to rebalance the portfolios.
Q: How did you go about rebalancing your portfolio previously?
A: Haphazardly! I didn't really know whether the funds I was buying and selling were making the situation better or worse.
Find out more about HL Portfolio+
Q: Which ready-made portfolio did you choose and why?
A: I chose the Balanced Growth portfolio for myself and the Balanced Income portfolio for my wife. We want to be able to sleep at night and I don't mind if it doesn't go up as quickly as other investments when markets are rising, it's more important to me that when the market is getting beaten up a bit, the portfolio performs well relative to the market. Basically, I wanted something in the middle of the other Conservative and Adventurous options. Hopefully, over the long-term, it will perform reasonably well. My main objective is that the portfolio increases steadily in value over time. If it does this, I'll be happy. It was so simple to set up – I've found all my involvement with Hargreaves Lansdown to be superb. I actually think the whole platform works exceptionally well and I frankly wouldn't hesitate in recommending the company to anybody – I've got no reason to go anywhere else.
Q: What are you saving towards?
A: Luckily, both my wife and I are retired and we have a reasonable pension and no huge demands on capital. Really, it's just comforting to know there's capital there so if something unexpectedly happens in the future, I have something to draw on. I'm not aiming for any particular purpose but it's great to have a safety buffer. I may dip into it now and again but the real aim is for my savings and investments to keep pace with inflation.
Find out more about HL Portfolio+
Invest in HL Portfolio+ today
You can invest in HL Portfolio+ in all our main accounts, including the HL Stocks and Shares ISA, SIPP and Fund and Share Account.
If you're happy making your own investment decisions and want to set up one of our ready-made portfolios, it takes less than ten minutes. Please note, because we take care of the day-to-day work of researching and managing HL Multi-Manager funds in Portfolio+, we charge a higher rate than for standard funds. Please ensure you read and understand our Terms & Conditions (including Tariff of Charges), Key Features and Key Investor Information for your chosen portfolio holdings before you apply.
Please remember, all stock market investments can fall in value as well as rise so they should be held for the long term and you could get back less than you invest. Tax rules can change and the value of any tax shelters will depend on your personal circumstances.
Discover more about ready-made portfolios
This article is not personal advice so if you are unsure about the suitability of an investment please contact us for advice. The portfolios use HL Multi-Manager funds which are managed by our sister company HL Fund Managers.