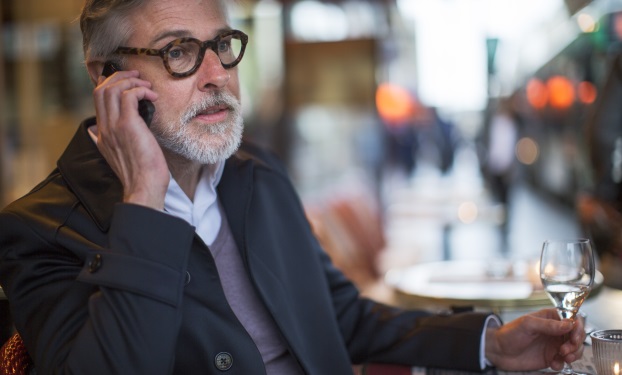 Nathan Long, Senior Pension Analyst 29 July 2019
No news or research item is a personal recommendation to deal. All investments can fall as well as rise in value so you could get back less than you invest.
When you access your pension, you can exchange some, or all, of it for an annuity. In return, you'll get a guaranteed income for life. It's doesn't matter if you live until 110 or the stock market crashes, your annuity will keep on paying.
How much income you'll receive is partly influenced by your health and lifestyle choices, like smoking.
With nearly 1.5 million smokers aged 60 or over living in the UK, it's no wonder smoking is the most commonly listed health and lifestyle detail by people who use our annuity service to obtain an enhanced annuity quote.
How much annuity income can smokers get?
The extra income can be significant, just take a look at the graph below.
Annual annuity income from a £100,000 pension
These quotes were generated using our online annuity service on 15 July 2019. All quotes are for a 65 year old with a £100,000 pension. They're based on a single life annuity, with no escalation, no guarantee period and paid monthly in advance.
Your personal circumstances will affect how much income you get. Annuity quotes are only guaranteed for a limited time and rates regularly change. Please be aware that once an annuity is set up, you usually can't change or cancel it, so it's important to choose your annuity options carefully.
If you smoke, your annuity provider may ask you to provide a cotinine test.
See how much income you could get
Can ex-smokers qualify?
Nowadays, the proportion of smokers who have quit stands at a staggering 61.3%.
If you used to smoke, you could also qualify for a higher income. Just add your smoking history when you apply. The extra income can be significant, for example, a 65 year old who smoked 20 cigarettes a day from 18 and gave up two years ago, would receive £5,315 a year if they bought a single life annuity with a £100,000 pension. They'd get an extra £5,753 over 20 years.
Don't forget to provide all your details
If you have any health conditions, including common ones like high blood pressure or high cholesterol, make sure you include them when you apply.
Remember, you don't have to be ill to get an enhanced rate. In fact, last year more than half of our annuity clients qualified for a higher income.
What help is available?
What you do with your pension is an important decision. We strongly recommend you understand your options and check your chosen option is right for your circumstances. This article isn't personal advice. Please seek advice or guidance if you're unsure about your retirement options. The government provides a free and impartial service to help you understand your retirement options – more on Pension Wise.
We also offer a range of information and support to help you plan your own finances. Our award-winning advisory service can also help you achieve your goals.
If you'd like to get annuity quotes over the phone, you can call our experts on 0117 980 9940. They're available six days a week: Monday-Thursday 8am-7pm, Friday 8am – 6pm and Saturday 9:30am – 12:30pm.