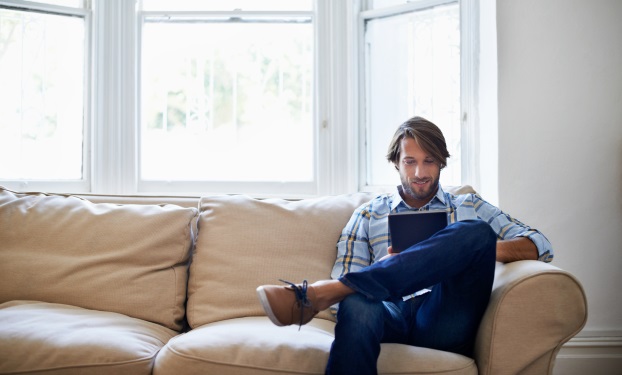 Chris Saint 1 February 2019
No news or research item is a personal recommendation to deal. All investments can fall as well as rise in value so you could get back less than you invest.
Sterling's performance was closely linked to Brexit developments in 2018. But it's not the only thing to drive the value of the pound.
In December we surveyed a range of investment experts to find out what they thought would impact sterling in 2019. Brexit aside, this is what they told us.
Possibility of a general election
Markets generally don't like uncertainty and the possibility of a snap general election certainly adds to that.
If the result of an election isn't clear (a hung parliament, for example), in the past you would have expected the domestic currency to fall. But sometimes an election result can work in a currency's favour, as we saw with Donald Trump's surprise victory in 2016. Here, the US dollar gained ground against lots of other currencies because investors felt Trump's economic policies could be good for the economy.
US dollar/Japanese yen exchange rate following the US election in 2016
Source: Federal Reserve 2016
We think that if a UK general election is unexpectedly called this year, it could cause a short-term fall in the pound. What happens after that depends on the result.
Interest rates
Interest rates are one of a number of economic factors to influence exchange rates. Investors will often pull money out of regions with low interest rates and weak growth as they look for brighter opportunities elsewhere, all else being equal.
78% of the experts we surveyed expect UK interest rates to rise this year. More than half expect this to be no more than one or two increases of 0.25%.
This is expected to leave UK interest rates well below that of the US, but above those in the euro zone.
Find out more about what makes exchange rates move with our guide.
Wage growth
Wage growth is important because it affects the spending levels in an economy. Rising wage growth can influence currency markets, as more spending usually means higher inflation. One way a central bank can control rising inflation is by raising interest rates, which is typically good for a currency.
UK wage growth stood at 2.8% in January 2018, and despite declining in the middle of the year, rose to 3.3% by October. This was the highest in a decade.
UK average weekly earning growth in 2018
Source: Office for National Statistics 2018
The experts we surveyed thought that wage growth would have a bigger influence on the pound in 2019 than things like international trade performance and government borrowing levels.
Discover what else the experts predicted for 2019 with the Sterling Outlook 2019 report. With the help of a range of investment experts we reveal:
Predictions for sterling/euro and sterling/US dollar in 2019
What could impact currency markets next year
How to make significant savings when exchanging your money
Download your copy – simply complete the box below
Please correct the following errors before you continue:
The outlook and forecasts are the views of the survey participants, not Hargreaves Lansdown. This article and the Outlook report are information only and should not be read as personal advice. It is also not a recommendation to buy or sell any of the currencies mentioned. Past performance is not a guide to the future.
The Hargreaves Lansdown Currency Service is a trading name of Hargreaves Lansdown Asset Management Limited, which is a wholly owned subsidiary of Hargreaves Lansdown Plc, One College Square South, Anchor Road, Bristol, BS1 5HL. Company Registered in England & Wales No. 1896481. It is authorised by the Financial Conduct Authority (FCA) as a Payment Institution under the Payment Services Regulations 2017. The Firm Reference number is 115248. The marketing of the currency service is not regulated by the FCA. January 2019.