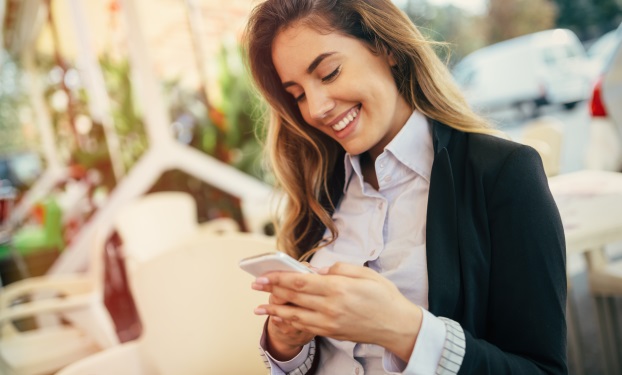 Bruce Pearce 10 April 2019
No news or research item is a personal recommendation to deal. All investments can fall as well as rise in value so you could get back less than you invest.
A typical UK household paid nearly £13,800 in tax in 2015/16.
Luckily there could be some simple ways to reduce the amount you pay. Paying less doesn't just mean less going to the taxman – it means more money for you.
Whatever your goals, saving tax could help you get closer to them. You could stop working earlier, give your children a helping hand or avoid running out of money in retirement.
A new tax year is a great time to look at your investments to see if you can save tax, cut costs or make better investment choices. Of course, the more you earn, the more tax you pay. But higher earners also have more opportunities to make potential savings, and our guide to saving tax unpacks a lot of these.
More in your pocket
Reducing your tax bill means more money in your pocket - it's that simple.
There are plenty of other ways to make the most of your allowances. One is to effectively use your family's tax allowances and bands.
For lots of couples, one partner earns less than £12,500 and pays no tax. They can still add to their pension and get tax relief. HMRC will add 20% tax relief to their contribution up to their gross earnings (or £3,600 if this is greater) even though they've paid no income tax at all.
What's more, the higher-earning spouse can make the payment into the lower-earner's pension on their behalf. And with careful planning, they might be able to take the whole lot out and pay no tax. You can't usually take money out of a pension until you're 55 (rising to 57 in 2028).
Your guide to saving tax
In this guide full of tax saving tips you'll discover:
What you can do right now to reduce your tax bill
How to make the most of existing tax breaks
Our top tips for making savings
5 easy ways to reduce CGT
How one client saved £60,000 in tax
Remember tax rules can change and benefits depend on individual circumstances.
Beyond your tax shelters
Good financial planning goes beyond putting your money in your tax shelters early.
Yes, where possible, you should consider using your ISA, capital gains tax, gift and pension allowances. And it's equally important for couples to make full use of their respective personal, savings and dividend allowances.
But at the beginning of a new tax year, it's also worth spending a few moments to reflect on your savings and investment choices.
Building a diversified portfolio to meet your objectives can be complicated - this is where our professional financial advisers can help.
Our advisers can help build you a portfolio to potentially generate real returns, as well as making the most of the allowances available.
Book your call to see if we can help you
It starts with a quick call about our advisory service. There's no pressure, and it only takes a few minutes to find out if you could benefit. If it's right for you, we'll arrange your first free meeting with an adviser. No advice will be provided in this first meeting, and if you do choose to take advice there will be a charge.
Financial advice isn't always appropriate for everyone. For those that don't need advice, we provide the help and tools to make your own investment decisions.