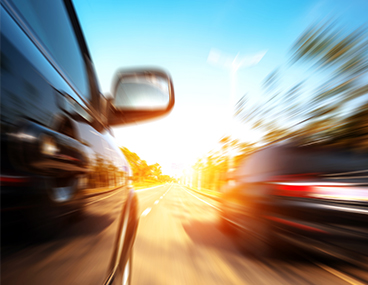 No recommendation
No news or research item is a personal recommendation to deal. All investments can fall as well as rise in value so you could get back less than you invest.
This time of year can serve as a great time to take a look at your financial plans and determine how to make the most of your money. Start by identifying your goals and the help you might need to keep your portfolio on track to achieve them. With the significant changes that have taken place in 2015, some of the planning points you might want to consider include:
Pension freedoms
New rules mean new freedoms. You can now take unlimited pension withdrawals and in many cases pass your pension pot on after death to your beneficiaries free of tax. As well as changing how you might ultimately draw your pension, the new freedoms might also mean you consider changing your current strategy.
Increased ISA allowance
You can shelter up to £15,240 this tax year – the highest ISA allowance ever. Within a Stocks & Shares ISA you pay no capital gains tax and no further tax on any income, so it is important to think about which investments to hold in your ISA to take full advantage. Remember tax rules can change and any benefits depend on individual circumstances.
Estate planning
The new pension freedoms have created an opportunity to significantly reduce your beneficiaries' IHT bill; a radical transformation that might mean you view your pension as an IHT wrapper as well as an income in retirement. On top of this, recent rule changes mean that ISA benefits can now be passed to a surviving spouse on death. Too often people consider estate planning too late, when the options are limited and little can be done. With time on your side, saving IHT becomes much easier. To discover all my ideas for reducing your IHT bill download our Guide to Saving Inheritance Tax.
Record low interest rates
A common reason for clients contacting us for financial advice is the need for better returns than those currently available on cash. While interest rates remain at such a low level, the real value of cash is being eroded by inflation. However, searching for higher returns inevitably involves the risk of capital falling in value and getting back less than you invest.
When it comes to any planning, the earlier you start the better and without considering these changes, your investments and tax shelters might not be working as hard for you as they could be. While the end of the tax year seems a long way off, the new year signals the beginning of the tax season. Now could be a great time to start planning ahead of the 5 April deadline.
A financial adviser can review your current plans and help you plan efficiently for the end of tax year deadline. They can work with you to develop a strategic plan that takes into account your objectives and attitude to risk. As well as helping you map out your financial future, they will show you how to organise your assets to provide financial security and minimise taxes.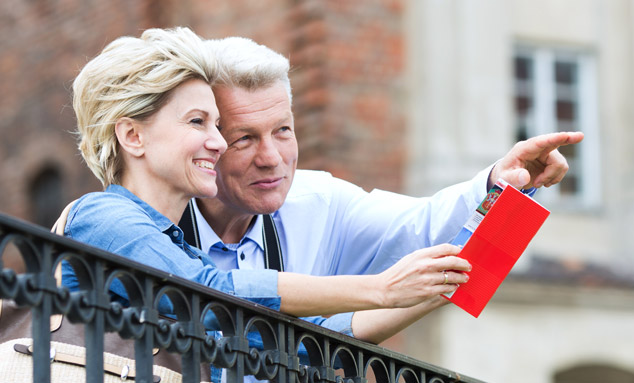 Do you need financial advice?
We could help with a free no-obligation consultation.

Book yours today
The value of investments can go down in value as well as up, so you could get back less than you invest. It is therefore important that you understand the risks and commitments. This website is not personal advice based on your circumstances. So you can make informed decisions for yourself we aim to provide you with the best information, best service and best prices. If you are unsure about the suitability of an investment please contact us for advice.