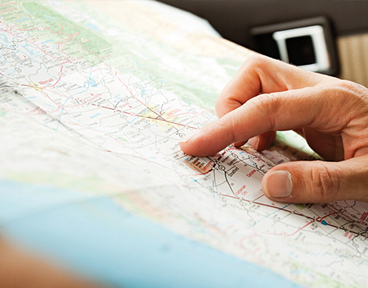 No recommendation
No news or research item is a personal recommendation to deal. All investments can fall as well as rise in value so you could get back less than you invest.
Working in finance and keeping a close eye on the markets day-to-day, it can be tempting to think of investing as fast-paced and exciting.
Yet it's important to realise that for many people, financial planning is a chore rather than a pleasure: something to be put off until next week like clearing out the garage or booking the car in for a service.
But procrastination can prove costly, as compounding works against you.
Assuming a 5% annual growth rate, somebody looking to end up with a pot of £200,000 in 30 years' time would need to invest £245 per month. But delay the start by five years and the required monthly contribution jumps to £341. Delaying by 10 years more than doubles the monthly amount to £491.
It's always easy to find reasons not to invest. But the investor's biggest asset is time, and in general the earlier you start the better.
Events, dear boy
The past few years have been marked by a series of political and economic events, each accompanied by column inches suggesting investors wait for more certainty to emerge before committing new money to the market.
The latest is the election, while pessimism regarding Brexit rumbles on in many quarters. Indeed many investors seem to have all but written off their home market, preferring to look further afield. Not that there's anything wrong with investing overseas – there are plenty of opportunities right across the globe. But the UK market seems in my view to have been unfairly overlooked.
This is a view shared by fund manager Neil Woodford, who has recently sold his investment in multinational pharmaceutical giant GlaxoSmithKline and reinvested the proceeds in domestically facing stocks, notably Lloyds Banking Group.
Neil Woodford also shares my view that the real opportunity for UK investors lies in smaller and medium-sized companies, many of which have the potential to completely disrupt established industries. Consider the estate agency market, which is being shaken up by new entrants with innovative business models who are reducing costs for vendors and capturing significant market share.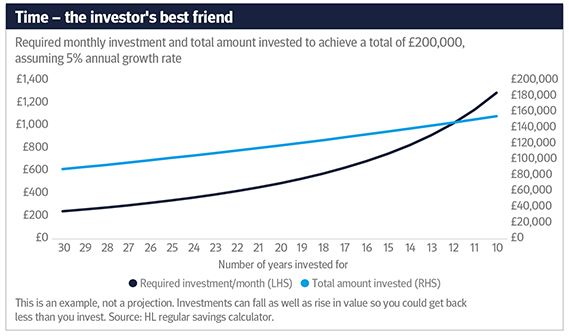 Death and taxes
In my view investors should largely ignore politics when making decisions. However, looking at our nation's finances and ageing population, it's impossible not to think that (a) taxes will have to rise, and (b) state provision for retirement, long-term care and medical conditions can only diminish.
This leads me to conclude that investors should make their own provisions in case the state is unwilling or unable to help. In doing so it makes sense to make best possible use of all the tax breaks available – starting with pensions and ISAs in their many forms.
In summary, don't rely on others to provide for your financial future. Do it yourself and start now.
In this issue of the Investment Times we speak to a selection of HL clients at different stages of their investment life cycle to find out how they are providing for their own future, and those of their families.
The value of investments can go down in value as well as up, so you could get back less than you invest. It is therefore important that you understand the risks and commitments. This website is not personal advice based on your circumstances. So you can make informed decisions for yourself we aim to provide you with the best information, best service and best prices. If you are unsure about the suitability of an investment please contact us for advice.