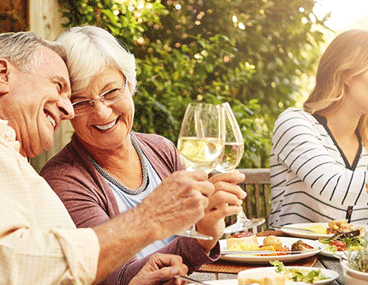 No recommendation
No news or research item is a personal recommendation to deal. All investments can fall as well as rise in value so you could get back less than you invest.
It's estimated 320,000 people will retire in 2018. That's 876 a day. If you're one of them, our tools can help you plan your retirement so you can enjoy yourself.
Since 2015, you've had more freedom when you access your pension. This means more choices to make, and more pitfalls to avoid.
Fortunately, there's also more help available than ever before. We offer a number of tools to help you plan.
You can exchange your pension for a guaranteed income for life with an annuity. Around 80,000 people do this each year. However, thousands miss the best deal.
There are two easy steps to securing the highest income possible. Firstly you need to shop around the whole market – don't just accept the quote offered by your pension provider as it's unlikely to be the most competitive.
Secondly it's important to confirm health and lifestyle details, as these could mean you qualify for more income each year.
But calling each insurance company one after another doesn't sound like a good way to spend a day. This is where our annuity service comes in.
Just confirm your details and we'll search for the best rates from the whole market. You'll receive guaranteed quotes back in an instant.
It's easy to confirm health and lifestyle details too to see if this could boost your income.
Annuity quotes are only guaranteed for a limited time and the income available in the future may go up or down.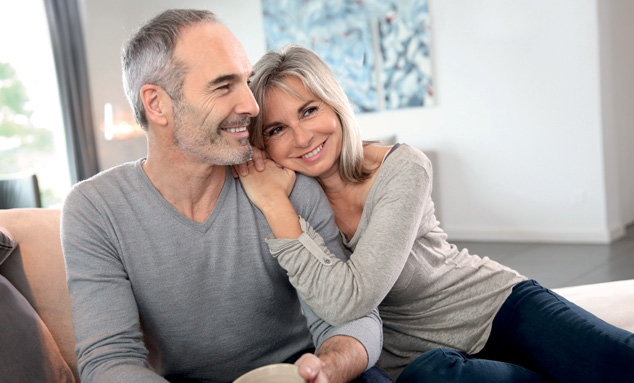 How to retire in 2018
Our new guide is essential reading if you plan to access your pension this year.


Claim your copy
Drawdown allows you to keep control of your retirement income. You choose where to invest and how much to withdraw. It's a higher-risk option than an annuity, because the income is not guaranteed.
Your income could increase if your investments perform well. But it can be hard to know if you're withdrawing too much and if your investments don't perform as expected, you could run out of money.
With our drawdown calculator, you can see the possible effects of your withdrawals. You can also change the investment assumptions and your life expectancy to see the impact on the results.
Try our drawdown calculator now
It's important to know how much tax you'll pay before you withdraw money from a pension.
The first 25% is usually tax free, but after that the amount of tax you pay will depend on how much you withdraw and your other income.
Our calculator makes it easy to understand how this works, and could help you avoid any nasty surprises. Remember, tax rules can change and the value of any benefits depends on your circumstances.
See how your withdrawal could be taxed
What help is available?
What you do with your pension is an important decision. We strongly recommend you understand your options and check your chosen option is right for your circumstances. Take advice or guidance if you are unsure.
The government provides a free and impartial service to help you understand your retirement options - more on Pension Wise.
This article, including our guides and calculators, is not personal advice. We offer a range of information and support to help you plan your own finances. We also have an award-winning Advisory Service that can help you achieve your goals. Our flexible approach means you only pay for the advice you need.
If you have any questions about the retirement options available, please call our experienced Helpdesk on 0117 980 9940 (Monday to Thursday 8am - 7pm, Friday 8am - 6pm and Saturday 9:30am - 12:30pm). You will speak to a real person who will answer your questions in plain English.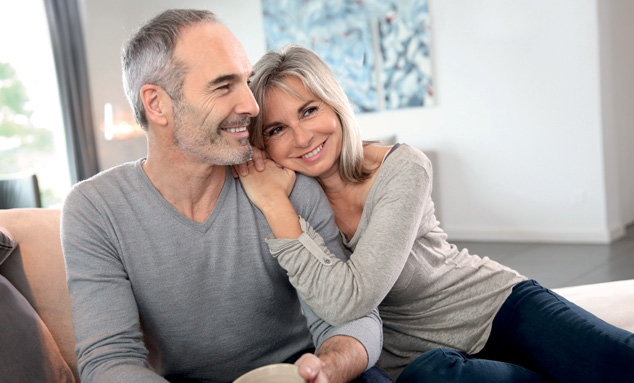 How to retire in 2018
Our new guide is essential reading if you plan to access your pension this year.


Claim your copy
The value of investments can go down in value as well as up, so you could get back less than you invest. It is therefore important that you understand the risks and commitments. This website is not personal advice based on your circumstances. So you can make informed decisions for yourself we aim to provide you with the best information, best service and best prices. If you are unsure about the suitability of an investment please contact us for advice.