Free webinar


with our pension experts
Important information - What you do with your pension is an important decision. You should check you're making the right decision for your circumstances and that you understand all your options and their risks. The government's free and impartial Pension Wise service can help you and we can offer you advice if you'd like it. Tax benefits can change and depend on your circumstances. Investments can fall as well as rise in value, so you could get back less than you put in.
We are hosting a webinar designed to help you feel more confident about your retirement savings. Our experts will offer tips and information to help you manage your pension more effectively. But they won't give personal advice. If you're not sure what's right for you, please seek financial advice.
Spaces are limited so book early to avoid disappointment.
5 Quick Wins To Boost a Pension webinar
10 November 2022 at 3:00pm
15 November 2022 at 10:00am
21 November 2022 at 12:00pm
There are some simple tips and tricks you could try to help boost your retirement savings. Join this webinar to discover:
How pensions work, and the benefits of managing your account online
Why you might consider maximising your employer contributions
Tools to help you work out how much your pension could pay
Why it's important to review investments
What to consider if you're planning to transfer a pension
Money in a pension isn't usually accessible until age 55 (rising to 57 in 2028). Investments can fall as well as rise in value, so you could get back less than you invest.
Meet your hosts
HL Financial Wellbeing Specialists

Alexander Deevey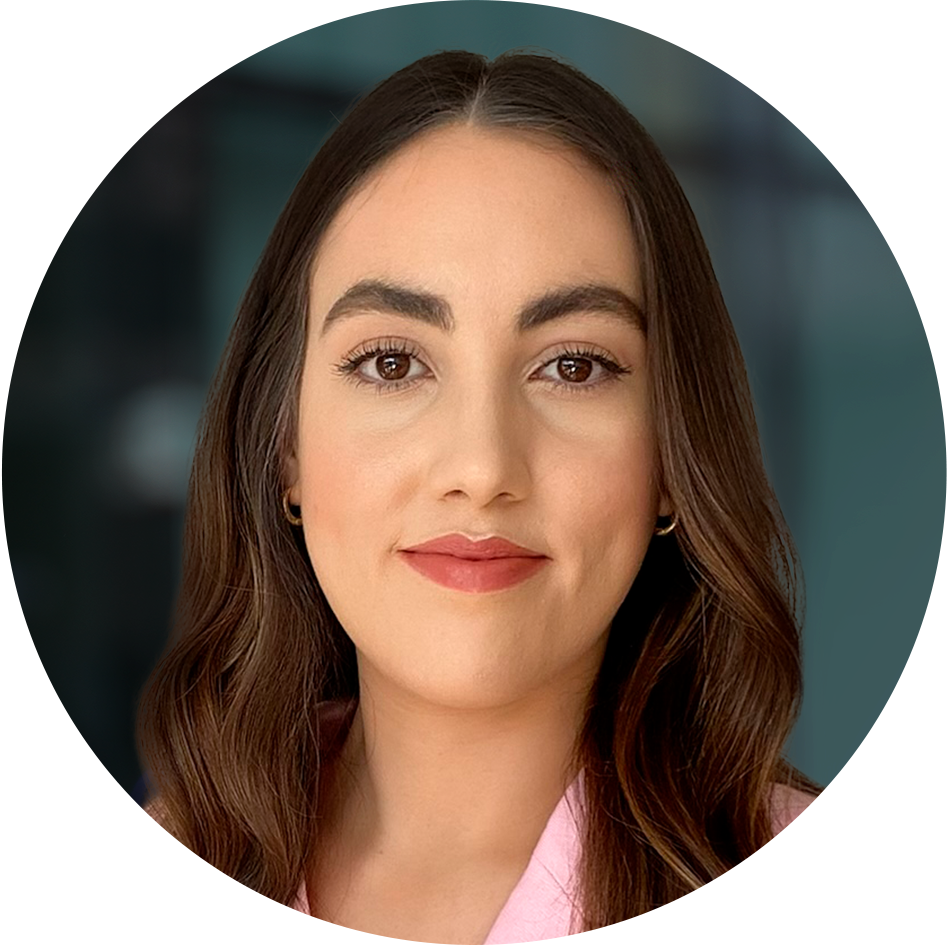 Claire Stinton
1. Choose a date and time that suits you
We'll send you an email with a link to join from any device. Please be aware you're unable to sign up on the day of the webinar.
Thank you for signing up. You should receive a confirmation email shortly.
There was a problem signing up.
Please contact us for help.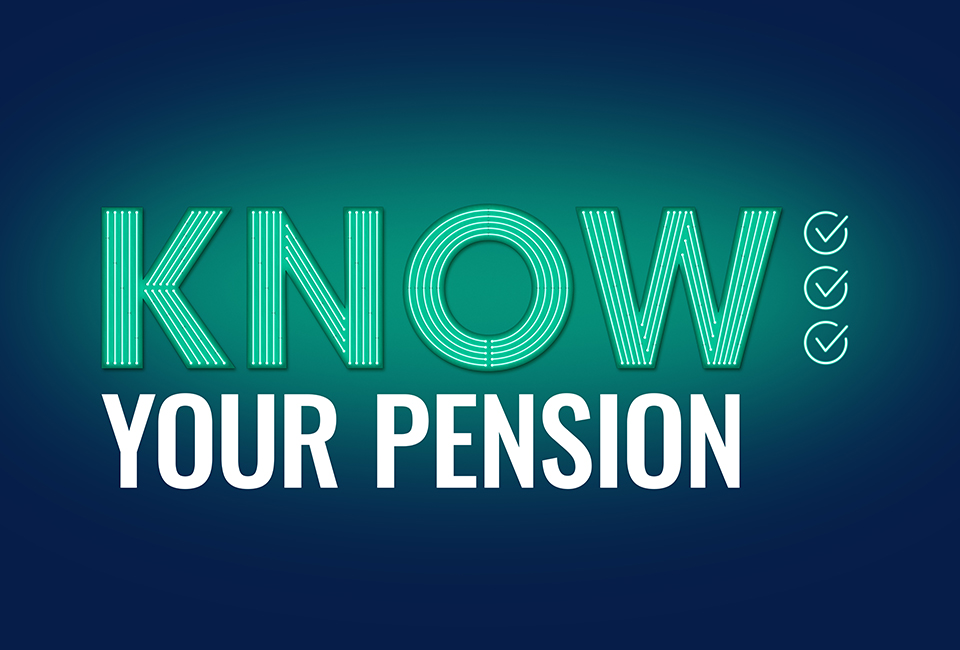 Can't make it?
If you can't make any of the webinars but you want to feel more confident about your pension savings, look no further. Our Know Your Pension checklist could help.