4 steps to help you retire when you want to
Consider if you want to semi-retire first, or give up work completely
Check what your pensions might pay, and if you need to save more
Research how to access your pensions
Talk it all through, so your mind's at ease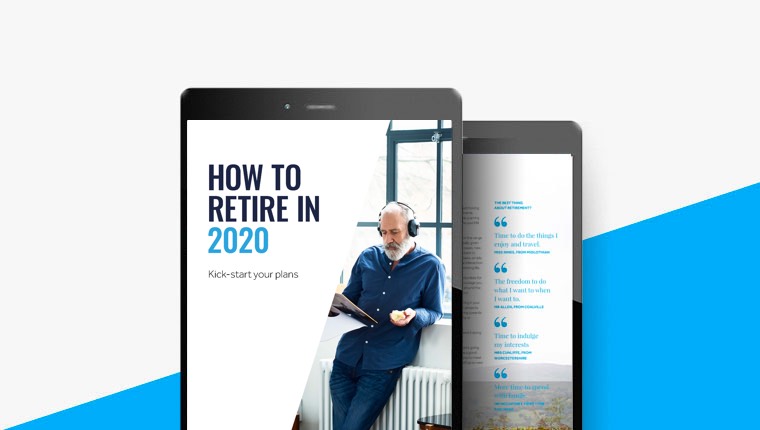 Your guide for a successful retirement in 2020.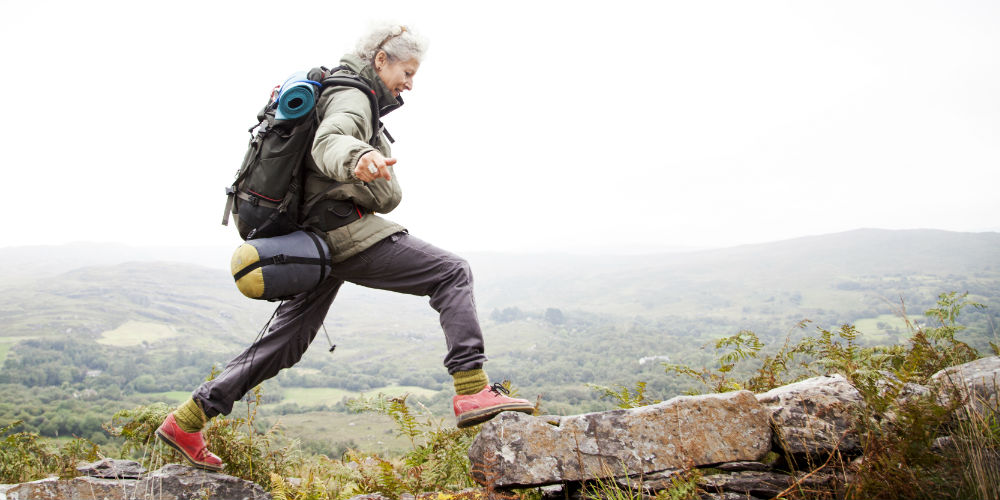 Pension Calculator
Using the details you enter, this pension calculator will show:
An estimated value of your pension at retirement
How much income you could get each year
How much you could take tax free
If you find the values are less than you expected, you can use the tool to explore ways of closing the gap. Remember, tax rules change and benefits depend on individual circumstances.
You may want to contact the government's Pension Wise service for free, impartial guidance to help you make sense of your options.
Want to talk things through?
Speak to our retirement experts
Discuss your retirement options
Receive tools and resources to help with your decisions
Get quotes for secure and flexible income options
or call us on 0117 980 9940
Get prepared for retirement
Download our guide to find out:
How to work out what your pension might pay, and if it'll be enough
How to access your pension, plus the benefits and risks of each option
Top tips to make the most of your tax-free cash