Applications for our 2024 Strive Internship are now open!
To apply for the programme, please read the below information before completing the eligibility form here: Strive Eligibility Form
The award-winning Strive Internship programme offers paid work experience placements to Black, Asian and minority ethnic university students across organisations in the West of England. Our internships offer opportunities for students to fully immerse themselves in placements with partner organisations for 6–8 weeks, gaining hands-on experience, building confidence, and learning new skills.
The programme was first established in 2020 through a partnership between Hargreaves Lansdown, the Bristol Mayor, Bristol City Council and UWE and has since provided over 90 paid internships to students across 25 organisations, in a range of different industries. In 2022 we were thrilled to receive an Institute of Student Employers award for the scheme.
Our next internships will take place in Summer 2024. The following organisations are already signed up to offer internships:
Bevan Britton
Bishop Fleming
Bristol & Bath Regional Capital
Bristol City Council
Business West
Hargreaves Lansdown
IntellectBooks
PeopleScout
Plimsoll Productions
University of the West of England (UWE)
Background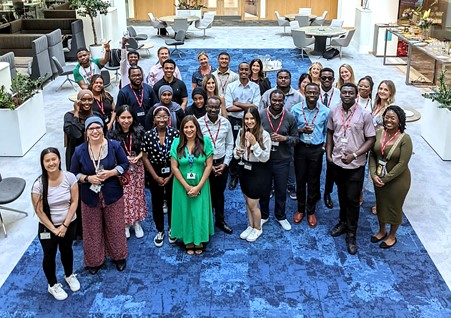 In 2020, against the backdrop of the pandemic and rising unemployment amongst young Black students, Chris Hill, former CEO of Hargreaves Lansdown and Marvin Rees, Bristol Mayor, identified a need to take action to create opportunities for Black students.
Inspired by the simplicity of the #10000BlackInterns initiative, Hargreaves Lansdown launched the 'West of England Black Interns Pilot', in partnership with Bristol City Council and The Mayor's Office. The programme created 45 paid internship opportunities, across 18 organisations in the region for Black students living or studying in the West of England.
Building on the success of our pilot programme, the Strive Internship was created, broadening our focus to offer a paid internship opportunity to Black, Asian and minority ethnic university students, living or studying in Bristol, Bath and North-East Somerset, North Somerset and South Gloucestershire. It is a cross-sector internship programme offering a range of opportunities for interns to gain valuable work experience within an organisation and build their professional network.
The programme also includes opportunities for interns to attend valuable skill-building sessions designed to enhance career confidence and provide opportunities for interns to connect with each other.
For more information on what we achieved during the pilot programme please read our 2021 impact report. Our 2023 impact report will be published in December 2023.
For more information on our approach to access and participation please visit the Office for Students website.
Key information for students considering applying for the Strive Internship
Key information for organisations considering signing up to offer internships as part of the Strive Internship Programme
Our award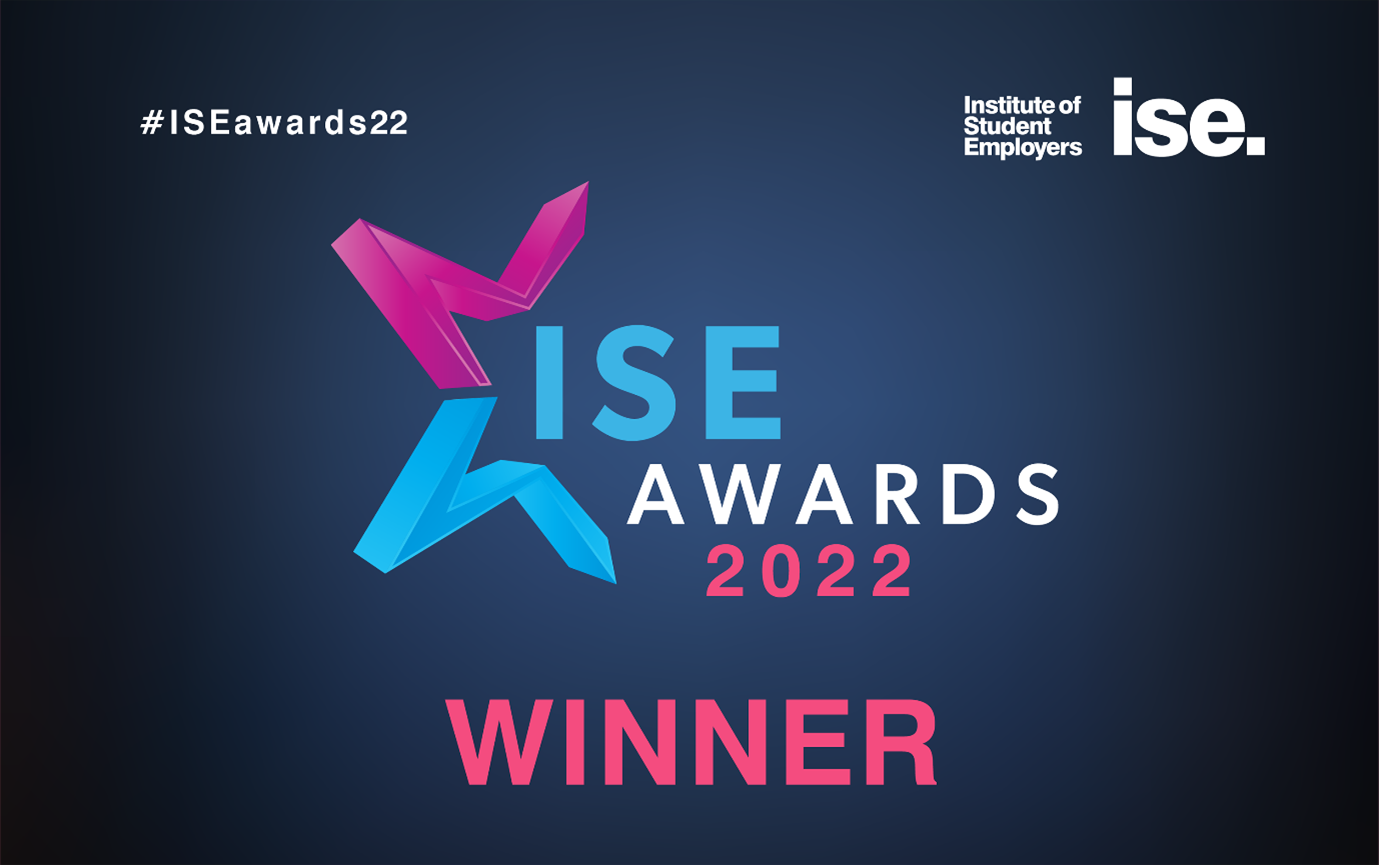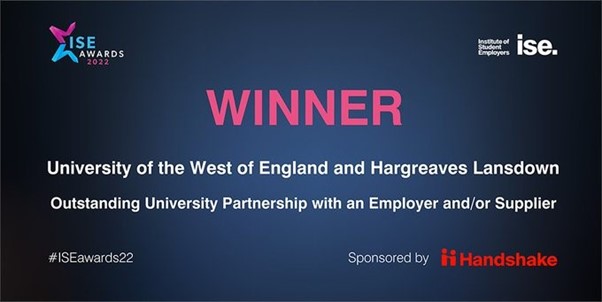 Our partners
We're launching the Strive Internship with our partners Bristol City Council and Bristol One City.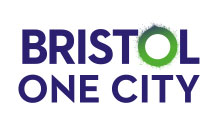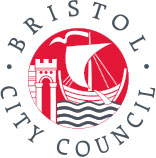 Offer an internship
By registering, you agree that your company or organisation will commit to offer at least one internship to Black candidates starting in June 2023.
If you'd like to register your firm's interest in the programme please make sure you have decision-making authority to hire, or have relevant internal approval.
Please email striveinterns@hl.co.uk to register to offer an internship.
Apply for an internship
If you'd like to receive information on how to register your interest please email us at striveinterns@hl.co.uk.