Ready-made investment
portfolios
Intelligent investing made simple with Portfolio+
Important information - Portfolio+ is not personal advice. If you are unsure if it is an appropriate service for you or which portfolio is suitable for your circumstances, contact us for advice. As the value of investments can fall as well as rise, you could get back less than you invest. You should anticipate holding an investment for at least 5 years and not invest monies you may need before then. Tax rules can change and the benefits will depend on your circumstances. The service uses our sister company's funds.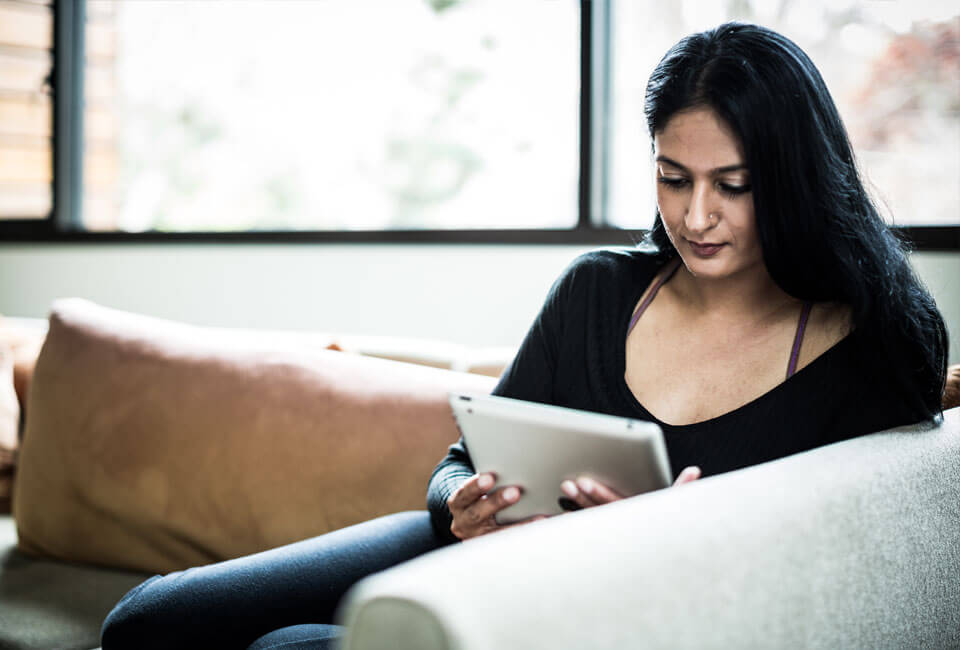 What is Portfolio+?
Looking to invest, but prefer our experts to choose and manage the investments? Then Portfolio+ could be for you.
Our six ready-made portfolios invest in a broad mix of assets across a range of countries and regions – helping to dilute risk while improving the chances of investing in the right places.
Portfolio+ offers simplicity, performance potential and a low minimum investment of £1,000. While the portfolios can be sold at any time, free of charge, they should only be bought as long-term investments.
How does Portfolio+ work?
Simply choose an existing account or open a new account, select whether you're investing for income or growth, and the level of risk you're comfortable with.
All six portfolios consist of a number of HL Multi-Manager funds, which are managed on a daily basis. The HL Multi-Manager funds invest in a selection of funds within a sector, benefitting from instant diversification – by holding just a couple of multi-manager funds you will immediately be invested in 20, 30 or even 40 underlying funds and, consequently, the assets those funds hold.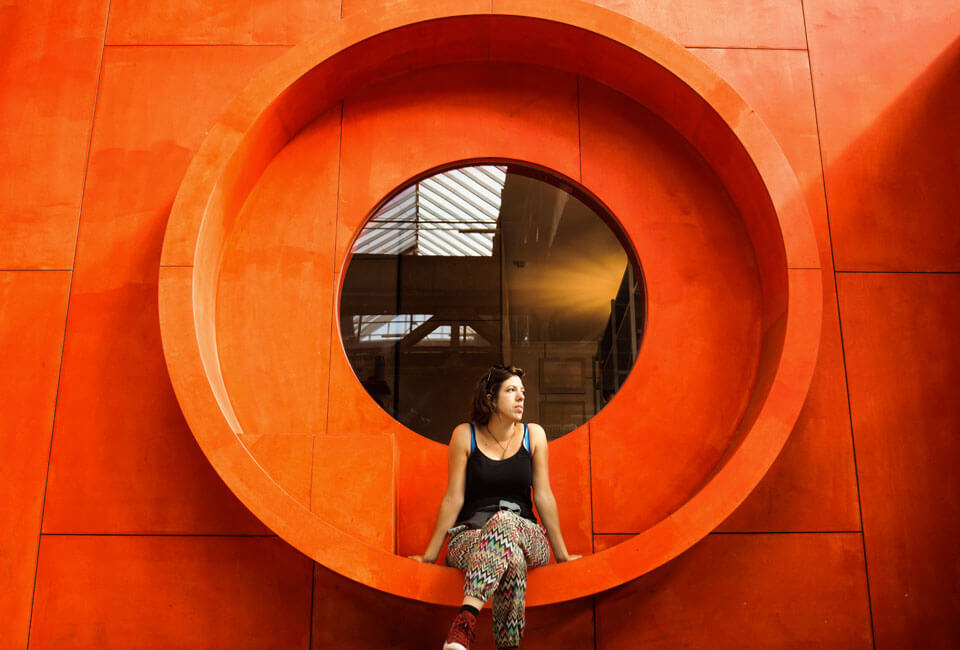 Why use Portfolio+
Our featured portfolios are designed by our investment team to help you choose your investment approach. And it's easy to do.
Straightforward – Simply select one of the six portfolios which best matches your investment goal and attitude to risk. These cater for the vast majority of investment needs, from saving for retirement to investing for a child's future.
We keep the portfolio on track – We will

rebalance

each of our portfolios twice a year to ensure they remain on their original track.
No extra cost – No additional charges for the management of your portfolio. You pay an

ongoing charge

for the underlying multi-manager funds and our standard HL Service charge of 0.45%. See our charges.
Transparent – See exactly how your investments are performing – online or via the HL app, 24/7.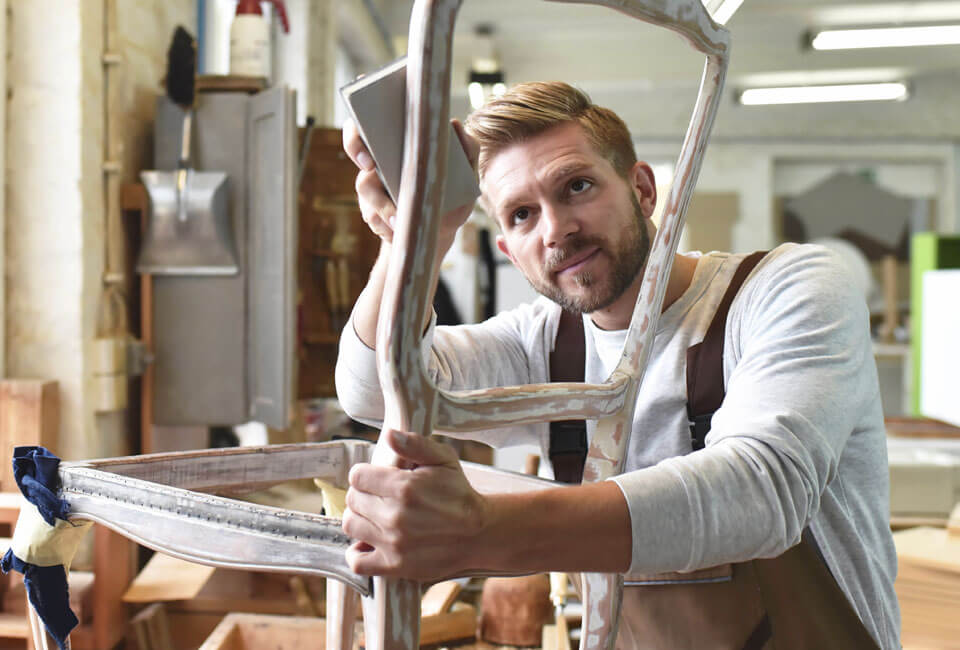 Build your own portfolio
If you'd prefer to build and personalise your portfolio to your own aims and attitude to risk, but want a hand from our experts getting started, you may be interested in our Master Portfolios.
Financial advice
If you would like financial advice tailored to your personal situation we can help. Our team of fully qualified financial advisers offer both telephone and face-to-face advice.
Frequently asked questions
I have tried picking my own funds...it was not practical or a good use of my time to be constantly checking and reviewing them. I am much happier using the Portfolio+ service and leaving these decisions to the expert portfolio managers at Hargreaves Lansdown.

MR THURLING, Loughborough