HL
Currency

Service

New and improved service

Simple, swift currency transfers
Great rates,

no hassle

If you need to make one-off or regular currency transfers of any size we're here to help.

Transfer 40+ currencies to more than 120 countries through a state-of-the-art online platform or over the phone with your personal currency expert.

You'll benefit from great exchange rates and no transfer fees for things such as:
Sending money to friends and family abroad
Buying and selling your dream overseas property
Emigrating abroad or returning to the UK
Paying an overseas mortgage
Bringing money back to the UK
Paying overseas invoices
How it works
Once you're ready to go ahead you can transfer money in three simple steps:
Step
2
Secure a great rate
Step
3
Send the funds to transfer
That's it. The team will take care of the rest. If you want to send your currency straight on, your funds will be transferred the same day* and you can track the progress of the transfer through your online account.
You'll also have the option to hold currency in a wallet in your account until you need it, speeding up future transfers. Please note that no interest is paid on balances held within a wallet.
*Subject to normal banking cut off times. Transfer speed can vary depending on the currencies and destinations involved, the time the transfer was initiated and the processing time of the receiving bank.
Why the HL Currency Service?
24/7 transfers at great exchange rates
State-of-the-art online platform
A dedicated team of currency specialists
Hold currency for future payments in your own digital wallet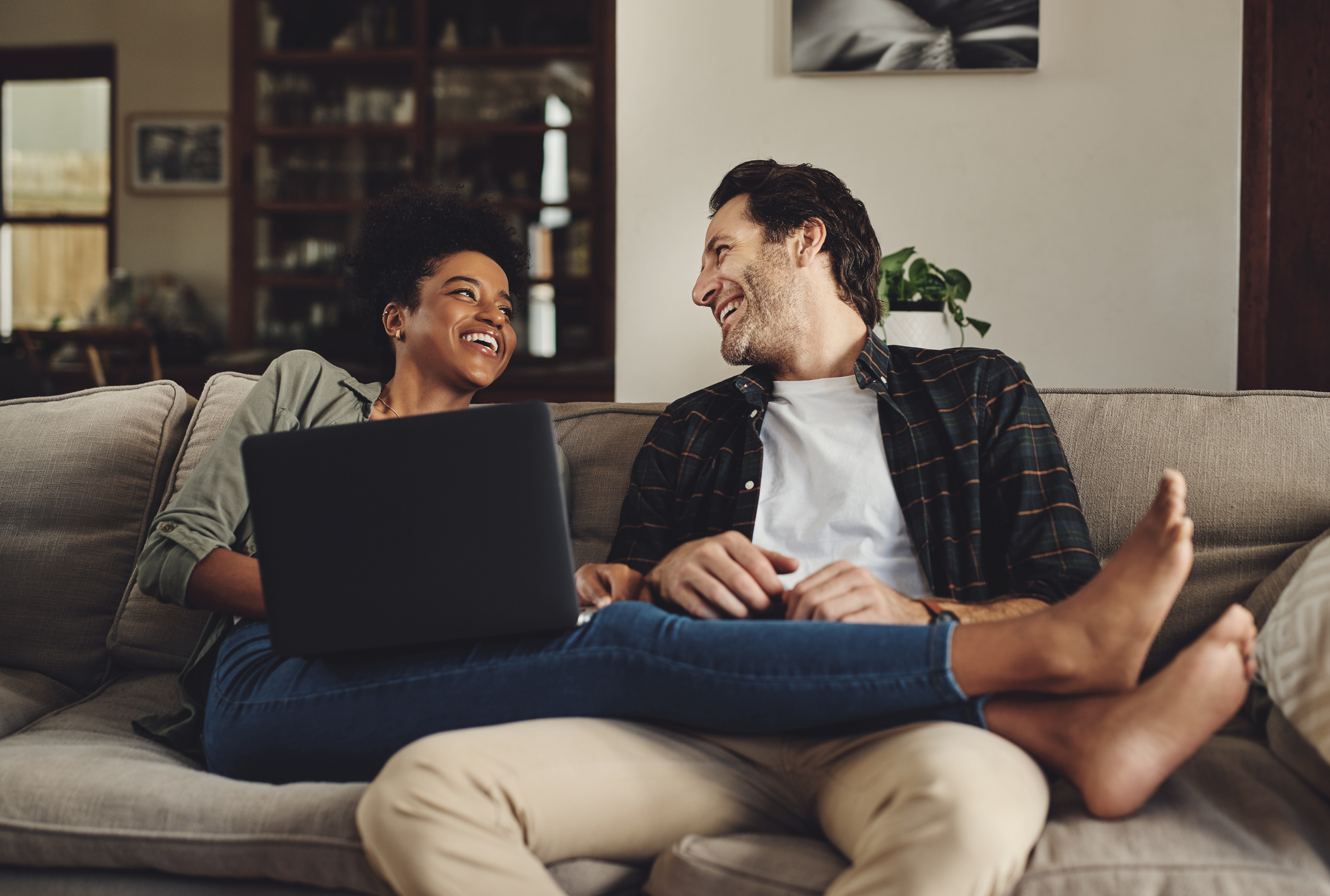 Tailored transfers
With a range of currency services available you can pick the option that's right for you – from fixing a rate in advance to setting rate alerts.

Who are Currencies Direct?
Currencies Direct are a leading provider of foreign exchange services.
They've worked with more than 325,000 customers since their establishment in 1996 and they hold an 'Excellent' five-star rating on Trustpilot.
Our partnership with Currencies Direct will give you access to great exchange rates and exceptional customer service, saving you time and money.
Currencies Direct hold a level 1 credit rating with Dun & Bradstreet and have won a number of awards over the years, including Consumer Champion and Money Transfer Provider of the Year.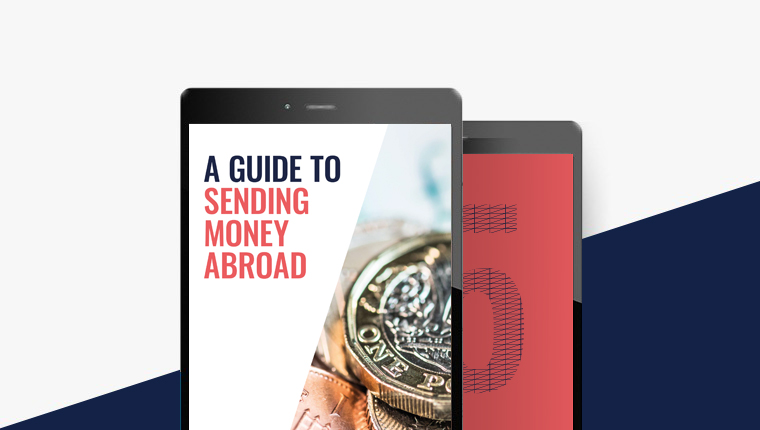 Read more about sending money abroad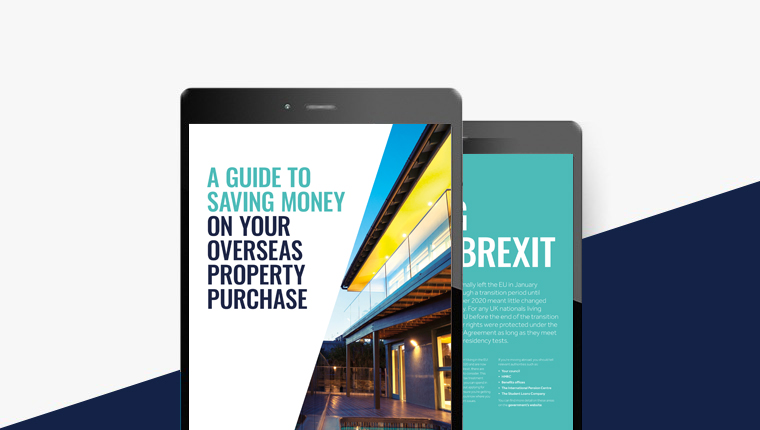 Read more about buying property abroad
Any questions?
If you'd like to know more please check our FAQs or call 0207 847 9250 (Mon-Fri, 8am-5pm) to speak to a dedicated currency specialist.
© Hargreaves Lansdown Currency Service is provided by Currencies Direct Ltd, One Canada Square, Canary Wharf, London E14 5AA, United Kingdom. Registered in England & Wales, No.: 03041197. Currencies Direct Ltd is authorised by the Financial Conduct Authority as an Electronic Money Institution under the Electronic Money Regulations 2011. Their FCA Firm Reference number is 900669.