Self-Invested Personal
Pension
Switch your pension on. Switch your future on.
Switch your pension on. Switch your future on.
How to add money to your SIPP
The quickest way to add money to your SIPP is with a lump sum online or through the HL app. Please read the Key Features (including contribution checklist) first, then:
1. Log in to your account online or through the HL app
2. Select your SIPP account and choose 'Add money'
3. Follow the debit card instructions
Don't forget our UK-based helpdesk are on hand to answer any questions you might have. And you can view our charges online anytime.
Money in a pension isn't usually accessible until age 55 (57 from 2028).
Frequently asked questions
Cashback Transfer your old pensions to your SIPP
Combining your old pensions into one online plan can make life easier.
You'll know exactly how much you've got altogether, and how all your investments are performing and only need to deal with one provider. The fastest way to transfer is online.
Act by 30 June and get cashback as a thank you. Terms apply.
Managing your SIPP account
Set up your SIPP direct debit payments
There are some great benefits to regularly paying into your SIPP and investing. Not only can this help you to reach your retirement goals, but it could also be a sensible way to help manage market volatility and get into healthy and affordable financial habits. You can set up a monthly direct debit from as little as £25, and can stop, restart or increase your payments to suit your circumstances.
Tell us who you'd like to inherit your SIPP
It's not nice to think about, but it's important you let us know your wishes in the event of your death. It's not legally binding but you can nominate as many people as you like to inherit your SIPP, and can change this any time.
The quickest way to do this is through your online account. Just go to 'Account Settings' and 'Manage SIPP beneficiaries', or contact us for a paper form.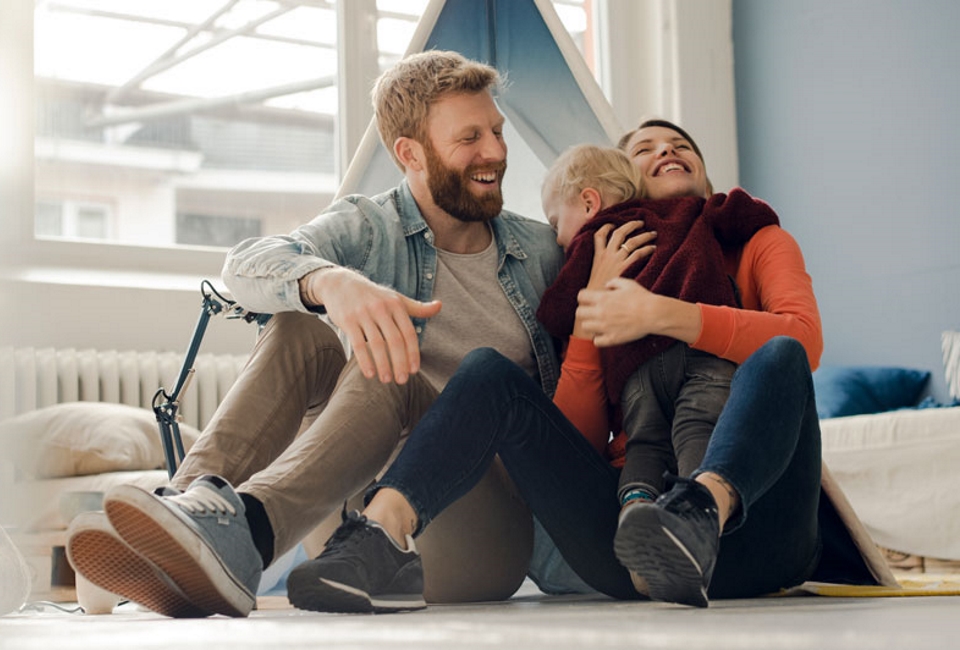 Link family accounts
Make it easier to manage your whole family's ISAs, pensions and investments. View everyone's portfolios in one place, using a single set of login details and choose the level of authority for buying and selling.
Don't forget if you have maximised your own pension contributions and have surplus income, you could consider paying into your spouse or civil partner's SIPP or even set up a Junior SIPP for a child or grandchild (limits apply).
What is a SIPP?
A Self-Invested Personal Pension (SIPP) is a type of account that allows you to take charge of your retirement savings. You have the freedom to invest exactly where you want to and control how much money goes in and when.
You have all the same tax advantages as a traditional pension, and the government will still give you a boost of up to 45% (or 46% if you're a Scottish rate tax payer) on top of anything you pay in as tax relief.
You can even use a SIPP to combine all your old pensions into one easy-to-use online account. And take money out from age 55 (rising to 57 from 2028).
Join over 440,000 clients already using the HL SIPP
Invest where and how you want to
You can pick your own investments, select one of our ready-made portfolios, or pay a financial adviser to choose investments for you.
Support on hand when you need it
Get ongoing support from the experts on our Bristol-based helpdesk and the answers to your questions no matter how big or small.
Peace of mind
We're a financially secure FTSE 100 company, trusted by over 1.7 million clients. We take account security seriously and have over 40 years experience in empowering people to save and invest for a brighter future.
Great value for money
Free research, the latest investment news, tools and insight from our team of experts.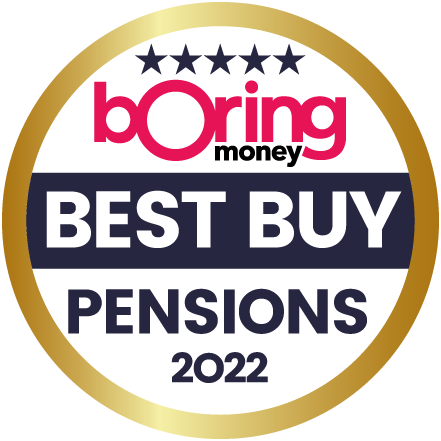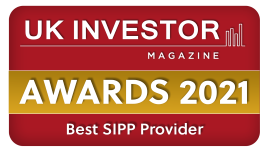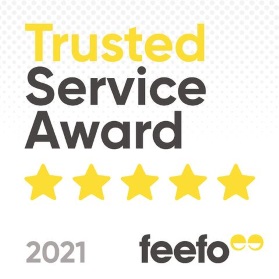 SIPP charges
The HL SIPP is free to set up and low cost to run. Our yearly charge for holding investments is never more than 0.45%. Some investments will have their own annual charges, so please check these first before you invest.
It's free to buy and sell funds. Other dealing charges depend on the type of investment and how often you trade.
Two simple ways to open a SIPP
Start with a bank payment
Set up monthly payments from as little as £25, or make one-off payments of £100 or more.
You can change your pension contributions whenever you like.
Transfer your old pensions
Transfer your old pensions
Get more choice, clarity and control by transferring your pensions to the HL SIPP.
Act by 30 June and receive cashback as a thank you. Terms apply.
How much can you pay into a SIPP?
If you're a UK resident under 75, you can usually pay in as much as you earn, up to £40,000 a year, and get tax relief across all your pensions. You may be able to pay in more than £40,000 if you have unused allowance from previous years.
Your investment options
With a SIPP, you're in control of how and where you invest.
To build your own portfolio, choose from over 2,500 funds, UK and overseas shares, investment trusts and more. Or, you can choose from a range of ready-made options where our team of experts will take care of the day-to-day investment decisions for you.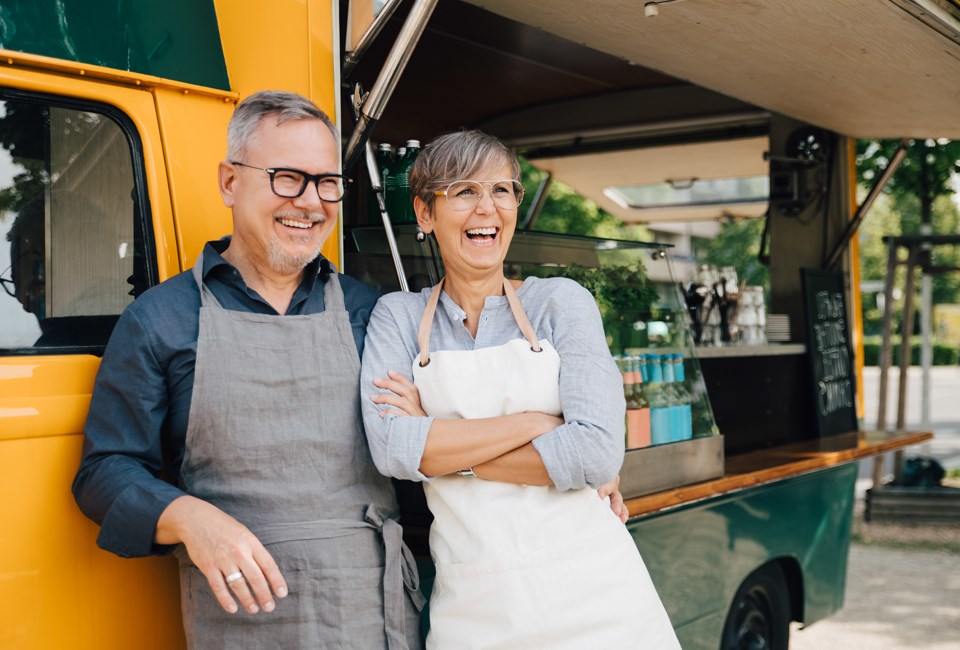 Taking money from a SIPP
Money in your pension is usually locked away until you're 55 (57 from 2028). But any time after that, you can start to withdraw money, even if you're still working.
Use your SIPP to buy a guaranteed income for life, or keep it invested and make withdrawals as and when you need to. Plus, get up to 25% tax-free (all other income withdrawals are taxable).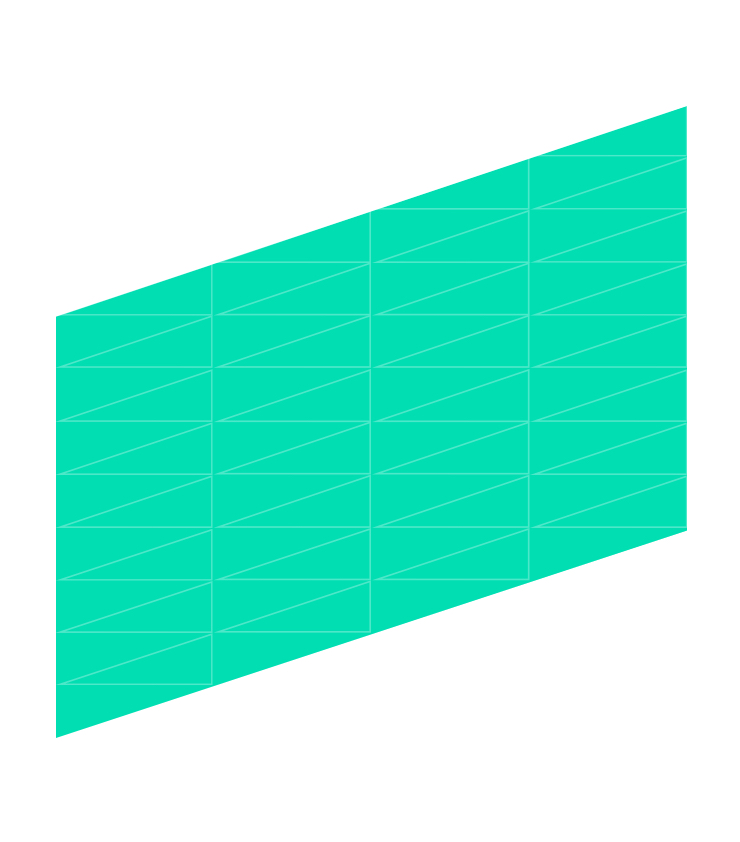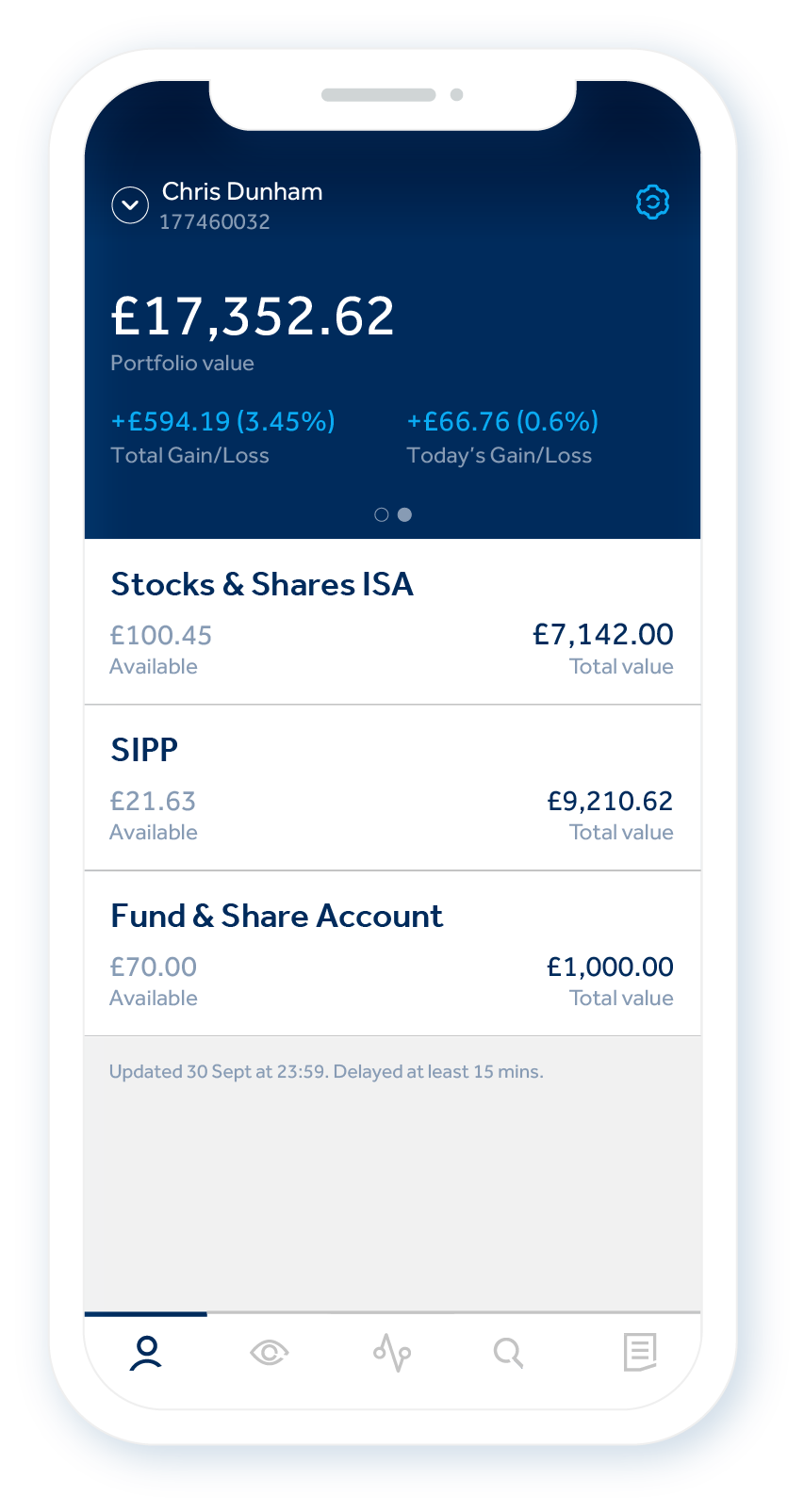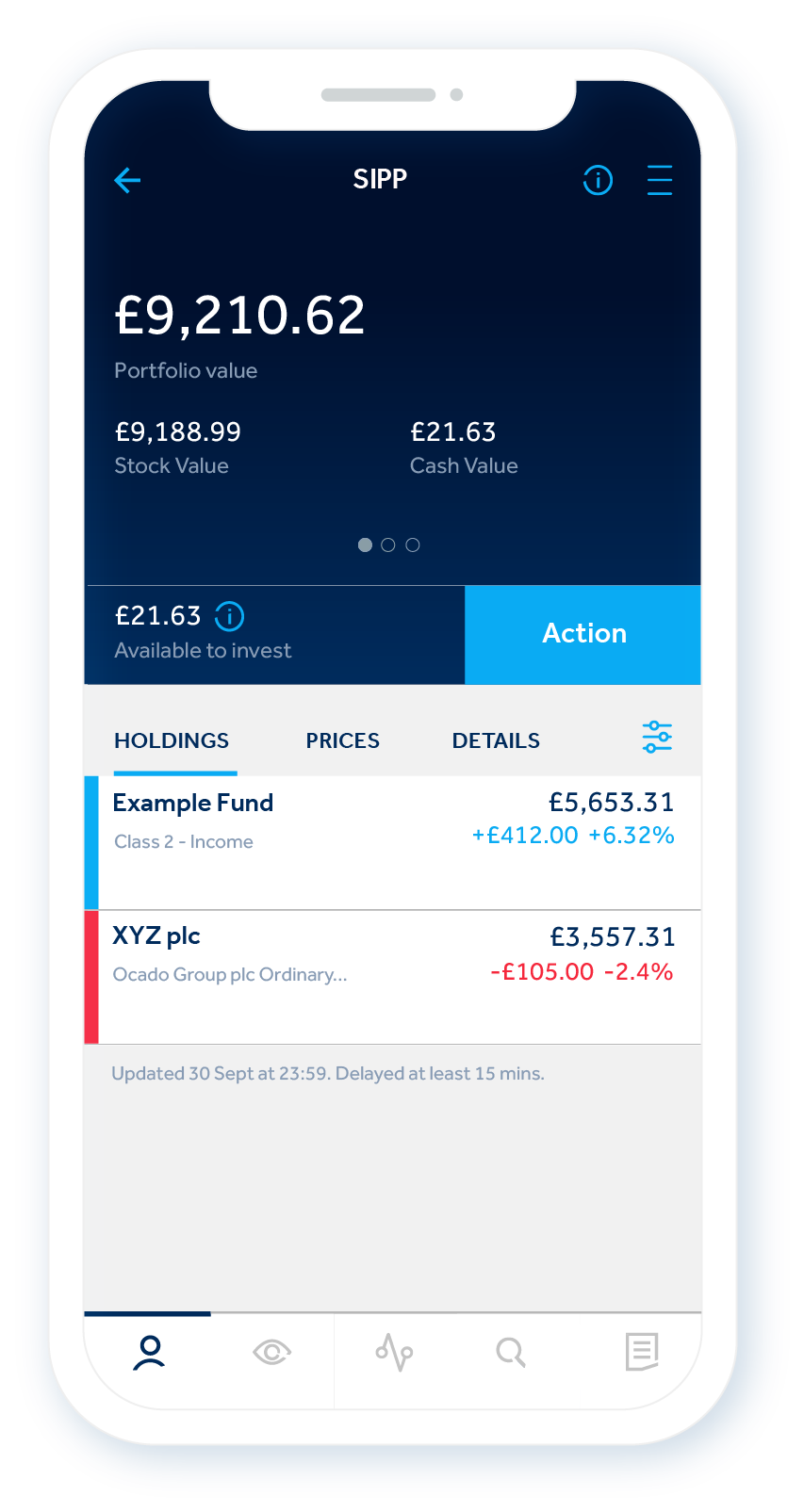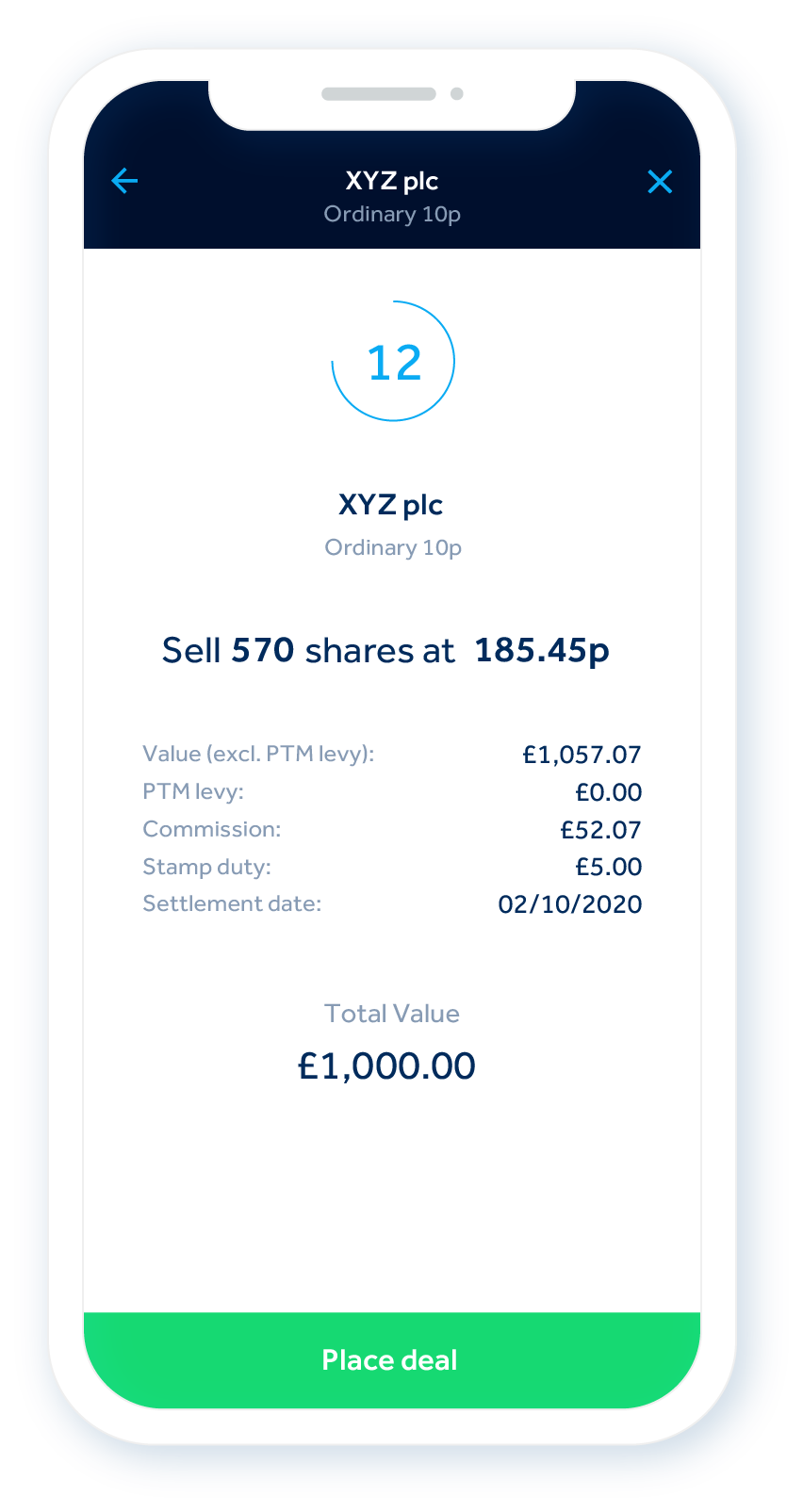 YOUR PENSION IN
YOUR POCKET
The HL app
Fast, secure account access

Log in to your account securely using fingerprint login and Face ID on iPhone.

Your investments at a glance

It's easier than ever to see your investment performance and if your pension's on track.

Place deals on the go

Buy and sell investments, even on the move.
Tools and investment inspiration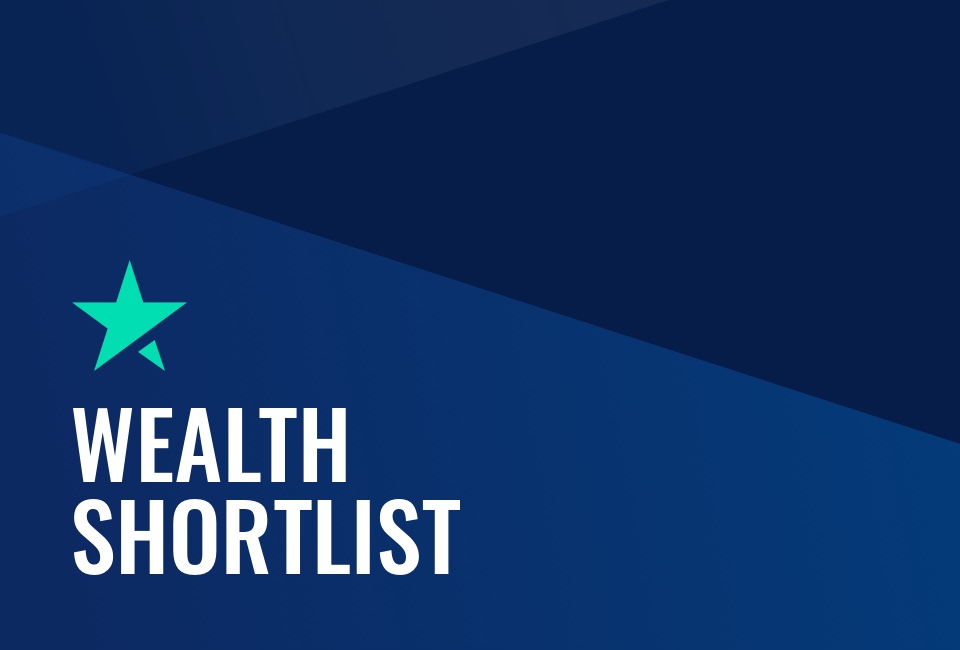 Our latest fund shortlists
Use our fund finder and shortlists as a starting place to narrow down your investment search. These shortlists can be used to help build or supplement your portfolio.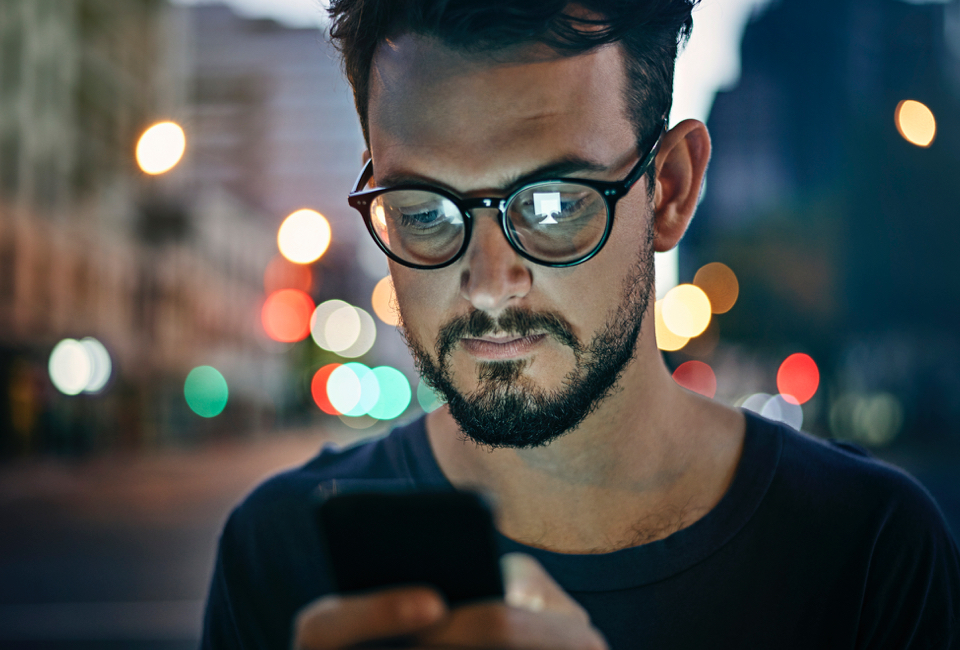 SIPP investment strategies
Learn about different strategies for investing a pension, plus fund ideas for income and growth.
See how much your pension could be worth
Use this tool to work out how much you should be investing and what you could be on track to receive at retirement.
See how much tax relief you could get
Calculate the free boost you could get on your pension contributions. Most people will get at least 20% on anything they pay in.
Apple, the Apple logo, Face ID and iPhone are trademarks of Apple Inc., registered in the U.S. and other countries.
Apple, the Apple logo, Face ID and iPhone are trademarks of Apple Inc., registered in the U.S. and other countries. App Store is a service mark of Apply Inc., registered in the U.S. and other countries. Android, Google Play and the Google Play logo are trademarks of Google Inc.
They're always happy to assist, professional at all times and extremely knowledgeable.

MR BOTH
Awards
BEST BUY PENSION 2022
Boring Money
---
BEST SIPP PROVIDER
UK Investor Magazine Awards 2021
---
BEST FOR DIGITAL PENSION 2021
Boring Money
---
Help and support
If you have any questions about the HL SIPP, you can speak to one of our UK-based client support experts.
Call us on 0117 980 9926