What are investment trusts?
An investment trust is a type of fund set up as a company, so its shares can be bought and sold on the stock exchange. They aim to make money for their shareholders by investing in a portfolio of shares, property or other assets, chosen and run by the investment manager. When you buy a share you are buying a slice of the trust's underlying portfolio.
You should only invest in investment trusts if you have the time and know-how to select and maintain a diversified portfolio to help reduce risk.
Our website does not give personal advice. Ultimately all investments and the income they produce can fall as well as rise in value so you could get back less than you invest. If you're unsure where to invest, ask for advice.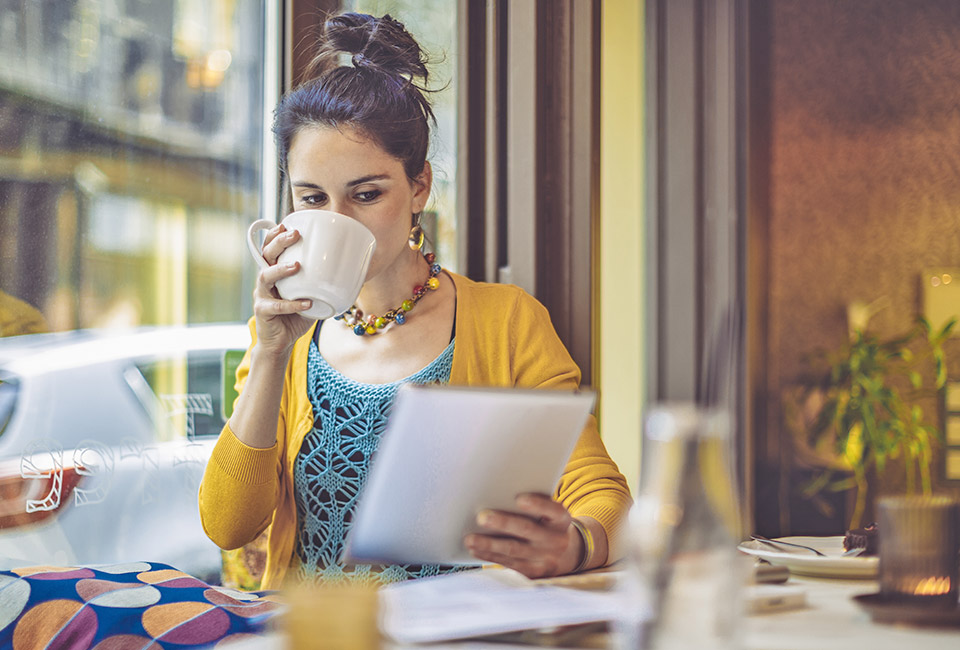 Investment trust research
To help you navigate the investment trust market, our Research team regularly review and provide updates on our clients' most popular holdings. This is not a guide to how you should invest, you will need to make your own investment decisions based on your aims and attitude to risk.
Sign up for updates
Trusts under research and analysis
Data provided by Factset and updated hourly Mon-Fri.
Research updates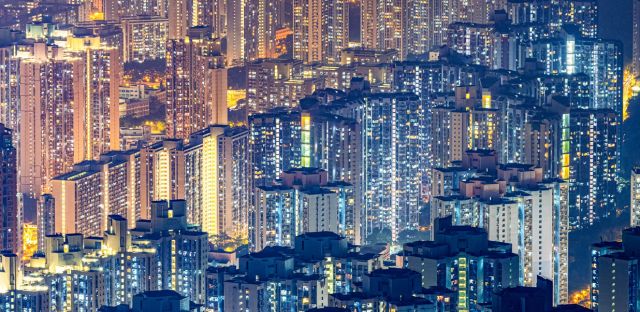 Open an account and start dealing
You can trade and hold investment trusts in a choice of HL accounts.
Fund and Share Account
Free to hold investment trusts
No investment limits
Minimum £1 to open
Stocks and Shares ISA
0.45% annual charge to hold investment trusts (maximum £45)
Invest up to £20,000 this tax year
Minimum £100 to open