About us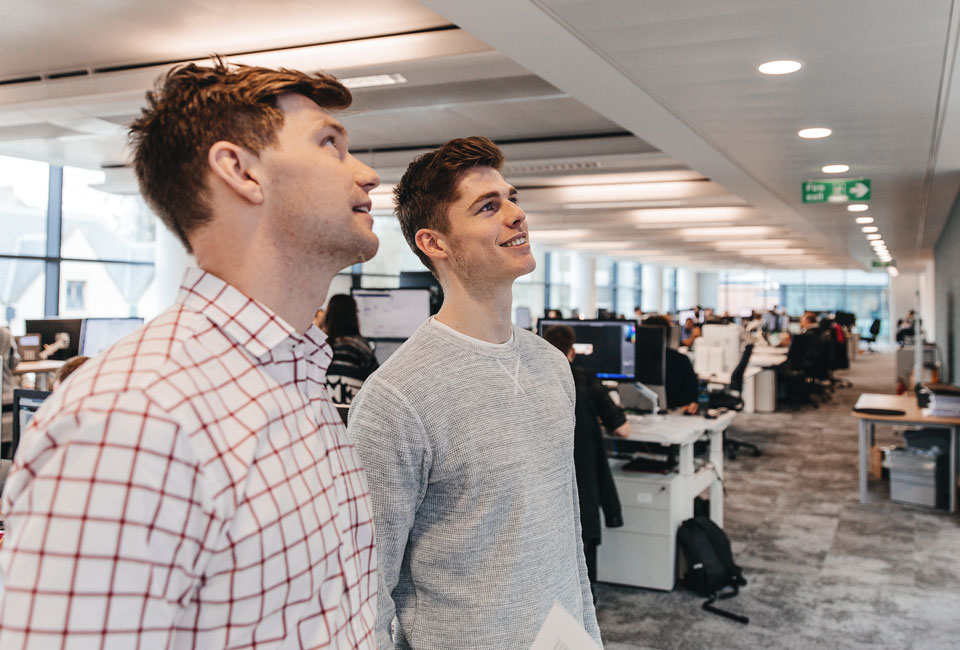 Who we are
Hargreaves Lansdown is the UK's leading savings and investment platform. Founded in 1981 by Peter Hargreaves and Stephen Lansdown, we now have over 1.3 million clients who trust us to look after more than £96 billion of their savings and investments (correct as at 14 May 2020). We are focused on helping you make good financial decisions throughout your life and have a range of products to help you.
We are a secure, FTSE 100 company based in Bristol where we now employ over 1,580 people.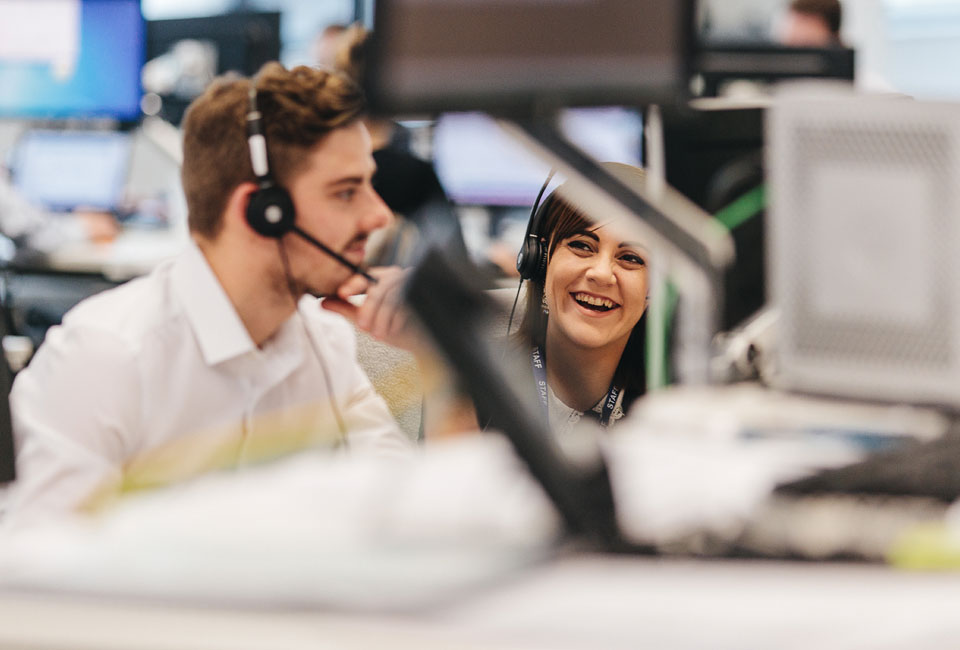 What we do
We want to help you make more of your savings and investments by giving you the tools and information to make your own informed decisions. Our aim is to simplify your financial life by making it easy and straightforward to manage your savings, investments and pensions under one roof.
Wherever you are, our website and app give you access to your savings and investments at any time. Our specialist helpdesk is there to support you and answer your questions.
How we do it
Easy to use platform
We offer you a wide range of investment choice including over 3,000 funds, UK, US, Canadian and European shares, ETFs, investment trusts, bonds and gilts. You have the freedom to choose and switch between the investments you believe will give you the best returns.
Your investments can be held in any of our HL accounts, including our low-cost dealing account, tax-efficient Stocks and Shares ISA, Lifetime ISA, Junior ISA and SIPP (Self-Invested Personal Pension). For your cash savings, our Active Savings account gives you access to a range of savings products and different banking partners through one online account.
We offer clients the convenience of being able to hold and manage their investments in one place with consolidated valuation reports, a single dealing service and instant online access.
Rigorous research
If you are not sure where to invest we have a range of tools to help investors decide. Our Wealth Shortlist highlights the funds our research team believe offer the potential to outperform their peers over the long term. Our range of multi-manager funds aim to provide a well-diversified, managed portfolio in a single investment. This, along with a range of guides, calculators and research is there to help you choose investments, plan for the future and save tax. We also have a team of financial advisers for those investors who need personal advice.
Your financial partner
Nobody is as committed to your financial future as you, we can help you take control and achieve results. The success of our business is closely aligned to your success. If you prosper we prosper; we have every incentive to help you achieve financial success. Our aim is to continue to provide an industry-leading service and investment experience to make investing accessible and simple.
Recognised service
Every year we are recognised for our exceptional service. Whether it's a new product or the way we look after our clients, you are at the heart of what we do.
Our Bristol-based helpdesk is here to help you every step of the way, whatever your question. We pick up the phone quickly and we don't use automated menus.
Putting the client first is how we operate and it's an approach that has won us not only our clients' support but many industry awards.