Save and invest for your life after work
Building a healthy pension pot
Life doesn't stop when you hit retirement.
You'll still have daily expenses and bills to pay. And spending less time at work means you'll have more time for the things you enjoy.
But without your salary, you'll probably need money from your workplace pension to pay for the things you want, as well as the things you need.
Joining your workplace pension is a great start, but it's unlikely to be all you need to do to enjoy a comfortable retirement.
Fortunately, building a healthy pension pot is easier than you might think. Making small changes now could make a big difference to your future.
This video is not personal advice. All investments and income can fall as well as rise in value, so you could get back less than you invest. If you are unsure of the suitability of an investment or course of action for your circumstances, please seek advice. Past performance should not be seen as a guide to the future.
Here are 5 things you could do now to make a difference
1. Put more in
It's worth considering paying in more if you can afford it. Even a little bit extra in each month could really add up over time. This means you could have more money when you retire, or you could stop working sooner.
Plus, your employer might pay in more if you do too. Find out what your company contributes and think about making the most of it.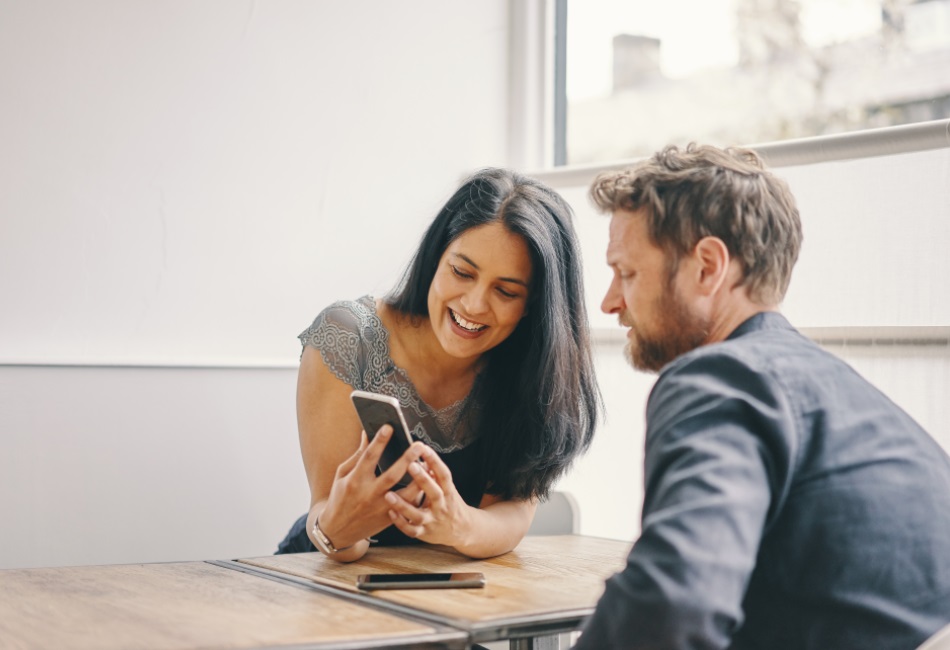 2. Get online
You probably keep an eye on your bank balance, so why should your pension be any different?
It's easy to check in with your pension savings online. And with the HL app, you can make changes on the go.
Once you've received your PIN in the post, you can register for online access. If you've lost your PIN, ask our Helpdesk for a new one by calling 0117 314 1795.
3. Combine your pensions
Don't lose track of your previous workplace pensions – consider bringing them together.
Once you've signed up for online access, you can transfer online – or request a short form to complete.
Before you transfer a pension, first check you won't lose valuable guarantees or benefits and that you won't have to pay excessive exit fees.
Confused by pensions?
Let's start with the basics.
4. Choose your own investments
One of the secrets to growing your pension over time is choosing the right investments. That's because the better your investments perform, the bigger your pension pot.
You don't need to be an expert or have a degree in finance to choose your own investments. We have lots of tools and guides to help even complete beginners make smart decisions.
5. Complete your Expression of Wish
Make sure you tell us who you'd like to get your pension when you die by completing an online Expression of Wish.
You can choose loved ones or even a favourite charity as beneficiaries. And you can update it as often as you need. Be aware that your nomination isn't legally binding, but we will take your wishes into account.
Approaching retirement?
Discover your options on the Retirement section of our website. You'll find lots of useful articles, tips, and guides to help you plan your retirement journey.